Introducing...


Hello!
Our hunch is someone you trust mentioned us to you, or you stumbled upon something about us online.
Whatever path you took, we're really glad you're here. Our executive training programs are full of incredible insights to help you take your executive brand to the next level and accelerate your company's success (not kidding!).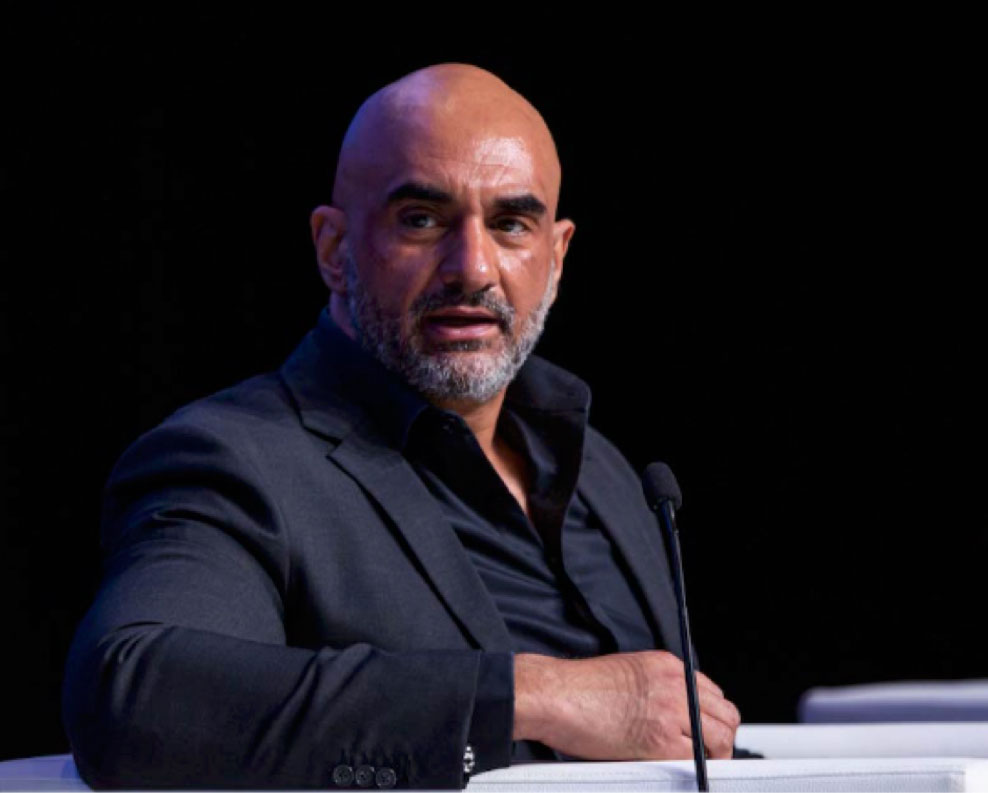 Whatever your goal, we can get you there.
In the executive branding power hour
we'll help you: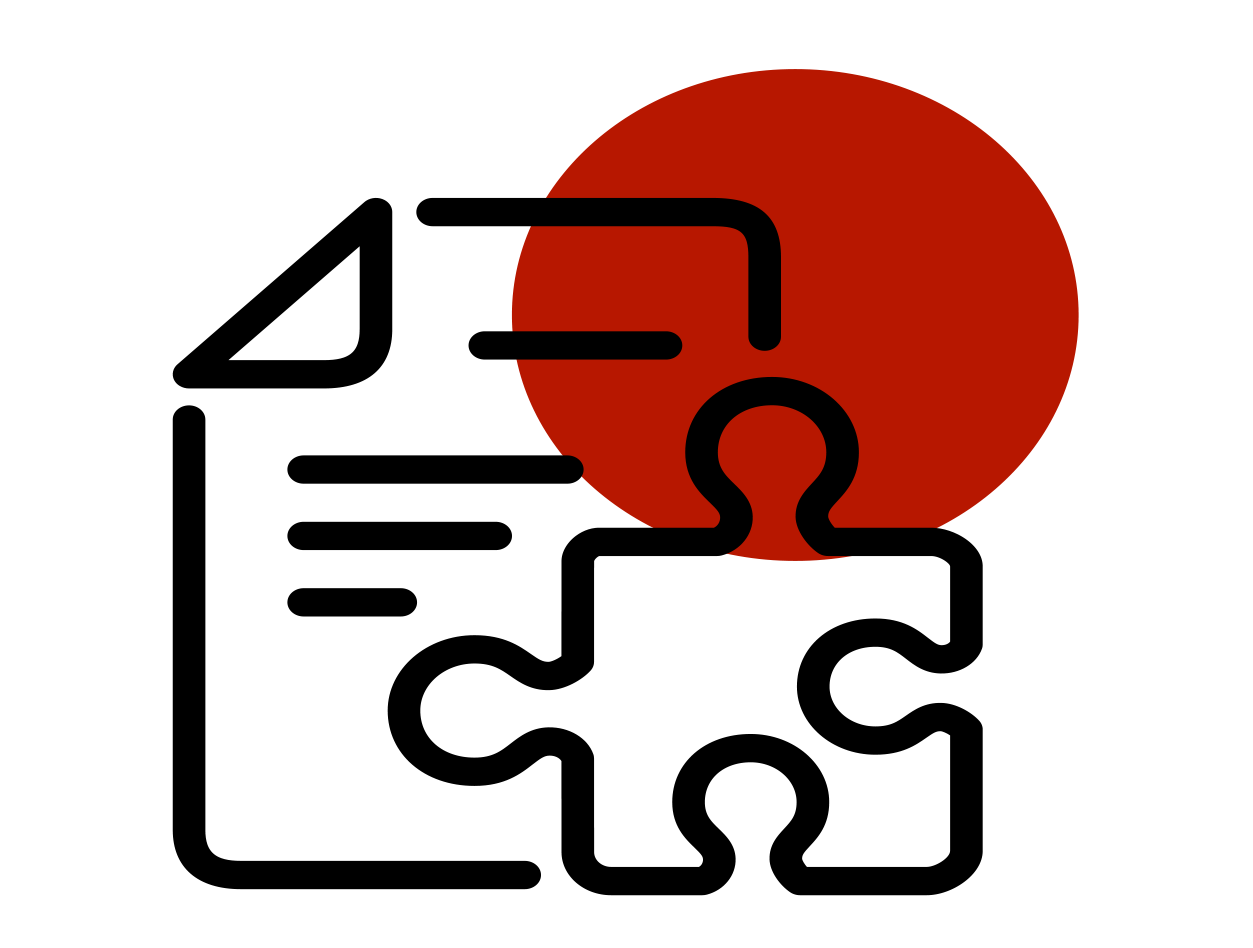 Craft a compelling,
strategically positioned
brand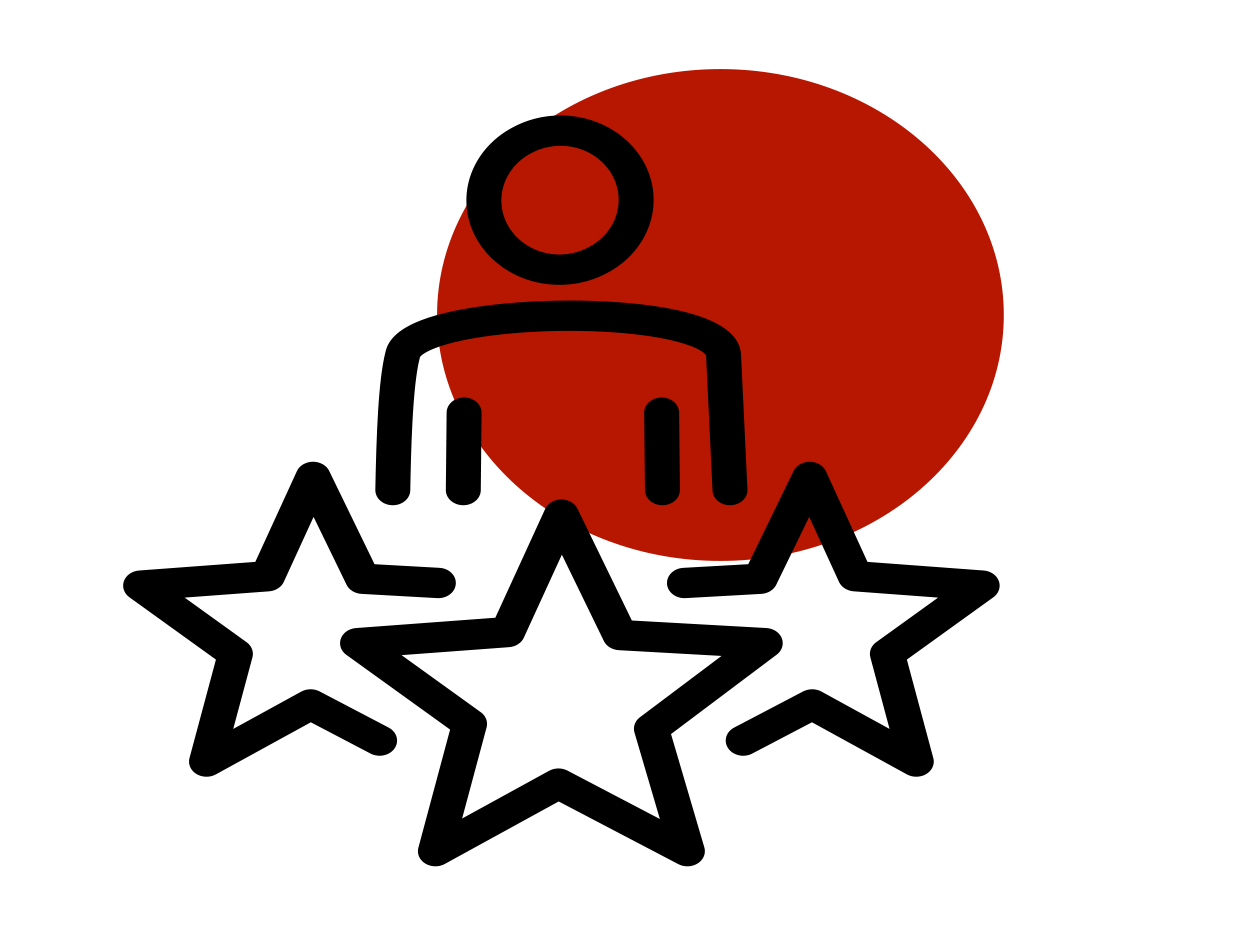 Articulate your
differentiation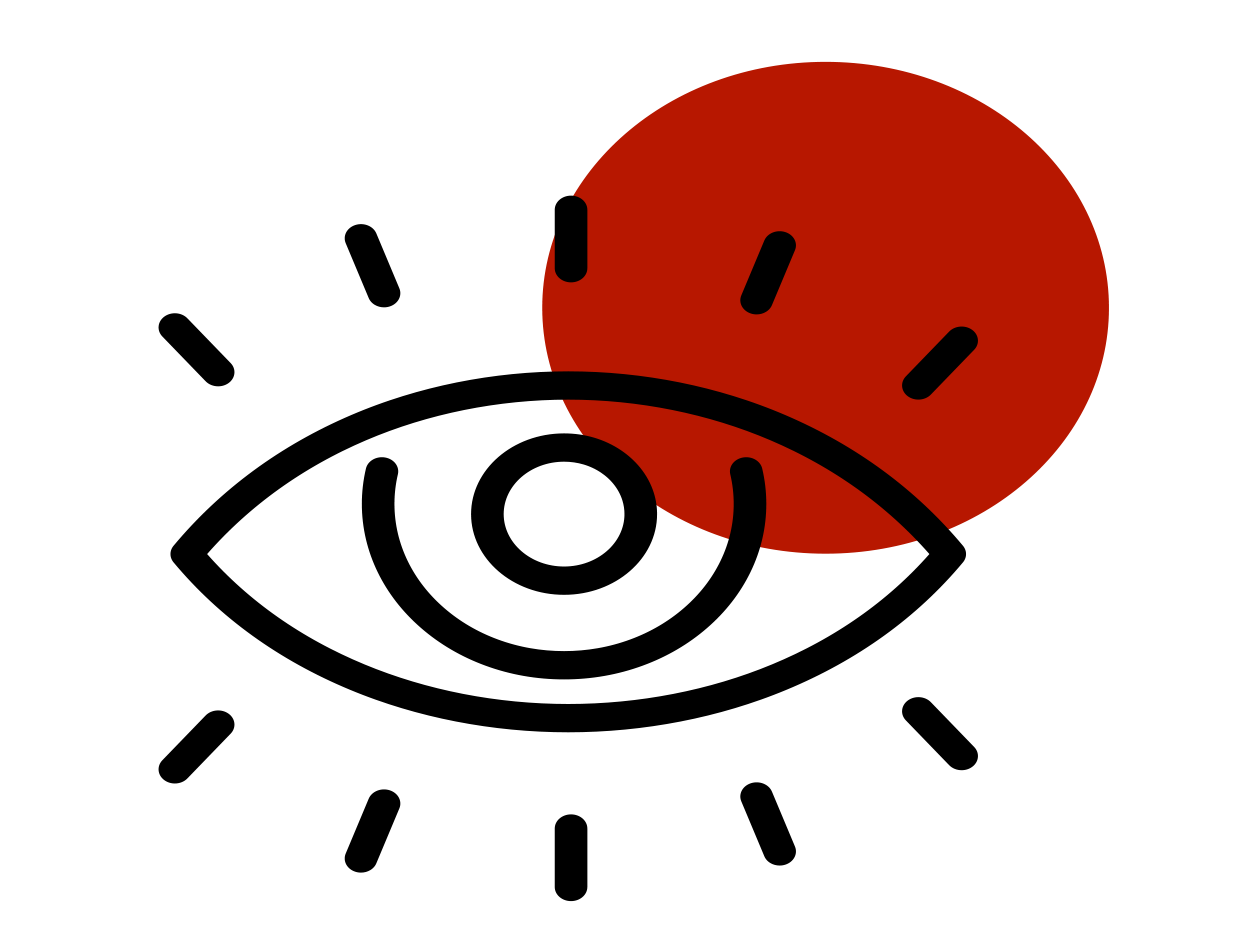 Increase your
visibility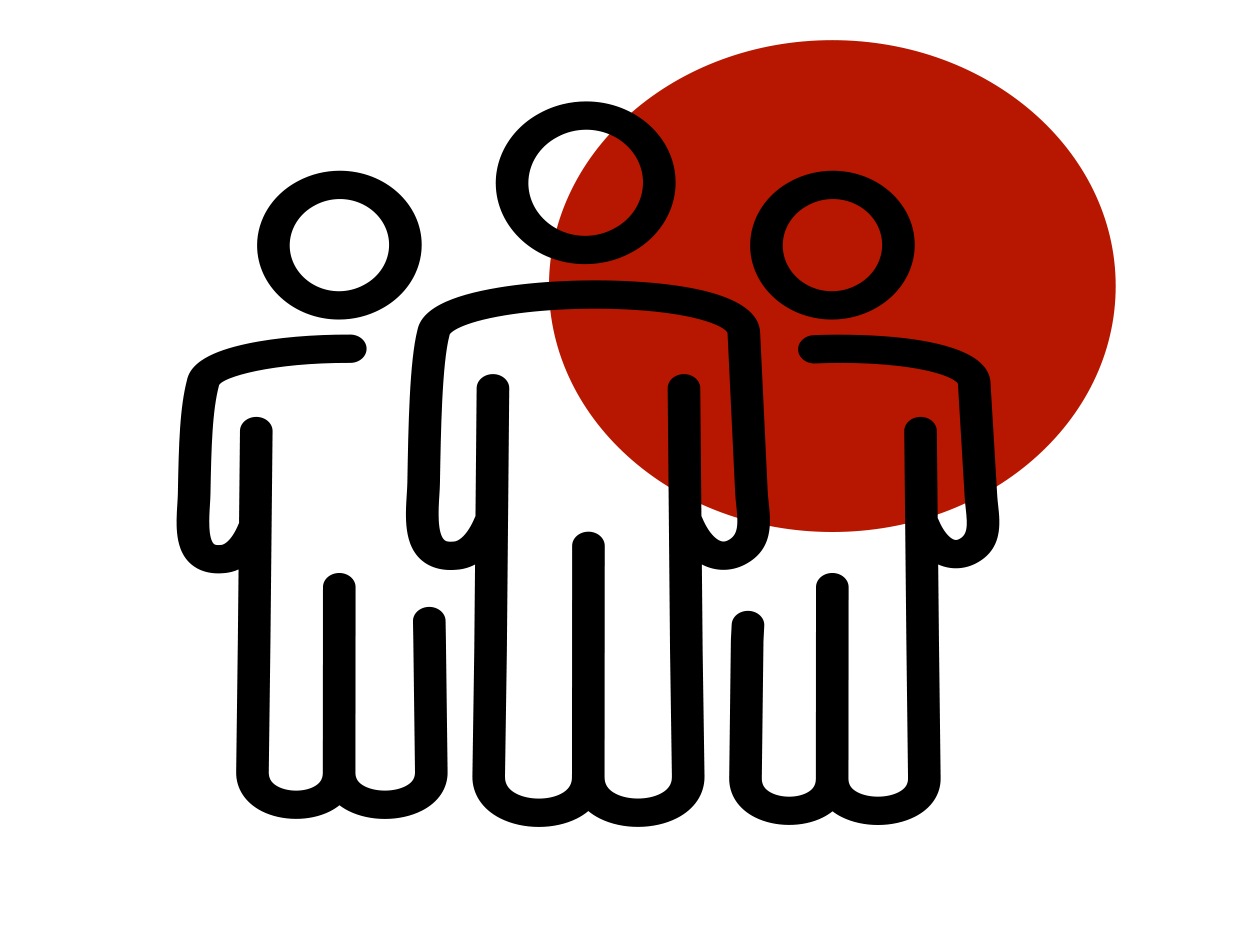 Expand your
network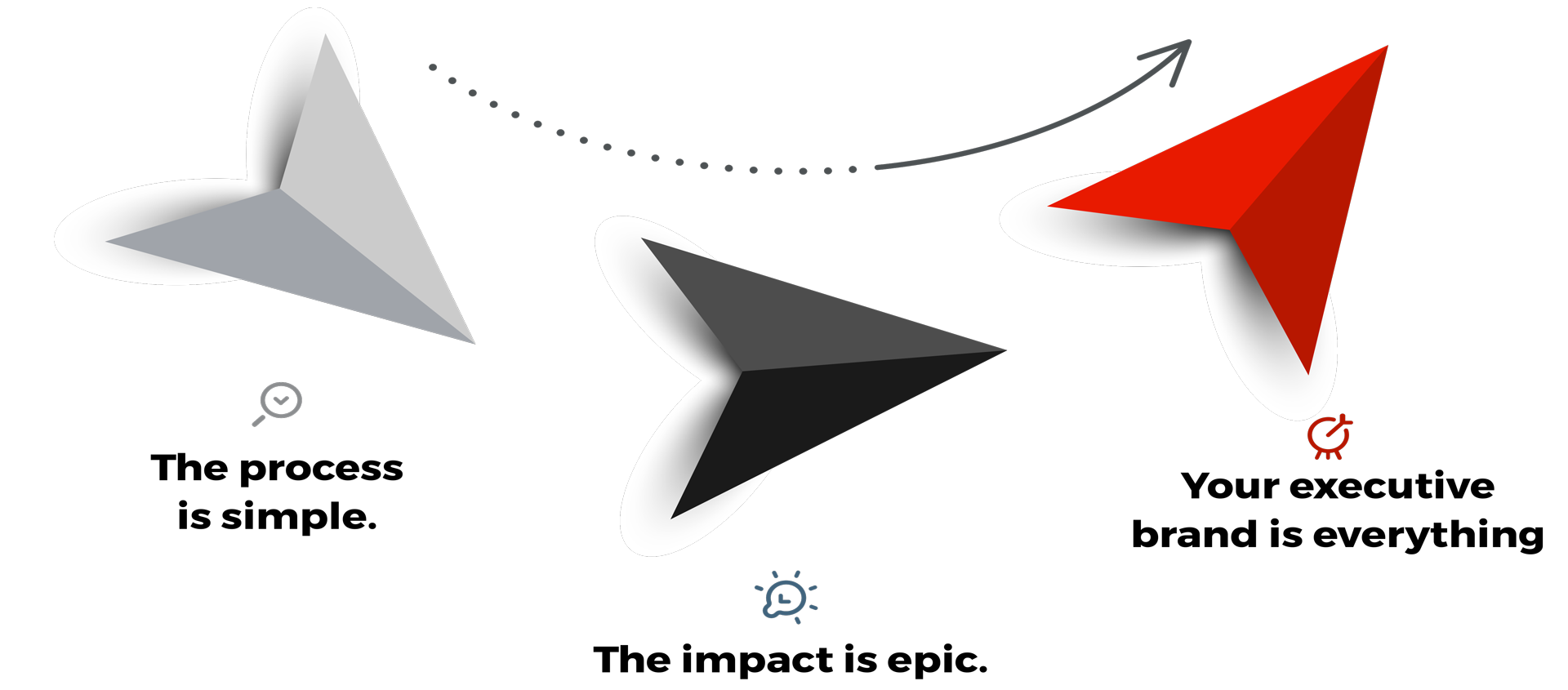 Executive Branding Workshops
Get game-changing strategies to step up and stand out.
Your executives and emerging leaders will get immediate personal brand velocity and take charge of driving key strategic imperatives in these executive branding workshops.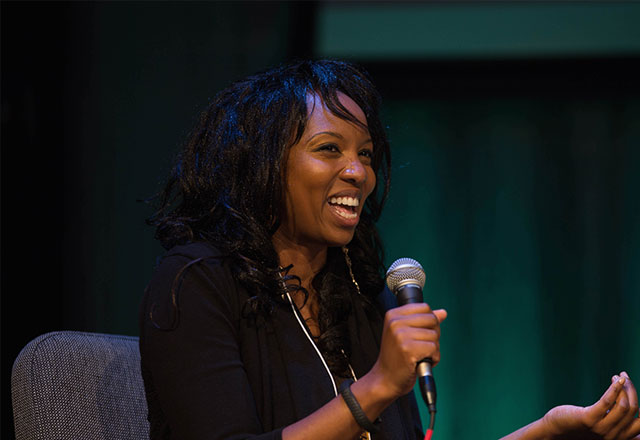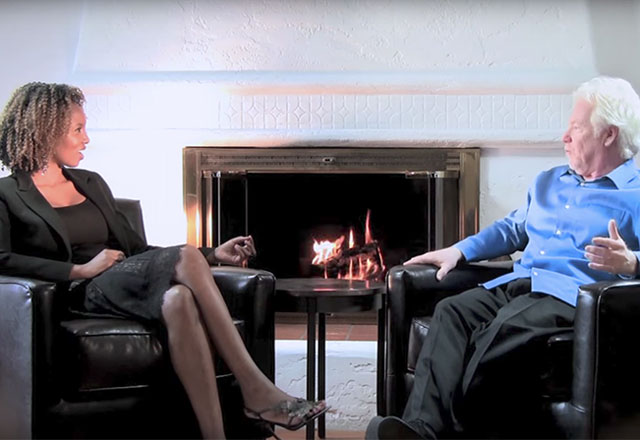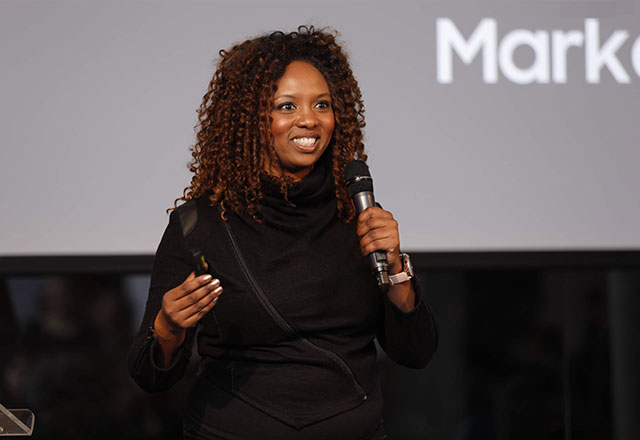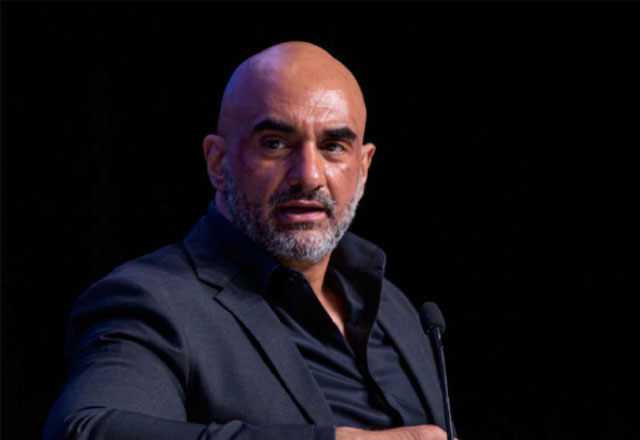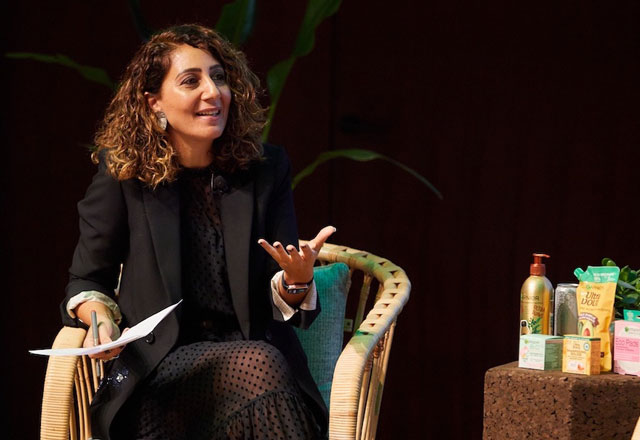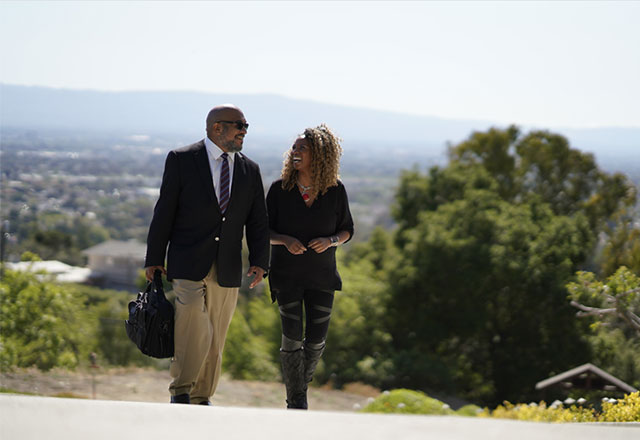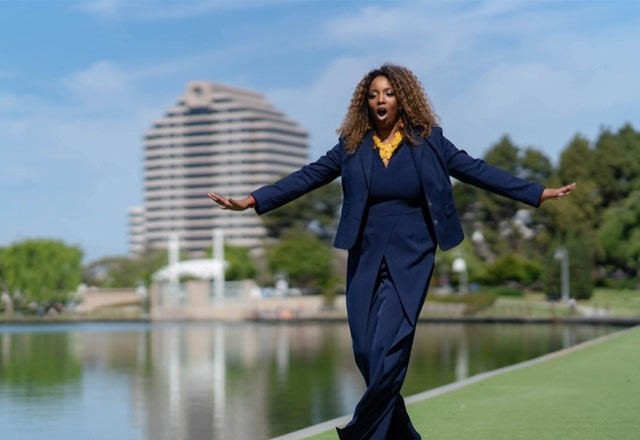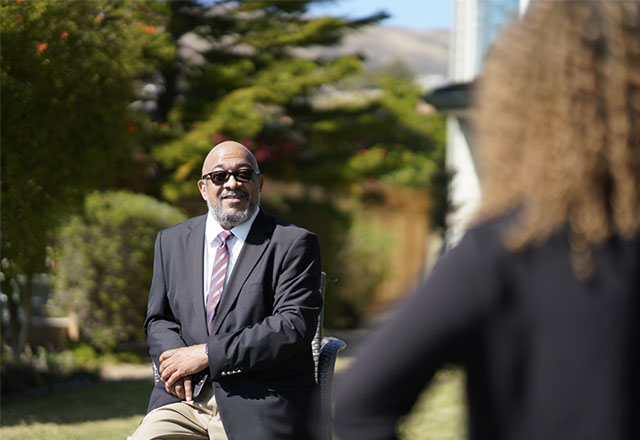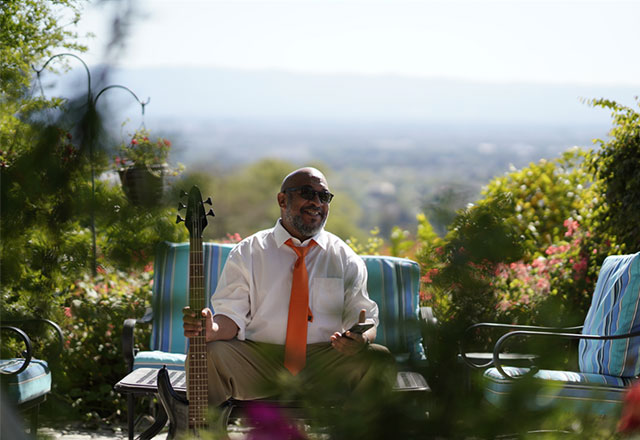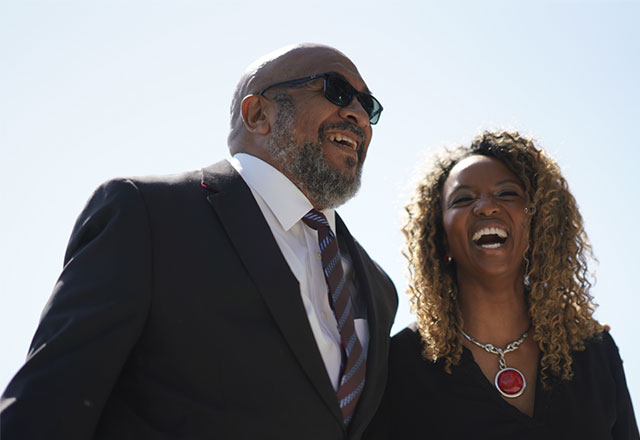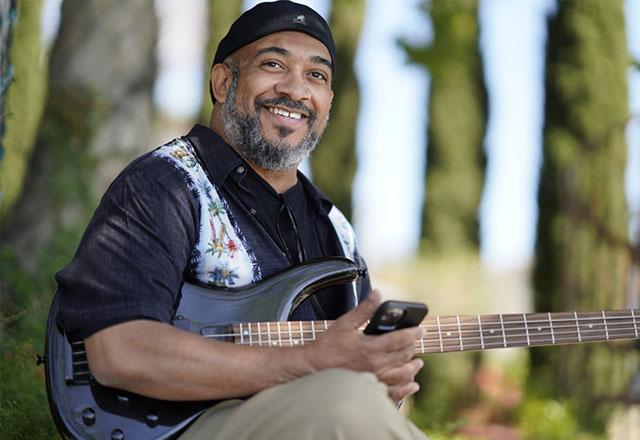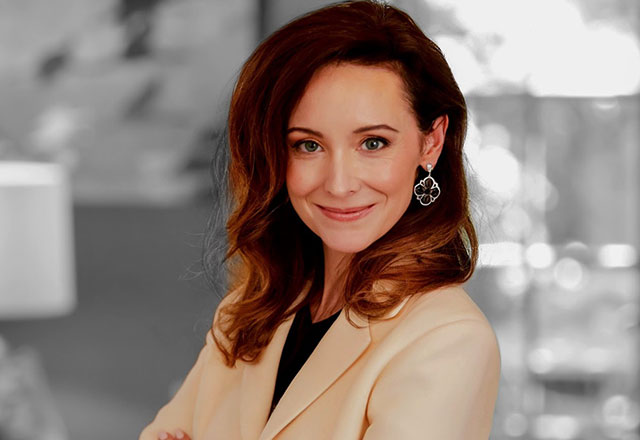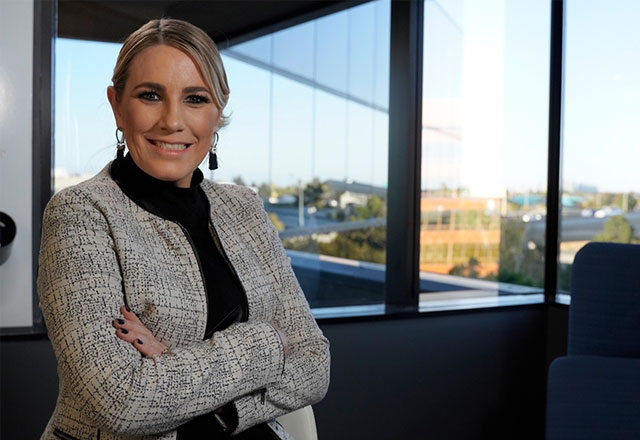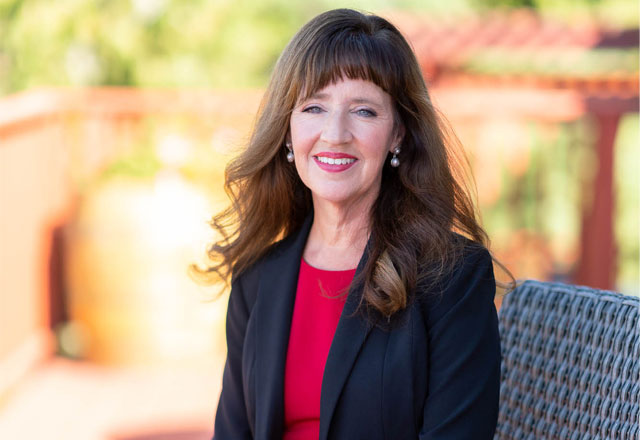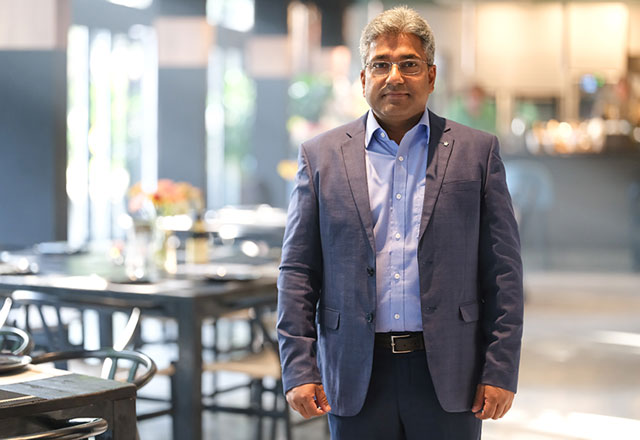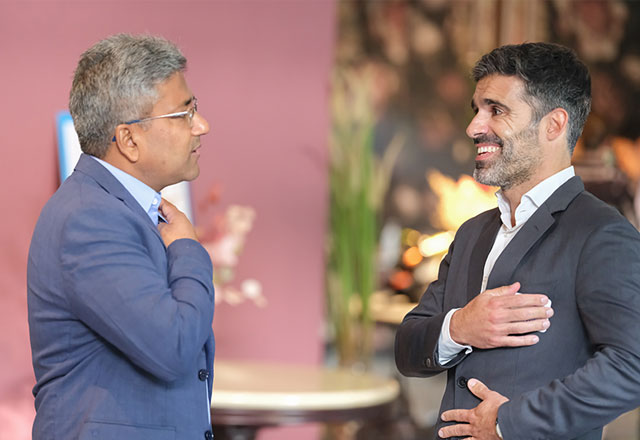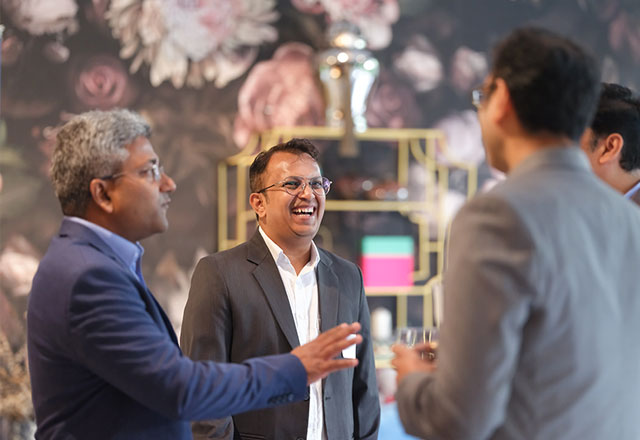 Online Reputation Management
By analyzing global trends and monitoring public sentiment, we identify opportunities & evaluate risks, position your personal brand and execute an engaging, global online-offline PR and communications strategy. Our experienced consultants work closely with you to create a detailed go-to-market strategy that delivers optimum results for your business.
Social Media Management
In today's digital world, building "influence" online is crucial. We take care of the day-to-day management of your social media channels with copywriting, content creation, and account growth. From setting up new social media accounts to rolling out social media campaigns, we have a team of qualified experts who have a strong grasp of emerging trends.
Content Creation
We are the voice of high-profile individuals, so our content is intelligent, rich, share-worthy blogs, videos, infographics, podcasts, docu-series and newsletters. Using data-driven digital marketing best practices, we tailor it and distribute it across social media channels.
Personal Branding
End-to-end strategy & content
We have been in the game for 10 years now, branding hundreds of people across industry with our talented team of multidisciplinary team of personal branding experts. We have developed an innovative personal branding framework to help you build your brand.
Personal Branding Workshops
Game changing strategies to step up and stand out. The Actionable insights and hands-on, interactive activities will help your executives and employees get immediate personal brand velocity and take charge of driving key strategic imperatives.
Speaker Outreach
Establish yourself as an expert on
internationally acclaimed stages
We are proud to represent a variety of global business leaders, whom through our services have been granted opportunities to deliver TEDx Talks and hold speeches at both national and international conferences. You could be next. We have great relationships with top speaker's agencies, which we can work with to secure paid opportunities.
Knowledge Panel
Google's knowledge panel is the block you'll find on the right side of the search results. Celebrities and top CEOs have one. A knowledge panel adds credibility, increases your chances of verification. makes it easier for journalists to find out about you and encourages clicks to your website. Our digital experts can help you gain this added feature, which is usually set aside for world-renowned personalities. This project is usually undertaken after we have helped you gain some traction in the press and have created a personal website for you.
Verification Services
Verification prevents impersonation.
This is why verified "blue tick" social media accounts are exclusive for celebrities, public figures, or global brands. Being verified means you are a big deal because it shows that you have reached a stage in your career where you are important enough to be at risk of having your identity replicated by those who would like to emulate your success. After all, imitation is the most basic form of flattery. The check mark is also meant to help users find their favorite people and brands on social media.
Expert Insights
Transcribe your content and post as "Expert Insights" on Quora – Reddit – Substack, etc
Publicity
Get publicity with traditional and new media.
Leverage innovative content.
We help our clients build global credibility through our integrated online and offline approach. We have a proactive 360-degree approach to PR and personal branding to influence customer perception and stakeholder behavior as well as to secure you features across news giants, like Forbes, Bloomberg, Fortune, CNN, Entrepreneur etc.
Podcasts & Docuseries
World-class productions
The future of personalized entertainment and information are in shows. Viewers from across the globe are united by thought-provoking video streaming and podcast series, most of which are easily accessible from mobile devices. As the leading podcast production and personal branding agency for high-profile executives, we provide you with the ability to share your narrative through captivating podcasts, videos and docuseries productions. Driven by the desire to help your personal brand stand out from the staggering amount of noise online, we'll create brand stories that connect and build trust with target audiences.
Wikipedia Page
Our team of trusted Wikipedia consultants
create pages for our clients.
Want to become notable with a Wikipedia page? Our team of trusted Wikipedia consultants create pages for our clients. After we have achieved top tier press features for you, we will create, reference, and submit your write up to Wikipedia. With 10 years of experience in writing and editing Wikipedia pages, we have a very credible rating. This will highly increase the chances of your profile being accepted by Wikipedia.