Tomorrow needs a leader.
One that lives ahead of the curve.
One that looks forward when everything else goes sideways.
Tomorrow needs a leader that can get it done in a day as opposed to a week. Tomorrow needs a leader that puts creativity at the center of everything. And makes not just with art or science or logic or common sense. With all of it.
Tomorrow needs a leader that never looks back. One that knows you won't solve tomorrow's problems with yesterday's answers.
Tomorrow needs a leader like you.
We believe that technology makes the world better. We're committed to supporting companies which build technology that empowers people and communities to create new possibilities. In doing so, we will not customize our technology to facilitate injustice or oppression.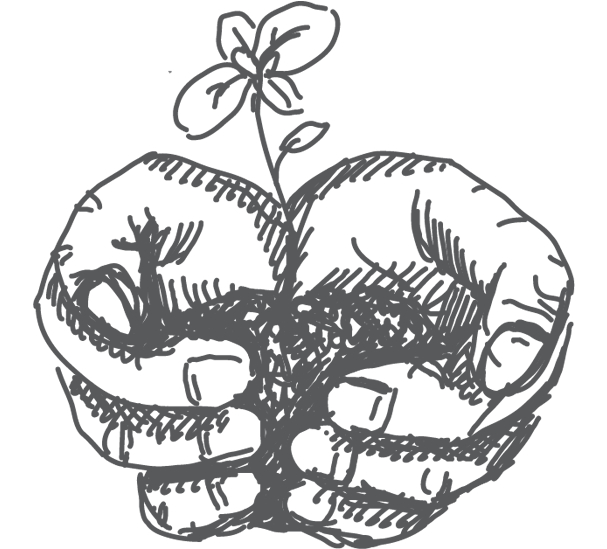 #Sustainableliving is everyone's business.The pandemic shows our connected humanity.We're deeply human, deeply connected, and deeply in need of real connection… rich, poor, regardless of race, creed, gender, or nationality. 2020 made the consequences of digital inequality extra salient.
In 2021, the demand for creative ways to provide access to all has been higher than ever. At Reactionpower, we're passionate about uncovering transformative business models that boost racial equity, diverse representation, and digital transformation.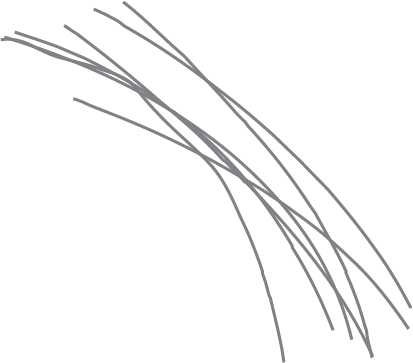 Reactionpower is growing fast! We only select the best to join us and take pride in the company culture we maintain. We are lifelong learners and leaders. We deliver results. We're passionate about making a difference. We foster collaboration, embrace diversity, and encourage different viewpoints. We are many voices, one team. Together we elevate each others' thinking and talents. Our high level of diversity brings so many different perspectives and contributes to solutions that will help us build a strong future together.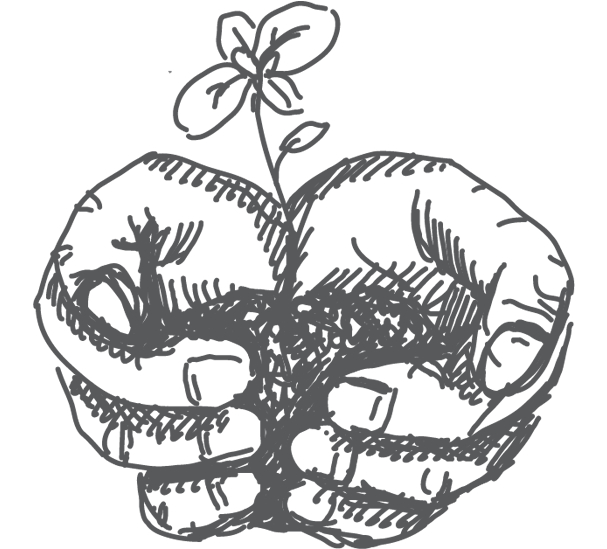 Let's build a world that works

of managers say it is challenging to find and retain professionals with up-to-date digital skill
SOURCE: THE CREATIVE GROUP 2020 SALARY GUIDE
When we work together, we:
build connections between people from different backgrounds and cultures.
help the world's top companies seamlessly tap into global brilliance. The result? New transformative ideas that add tremendous value to the evolving tech world. (bye-bye stale, male & pale!
redefine digital transformation, create digital connections and support data modernization – we stop scaling hurt by building algorithms that take into account diverse communities.
accelerate the careers of brilliant individuals and elevate communities through the multiplier effect.
bring thousands into the global talent ecosystem, maximize human potential which unlocks better performance, and work effectively across the world.
boost brand affinity, racial equity, and diverse representation.