Brand the Future
Unleash Your Power with Executive Branding

Hello! Our hunch is someone you trust mentioned us to you, or you stumbled upon something about us online. Whatever path you took, we're really glad you're here. Our executive training programs are full of incredible insights to help you take your executive brand to the next level and accelerate your company's success (not kidding!).
Are you an executive who is ready to take your
professional brand to the next level?
Have you achieved a lot, and "arrived" at your initial
milestone… but now you're stepping into a new phase,
wondering, "what now?"
Or maybe you're clear of your vision, but you have a difficult time communicating it to those around you so they get it.
If so, you're invited to learn more about…
Your Executive Branding Retreat
Revitalize your executive brand at our new Personal Branding Retreats! We are now inviting C-level executives to experience our private personal branding retreats for an oasis of fresh thinking to plan their powerful brand futures.
We combine this retreat with our exclusive personal brand management program to help executives and emerging leaders
become more lucid about their:
Leadership:
How can you "be the change you wish to see" and motivate others to perform and produce at a higher level? Even when you've already achieved big goals, how can you aim even higher? With whom should you link to take your personal brand to the next level and vice versa?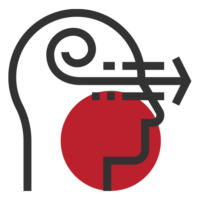 Vision:
How can you create a personal brand plan that is true to your values and passions?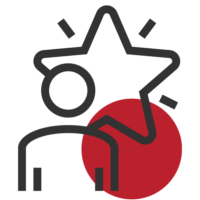 Legacy:
What's your personal meaningful cause and purpose? For what do you want to be known? How will you leave your current position better than you found it? What do you want family, friends and colleagues to say about you?
Why Send Your
Senior Leaders to
Personal Branding
Retreats Now?
With business and marketing changes happening at a more rapid pace than ever, personal branding for executives matter.
Leveraging your leaders as brand ambassadors is an innovative
approach to meeting your company goals.
This new, "off site" Personal Branding Retreat enables busy
executives to step away from the
action and focus on developing a personal brand game plan that
elevates the company brand.
With over 20 years in marketing at some of the world's top brands —we've developed proven best practices that we want to offer personally to C-level executives
Get game-changing strategies to step up and stand out
Your executives will get immediate personal brand velocity and take charge of driving key strategic imperatives in these executive branding workshops.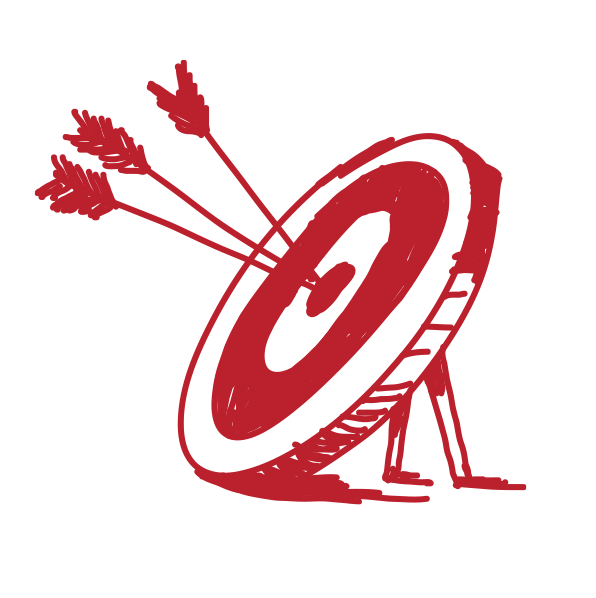 Goal
Provide professional development, networking, and collaboration opportunities along with insights to improve the professional brand of senior leaders.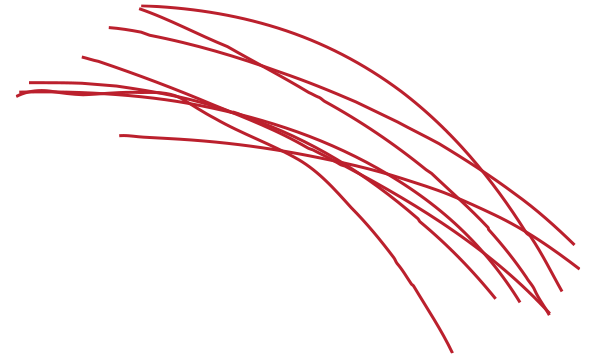 Scope
Intimate and immersive live, in-person retreat, where you'll be guided through a proven process to help you clarify, crystalize, and craft your brand statement based on your vision, values & voice.
Interactive exercises to develop and refine your executive brand including breathwork and visualization journeys to deepen your connection to your highest self & vision.
Make-over + Photoshoot: Hair, makeup & styling recommendations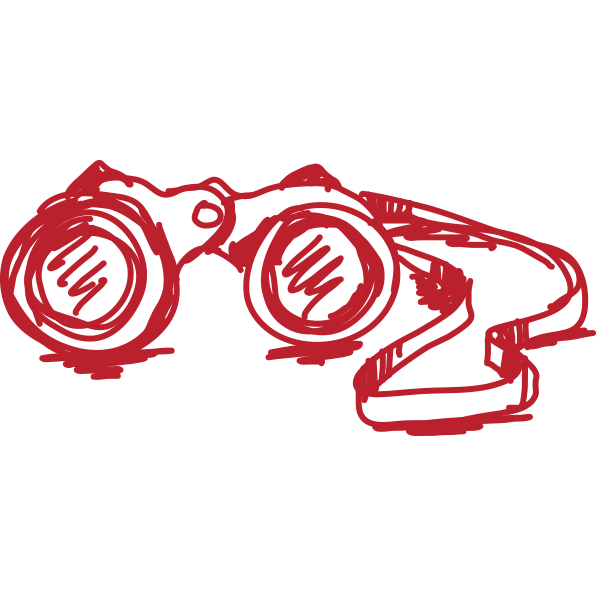 Executive Branding Training Programs

This a corporate program that has a comprehensive focus on personal branding. It covers the basics of executive branding and personal brand development, but it also includes sessions on developing a personal branding strategy, implementing tactics, and promoting an executive brand. The program provides participants with tools and techniques to develop a comprehensive personal branding strategy, align their personal brand with the company's mission and values, and promote their executive brand effectively.
1. Introduction
Explanation of the program goals and objectives
Overview of the benefits of executive branding for your company
2. Understanding Executive Branding
Explanation of what executive branding is and why it's important
What is a strong personal brand for executives
Examples of successful executive brands
3. Developing Your Executive Branding Strategy
Key elements of a comprehensive executive branding strategy
How to develop an effective personal brand – Tools & Techniques
Interactive exercises to develop and refine your executive brand
4. How to Implement Your Executive Brand
How to build your executive brand: A step-by-step guide
5. How to Promote Your Executive Brand
Overview of different ways to promote an executive brand
How to promote your executive brand within and outside your company
Tools & Techniques
6. Measuring the Impact
Overview of the metrics to measure the impact of executive branding
How to measure the impact of your executive brand
Tools & Techniques
7. Conclusion
Recap of the key learnings and takeaways
Discussion on the next steps to continue developing your executive brand
Rising Stars, Elevated Brands
This is a corporate program focused on empowering emerging leaders to build and promote their personal brand as a way to enhance their leadership potential and drive company success. The program covers the fundamentals of executive branding, aligning personal brands with company vision and values, and measuring the impact of executive branding. It also includes activities and exercises to help participants develop their personal brands, align them with the company's mission and values, and promote them effectively. It also includes activities and exercises to help participants develop key leadership skills.
Introduction
Explanation of the program goals and objectives
Benefits of executive branding for emerging leaders and your company
Defining Executive Branding
Explanation of what executive branding is and why it matters
Examples of successful executive brands
Building Personal Brands
Overview of the steps for building an effective personal brand
Interactive exercises for participants to develop and refine their personal brands
Aligning Personal Brands with
Company Vision and Values
Importance of aligning personal brands with the company's mission and values
Group discussions and activities to help participants understand how to align their personal brand with their company's brand
Promoting Executive Brands
Explanation of the different ways to promote an executive brand
Tools and techniques for participants to use to promote their executive brand within and outside of the organization
Leadership Skills Development
Leadership skills that can help you effectively leverage your executive brand
Activities and exercises to develop key leadership skills
Measuring the Impact
Overview of the different metrics to measure the impact of executive branding
Tools and techniques for participants to measure the impact of their personal brand on their organization
Conclusion
Recap of the key learnings and takeaways
Next steps – how participants can continue developing their executive brands