Executive Branding Retreat
Unleash the Power of Your Senior Leaders with Executive Branding Masterclass that Merges Vision, Strategy & Growth

Are you an executive who is ready to elevate your senior leaders? You've achieved extraordinary milestones. Your senior leadership team is your backbone, your driving force. Yet, amidst rapid growth and shifting landscapes, you sense fatigue, diminishing inspiration, or a disconnect in how your vision is communicated and embodied.
Envision. Elevate. Execute.
Experience unparalleled growth through an inspired senior leadership team.
From Retreat to Renaissance
We've designed this premier leadership alchemy as a holistic, transformative experience. This is not just another workshop.
Your senior leaders will gain clarity and conviction, enabling them to excel in 3 key areas.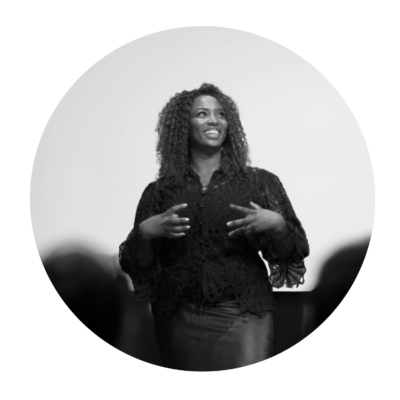 Luminary Insights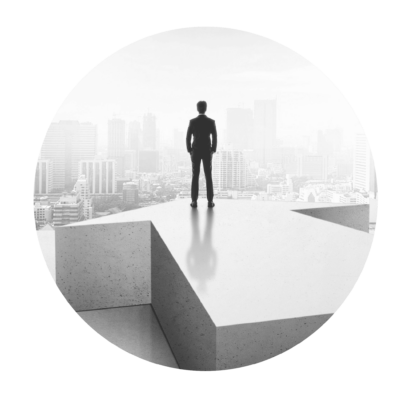 Leadership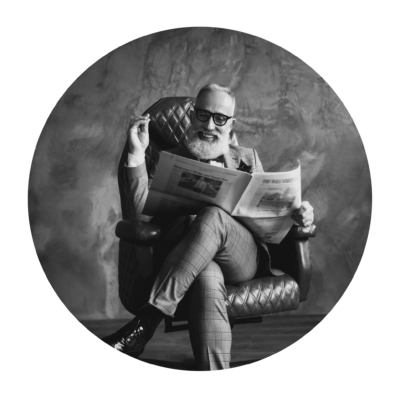 Legacy
Elevate Your Brand. Achieve Leadership Excellence.
Contact us today to create your executive branding retreat mastermind!
Your senior leaders will get immediate personal brand velocity and take charge of driving your vision in authentic ways that directly uplift your organization's standing in the market.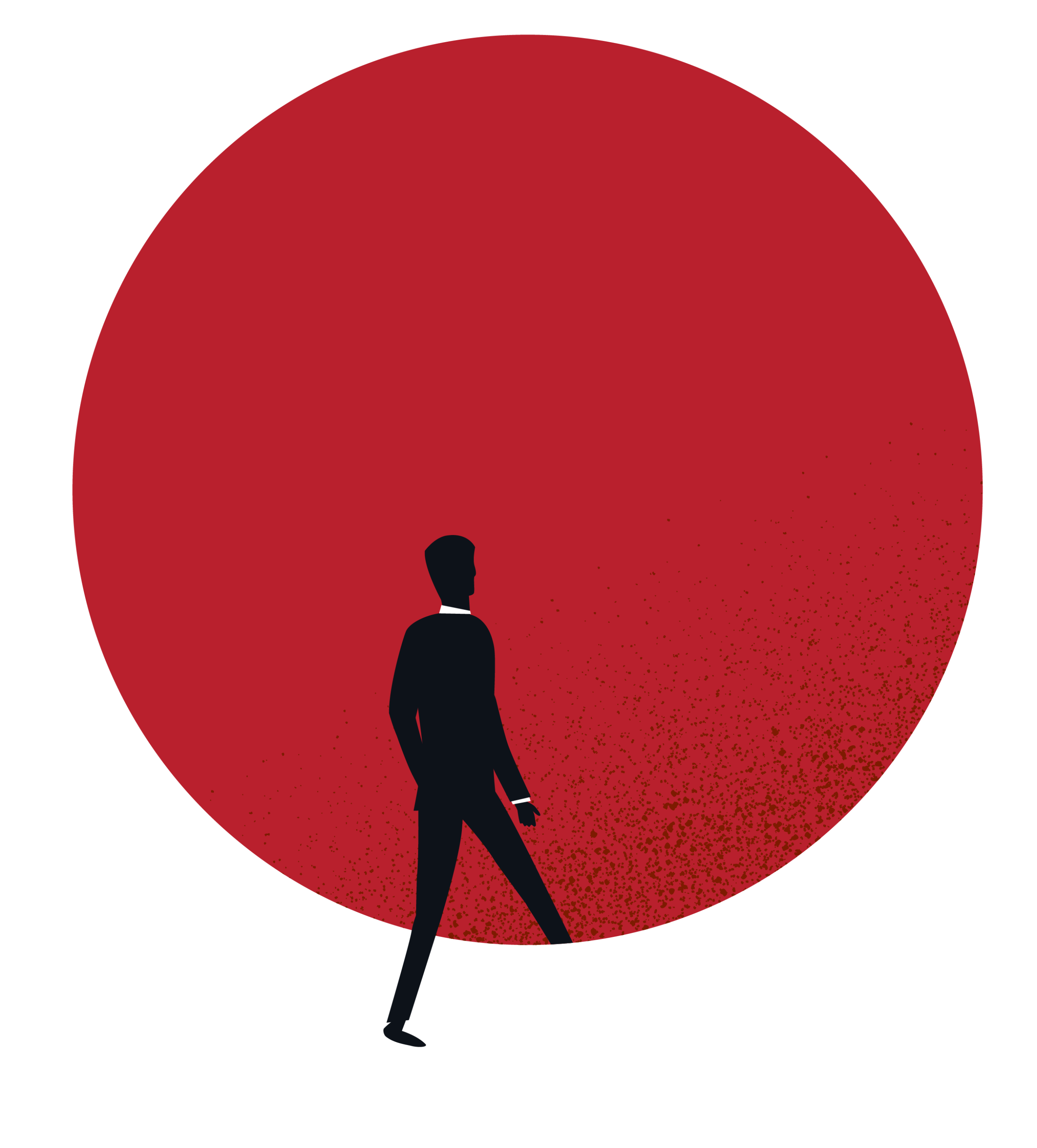 Step Up and Stand Out
Go Beyond the Basics: Dive into a comprehensive strategy for your executive presence and get immediate results in your online reputation management.
Form Strategic Alignment: Equip your team with actionable tools to align their personal brands seamlessly with your vision.
Get Immediate Impact: Your executives will elevate their personal brands and become catalysts for driving your organization's key strategic imperatives.
What's in it for you
Immediate impact: An immersive, highly interactive, in-person experience with hands-on exercises to give you instant results.
Personalized guidance: A step-by-step process to crystallize your leaders' brand narrative based on their vision, values, and voice.
Total brand makeover: A professional photoshoot complete with hair, makeup, and customized styling recommendations.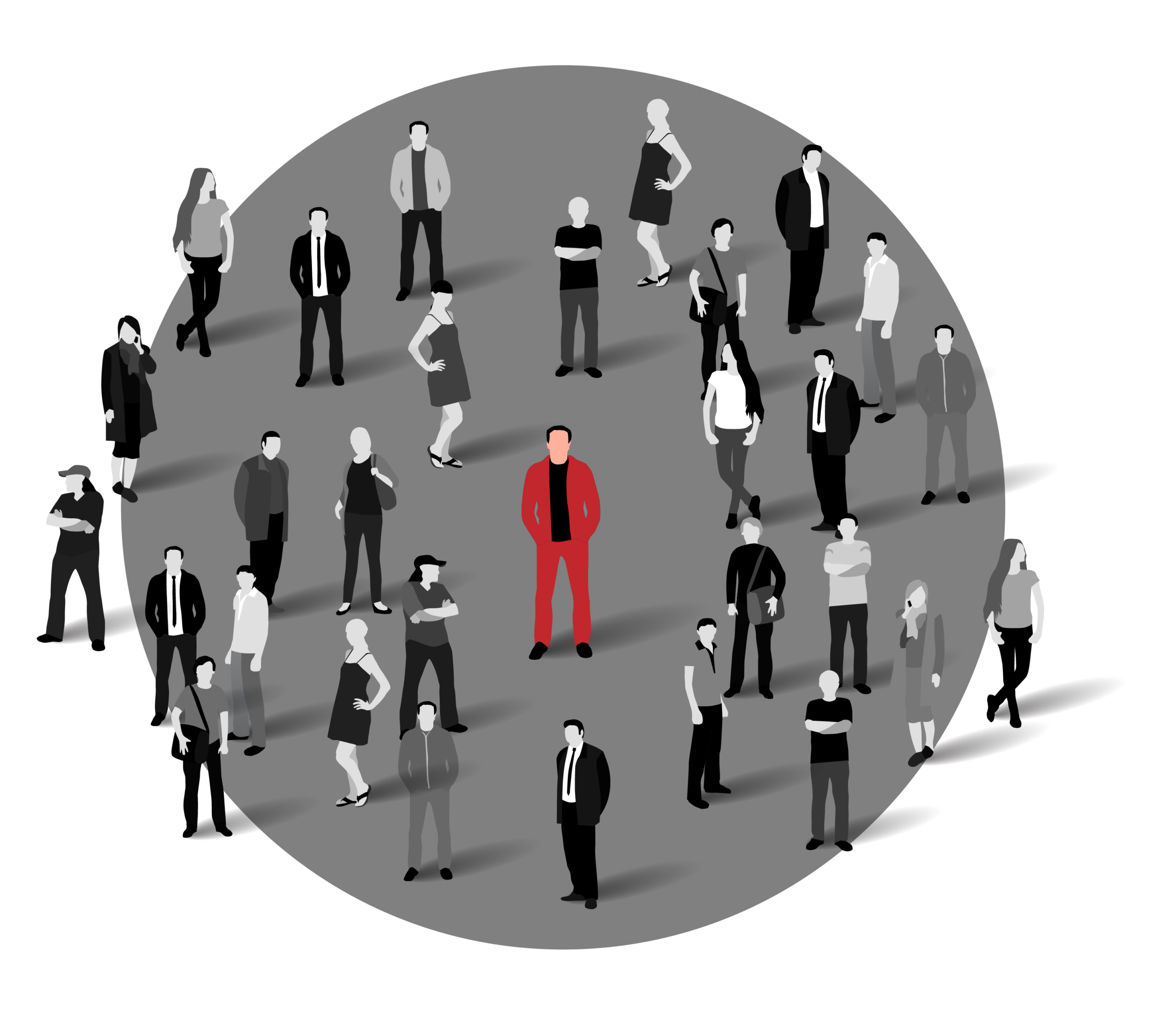 Executive Branding Retreat Schedule

Step Forward. Inspire. Influence. Innovate.
Sharpen your personal brand image as a leader to deepen stakeholder connections and fortify your company's market standing.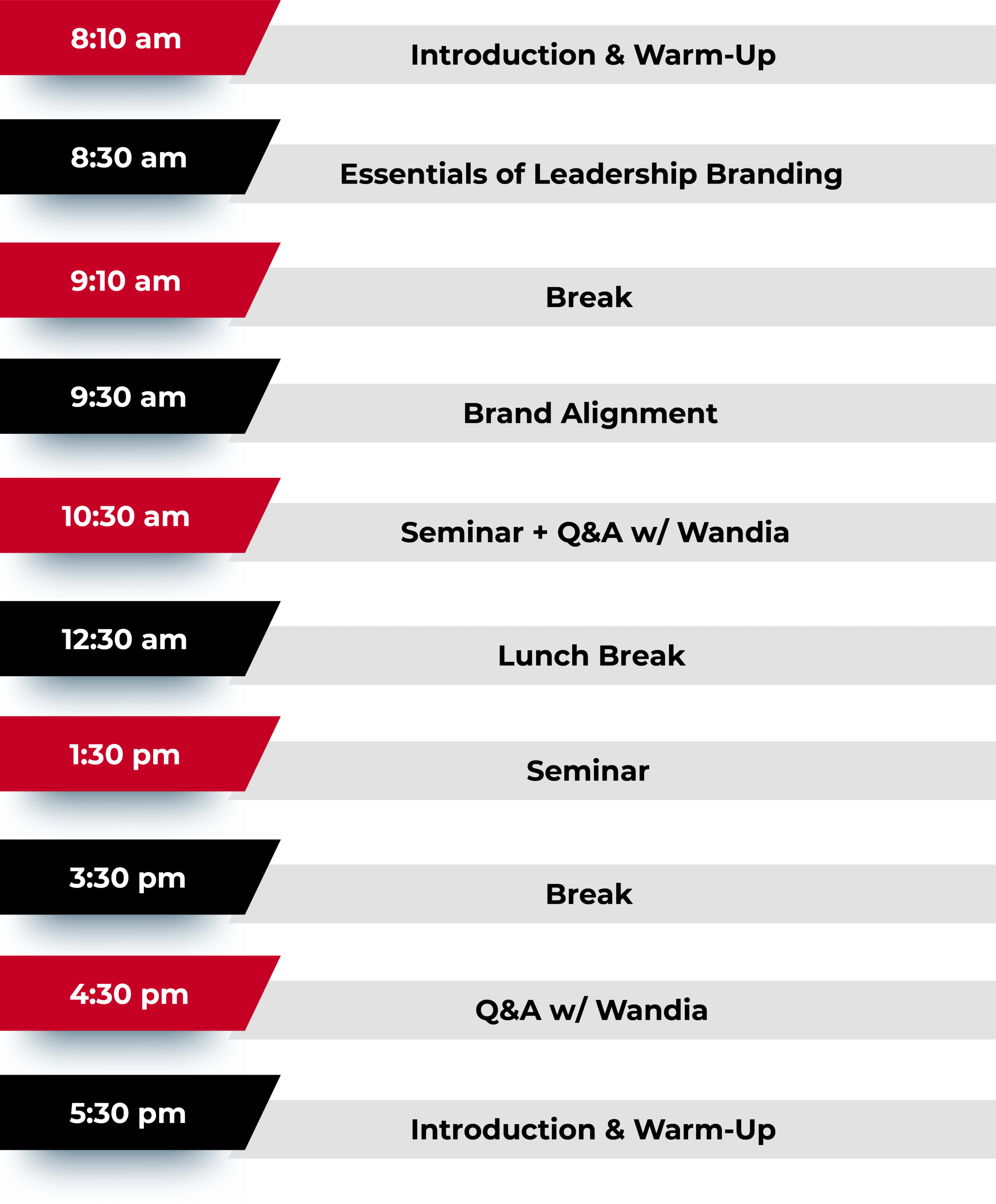 Rising Stars, Elevated Brand.
Imagine a constellation of influential leaders, with each authentic voice radiating to redefine industry conversations and drive impact in eight powerful ways.
Enhanced Employee Morale
Inspire employees with a clear vision.
Foster trust, transparency, and value alignment.
Create a positive work environment through shared values.
Increased Innovation
Unlock diverse perspectives.
Stimulate creativity with unique, fresh insights.
Ignite cross-functional collaboration and accelerate implementation.
Improved Succession Planning
Identify potential future leaders.
Groom your leadership pipeline for a smooth succession process.
Increased Reach & Impact
Position your executives as industry leaders.
Amplify your message for a bigger market splash.
Enhanced Problem-Solving
Guide values-based decision-making in addressing complex business challenges.
Enhance leaders' ability to facilitate resource mobilization.
Stronger Team Cohesion
Forge stronger bonds among senior leaders.
Improve collaboration towards shared targets.
Strengthen the connection between leaders and employees.
Increased Resilience
Navigate setbacks confidently with clarity.
Strengthen resilience through aligned personal and company values.
Improved Top Talent Recruitment
Attract top talent with leadership appeal.
Reach more of the right people through executive amplification.