You've got a dozen marketing projects hanging in the balance and nowhere near enough time to perfect them.
Your revenue targets and deadlines feel way too insane. The pace of change is intense. You want to stay agile and
move fast but it can be hard to keep up – especially with the execution side of things.
We can help.
You don't need a
full-time digital marketing manager, designer, researcher, data analyst,
SEM manager,
SEO specialist, etc. You need an
affordable, effective
full-stack
digital strategy agency
that can plan
and execute.
Your role is starting to transition into more strategy than execution. You can't spin your wheels in the Execution Zone.
Optimizing and reviewing digital marketing is the kind of work your business needs you to outgrow because – as critical
as great digital marketing is – your time and brainpower are better spent on planning the next game-changing
initiative for growth. And yet, time and again, instead of being strategic, you get stuck on the same thing.
Graphics. Copy. Writing. Analytics. Data
management. Organizing. Optimizing.
Reviewing. Reporting.

Get a world-class team
helping you behind-the-scenes, 24-7.
With Reactionpower, you can switch from haphazardly screening unreliable "specialists" to working with proven pros.
Switch from guess-work to reliable, proven digital marketing frameworks from top industry experts.
Switch from thin-skinned creatives to hard-nosed digital marketing experts.
Switch from missed deadlines to strikingly fast turnaround times.
Switch from doing it all yourself to getting instant amazing help.
Let's craft outstanding campaigns for you.
Think of working with Reactionpower like going to the emergency room instead of to your family doctor.
That is, we don't need a complete history to perform the necessary surgery on your digital marketing. We just need to know what your digital marketing pain is – and a few other details – before we diagnose and fix it.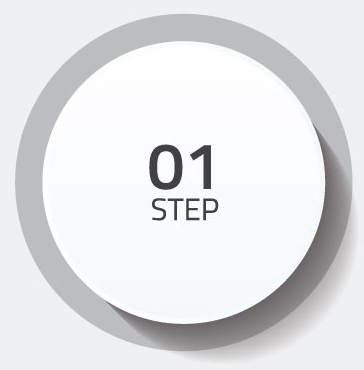 Schedule a strategy session
Pick a date and time. We carefully screen the people we work with to make sure they are a good fit for our services.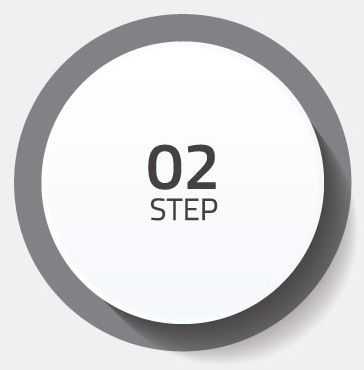 Tell us what makes you tick
We'll listen carefully, mining the depths of your marketing wish list, so that we can craft outstanding campaigns for you.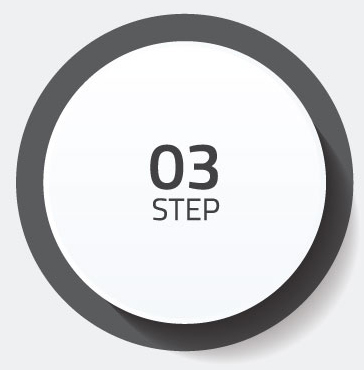 We get to work with you
No more endless to-do lists and missed deadlines. Switch from doing it all yourself to getting instant amazing help!
NOW YOU CAN GET
EXACTLY WHAT
YOU'VE ALWAYS
WANTED…
INTRODUCING
REACTIONPOWER
Get a vetted digital marketing expert to optimize your digital marketing right now.
Yes, branding is great and creativity is great and warm-n-fuzzies are great. But it's the leads and money your business wants. And if that's not true for you, you shouldn't trust your marketing to us because we will overdo it…
In fact, Reactionpower is ONLY right for you if ALL of the following are true for your business:
You're in fast-growth mode
You need to move your business online
Your business is generating more than $10M annually
You use content, ads, emails, and sales pages throughout your funnel
You fundamentally believe digital marketing exists to move your prospects to take action and say ʻyes' to your offer
We optimize for clarity, style, accuracy, social, user experience, and SEO. We are driven by results. Our happiest clients are, too.
The whole idea behind Reactionpower is to give you
access to affordable, effective digital marketing experts.