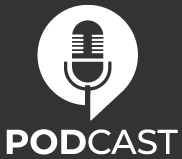 The moment is now.
The CMO's rapport with the C-suite is a turning point in establishing marketing's role as a growth driver.
Our goal is to get you the intelligence you need to make better business decisions.
Here's where you'll get a quick summary of top marketing trends & tips.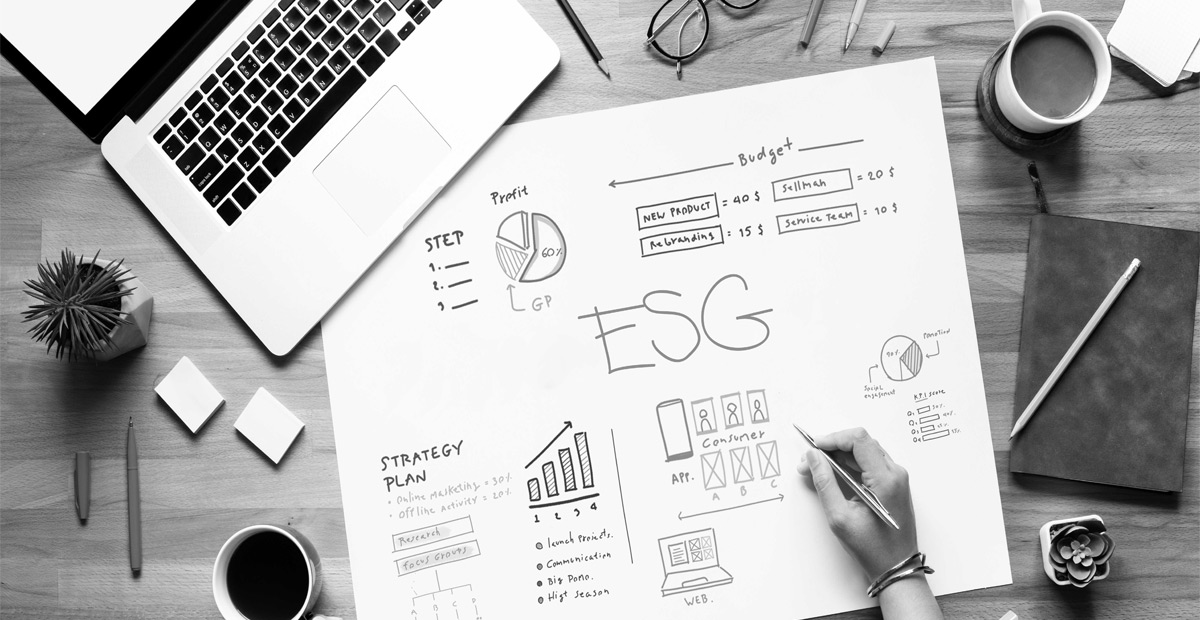 Episode 11:
The ESG Marketing Model- Best Practices
According to recent research, consumers and employees are more likely to buy from or work for companies that share their values across the various elements of ESG. Due to crises such as the global pandemic and recessions, we have an enlarged pool of conscientious consumers who are willing to pay even more for healthier, safer, more environmentally and socially conscious products and brands. In this episode, Gladys and Loryne unpack how a brand could harness the most of ESG to its advantage.
Episode 10:
Tiktok, Reels, Shorts Why Short Form Video is the Most Poweful Marketing Tool in 2022

The average human attention span is now shorter than a goldfish's! As of 2022, it is estimated to be at just around 8 seconds, one second below that of a goldfish. Part of this is now being increasingly attributed to technological conveniences and the ever-so-distracting social media.
As a consequence, short-form videos are now more popular than were before. In this episode, we discuss why and how marketers can tap into the wide variety of short video platforms available in order to get ahead of the competition and sustain gains.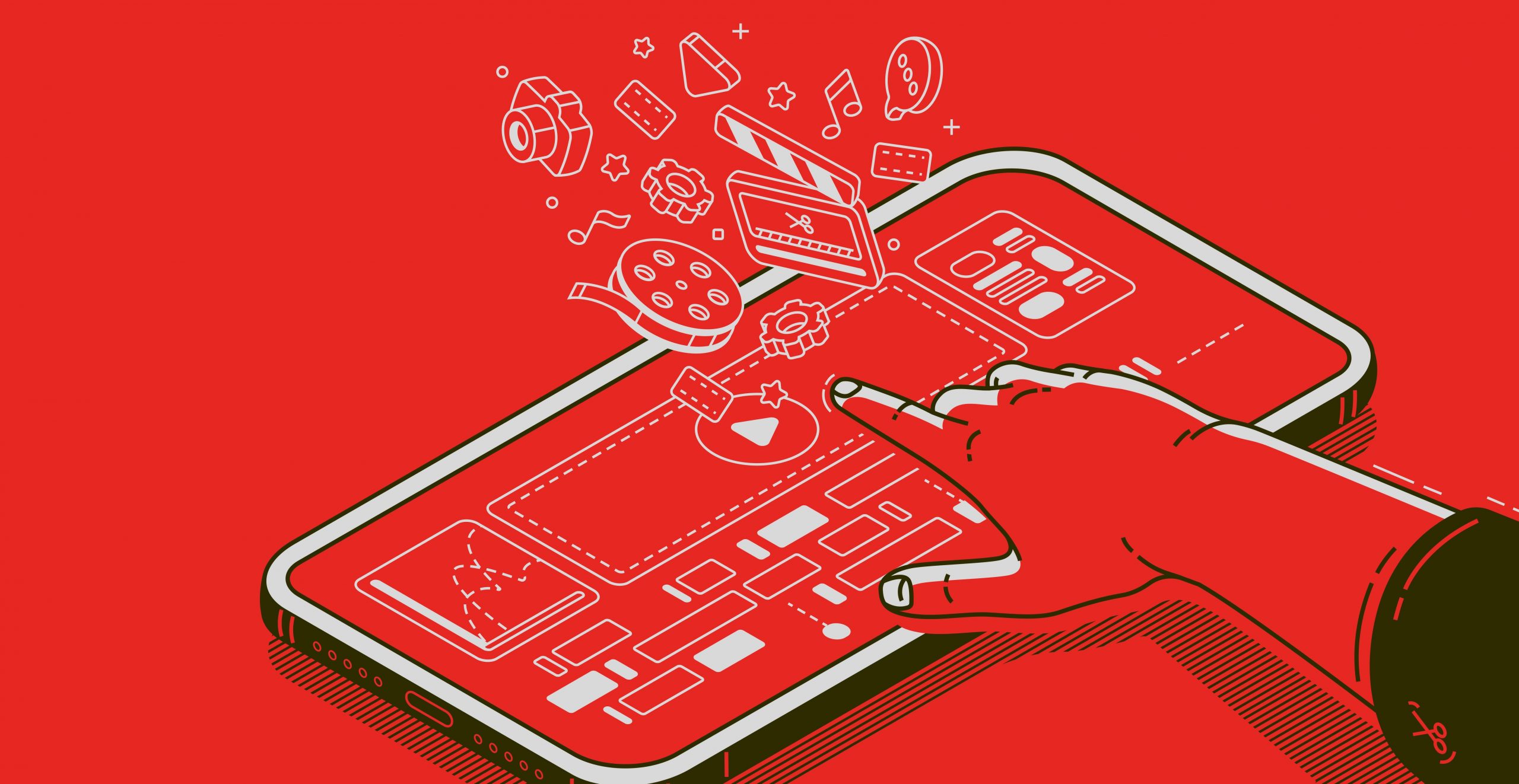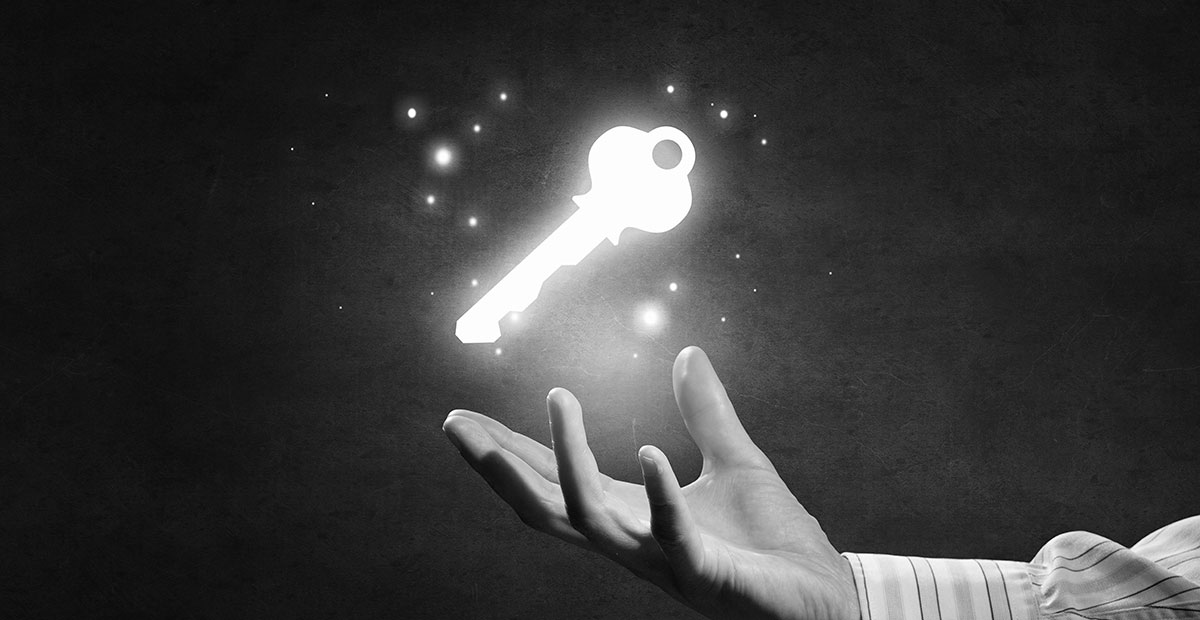 Episode 9:
3 Strategic Actions For CMO Success
Description: The COVID 19 pandemic has forced many organizations to significantly alter policies and initiatives in order to adapt to the needs, expectations, and demands of their employees, customers, and stakeholders who have had to reorient to a more digital environment. In this podcast episode, we unpack insights and learnings from the 2022 Gartner CMO Vision eBook and share top-level guidance for marketing leaders and their teams on where to focus marketing efforts for success this year and beyond.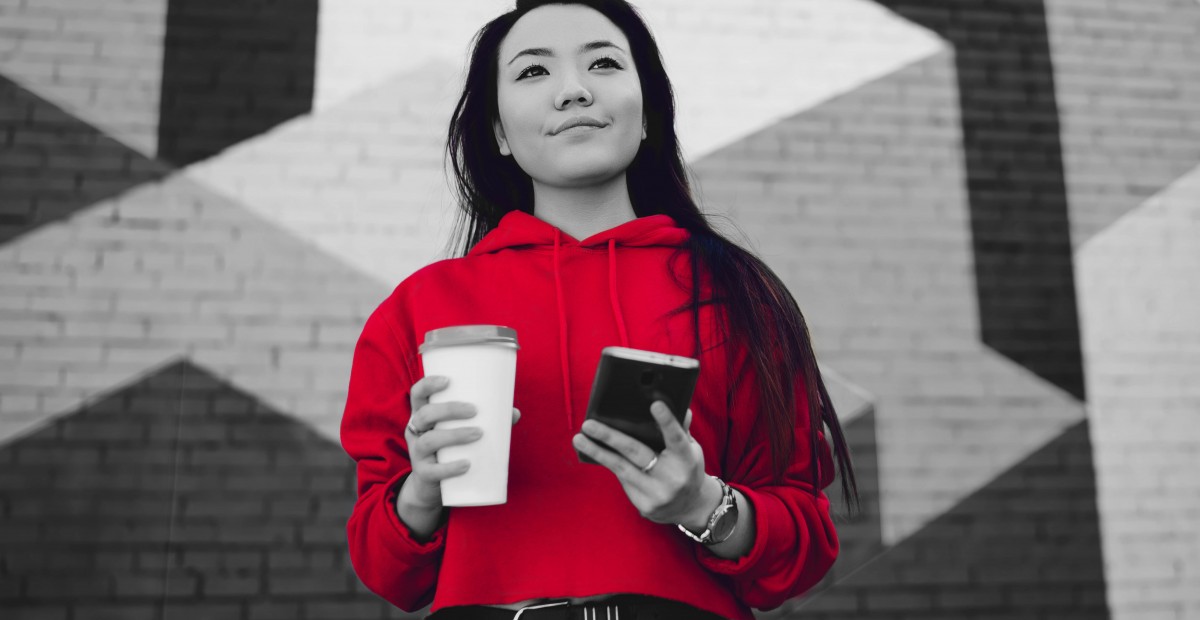 Episode 8:
Gen Z: Meet The New Consumer On The Block
Generation Z is quickly becoming the most powerful consumer group in the world. If you haven't started to bridge the gap between your millennial-driven strategies and those that appeal more to Gen Z, you're at risk of lagging behind. Key to this podcast is helping to understand Generation Z consumer characteristics and how businesses can tap into this worthwhile consumer base.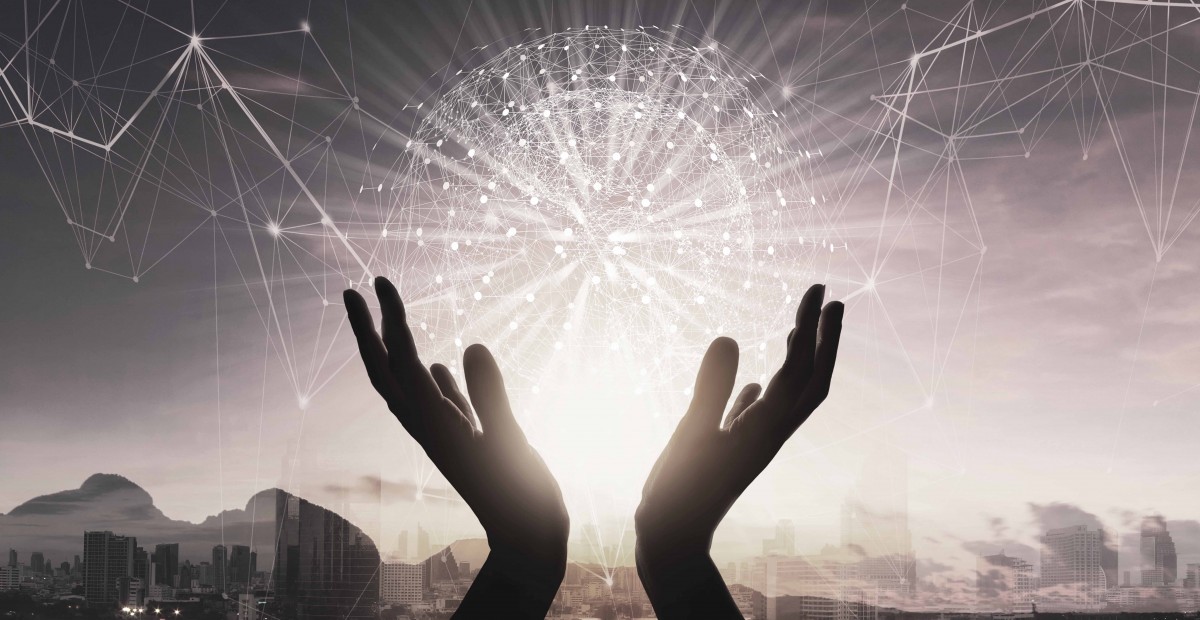 Episode 7:
Zero Party and First Party Data
In the wake of the cookie apocalypse, how can marketers begin to adapt so that they can continue to effectively target and grow their audiences? In this episode, we discuss 2 key strategies that marketers can leverage to thrive in a third-party cookieless world!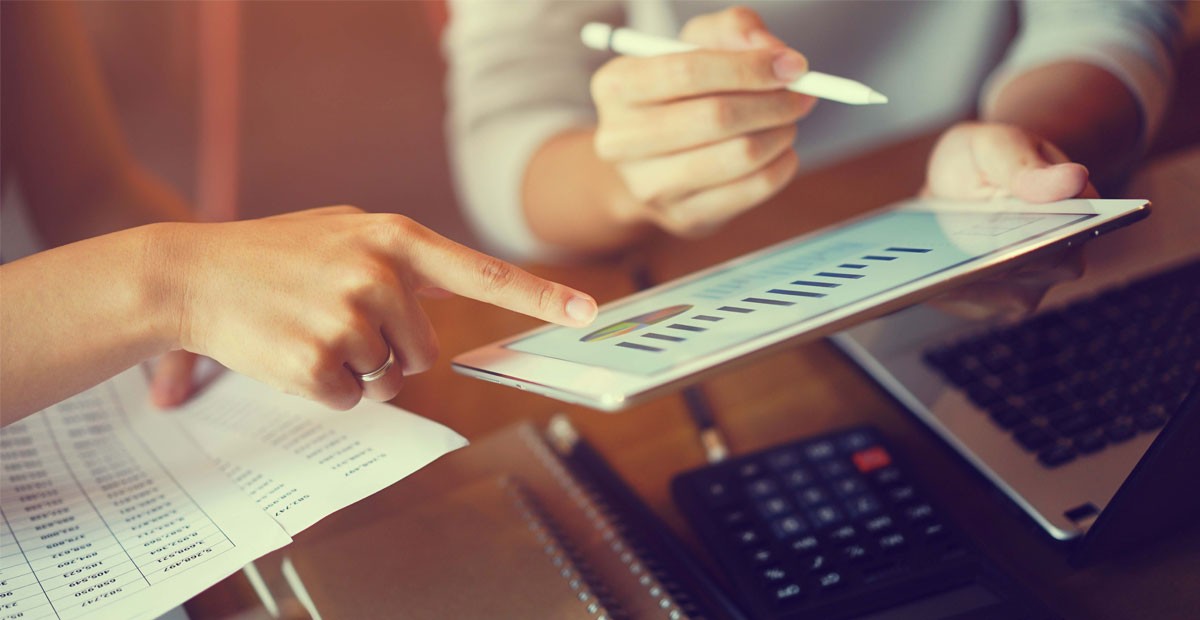 Episode 6:
Data Quality: How To Gauge What Counts
Data is the heartbeat of modern marketing. While data quality is important, it can often be pushed aside in the rush to manage all of your other responsibilities as a Chief Marketing Officer. Ultimately, poor data quality can have a serious and far-reaching negative impact on your company. In this episode we discuss the key parameters to consider when measuring the quality of your marketing data.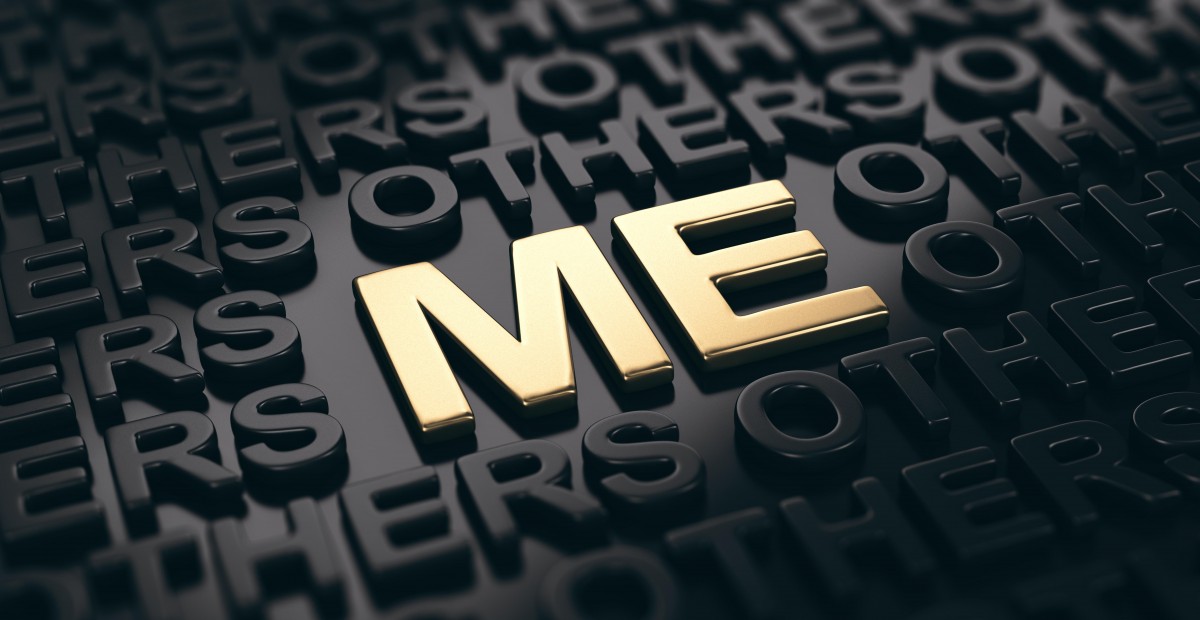 Episode 5:
How To Create An Excellent Executive Brand
Building a personal brand is more than just getting your name out there. As a senior executive, investing time and resources to creating a strong brand could elevate your influence and success. In this episode we take a close look at how to build an excellent executive brand and why it matters more than ever in 2022.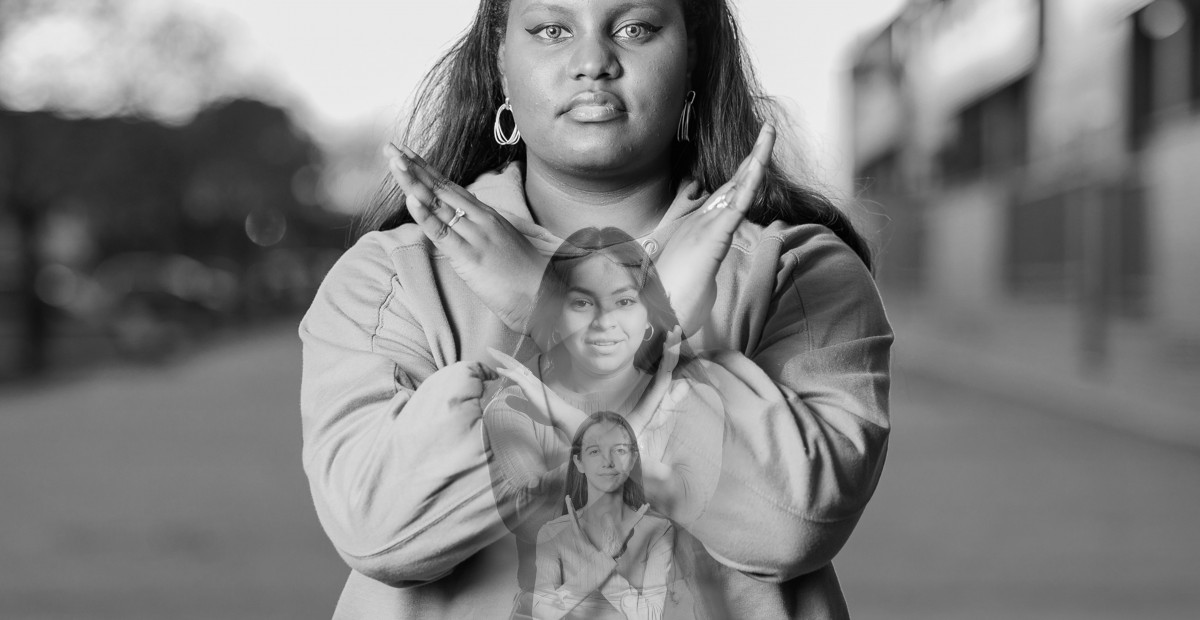 Episode 4:
Break the Bias for Women in Tech
Gender equality remains a major issue in the corporate world and is particularly prevalent in the male dominated tech industry. In line with the campaign theme for this year's International Women's Day revolving around 'breaking the bias', in this episode, we unpack gender bias in the tech sector.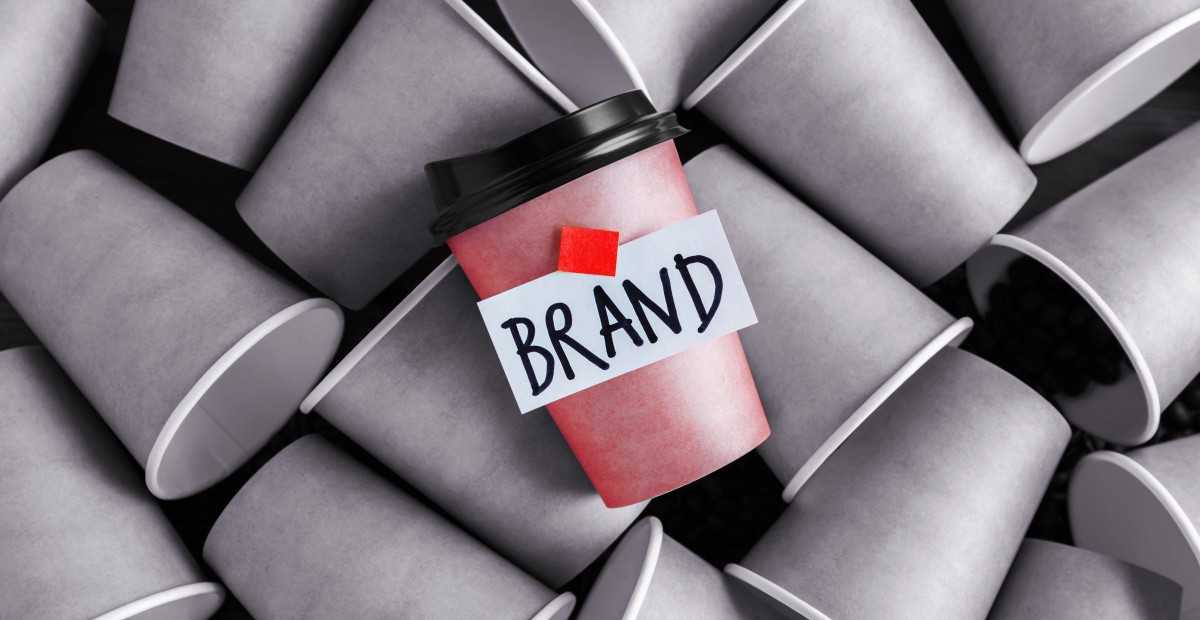 Episode 3:
Why Executive Branding Matters
Executive brand building matters more than ever in 2022! Whether you're ready to invest in your executive branding efforts or you're simply looking to elevate your brand, this episode is for you.We unpack 6 tips that will help you exceed your professional goals in 2022 and beyond.
Reactionpower is here to power your brand: https://reactionpower.com/executive-branding-services/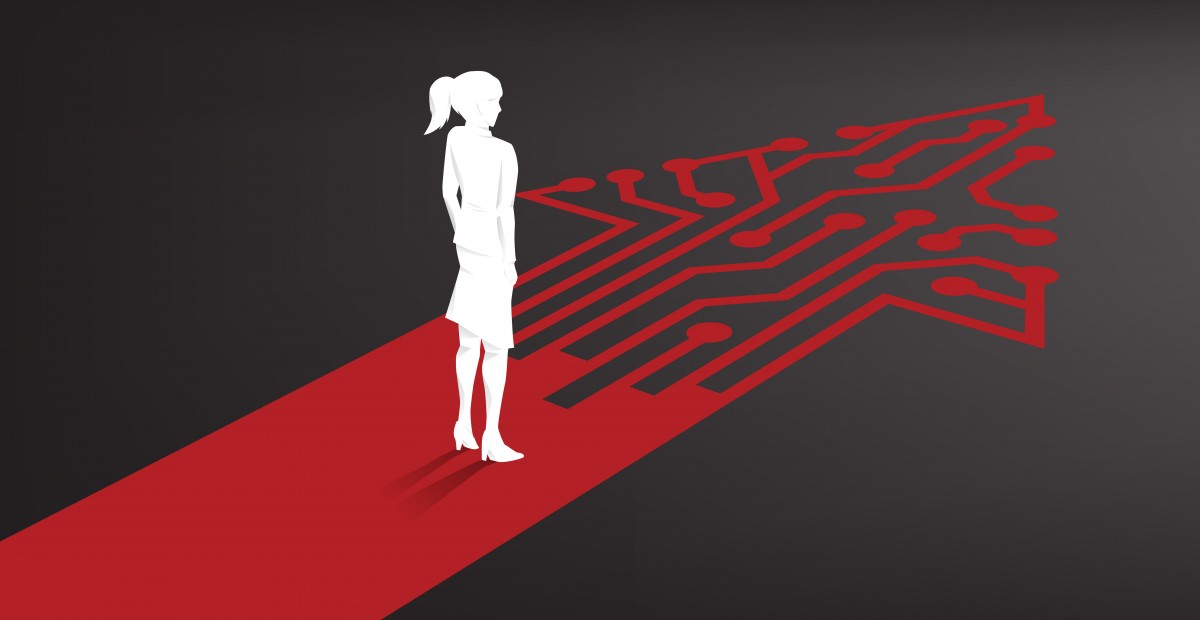 Episode 2:
Your Digital Transformation Guide
Digital adoption has taken a quantum leap and there is no going back! As a business leader, you want clarity to make bold decisions even when things seem uncertain. Learn how to scale and adapt to a post-pandemic digital world. Get your free copy of our e-book,
7 Strategic Steps to Total Digital Transformation: https://bit.ly/3LnZNlb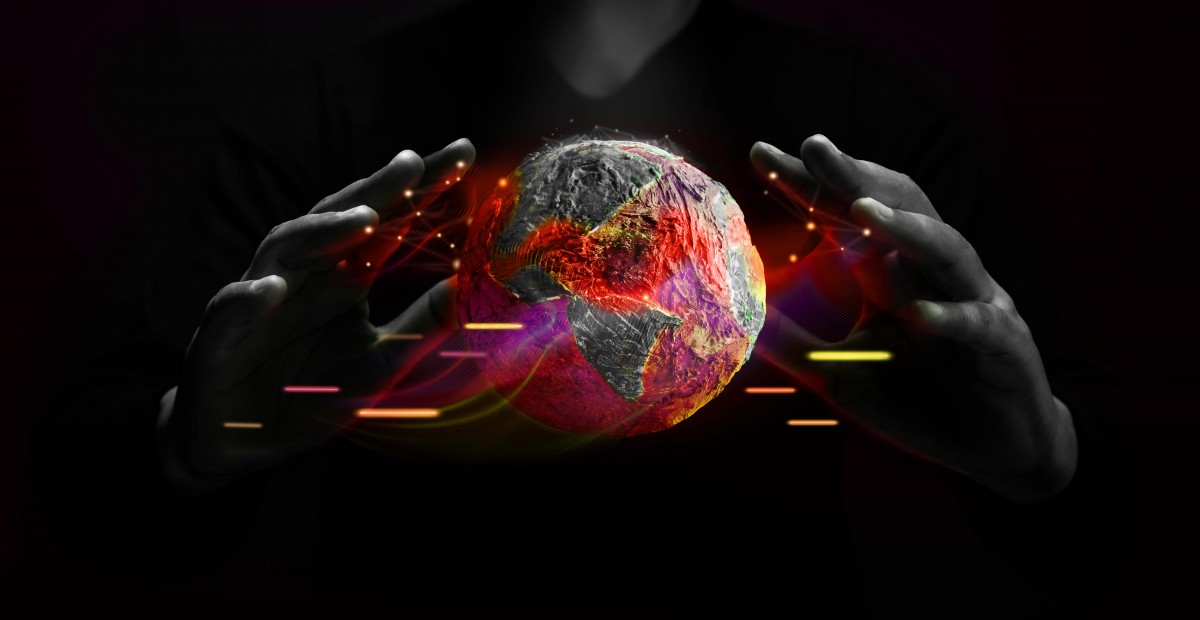 Episode 1:
NFTs: What is Web3 and Why Does It Matter to Chief Marketing Officers?
Why are NFTs so hot right now? Why are they relevant to marketing? In this episode we explore 10 ways Chief Marketing Officers can leverage NFTs to keep ahead of the game.