The moment is now.
The CMO's rapport with the C-suite is a turning point in establishing marketing's role as a growth driver. Our goal is to get you the intelligence you need to make better business decisions.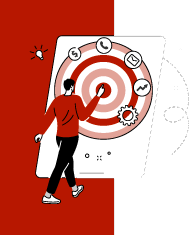 What is Web3 and Why does it matter to Chief Marketing Officers?
In this episode Elias Muhatia and Gladys Mwandango explore 10 ways Chief Marketing Officers can leverage NFTs to keep ahead of the game.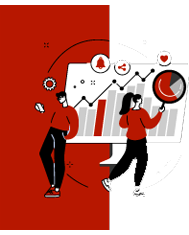 7 Strategic Steps to Total Digital Transformation
Digital adoption has taken a quantum leap and there is no going back! As a business leader, you need clarity to make bold decisions even when things seem so uncertain. Get a free copy of our e-book and learn how to thrive in a post-pandemic digital world.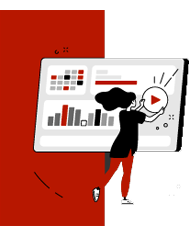 How to Build Your Executive Brand & Engage Your Stakeholders in a Digital World
82% of employees believe that socially active executives are better equipped to lead companies. Leading executives are using social media to gather essential business intelligence and consider their participation in these networks as fundamental to their role. Learn how to lead in the digital age!
Lead in the digital age!
Customize your social profiles to be aligned with your objectives and constraints as a top executive, right from the start. We'll set you up for success, while also managing the potential risks associated with any social media presence.
Why Executive Branding Online Matters
of decision-makers said thought-leadership content on social media increased their respect for an organization.
score social executives higher on empowering others, communication, influence, networking, and decision making.
are more likely to buy from a company whose values show through executive participation on social media.