Make Your Online
Presence Count
Get Connections, Conversations, and Content Moderation with Reactionpower – the premier digital agency for high-profile leaders.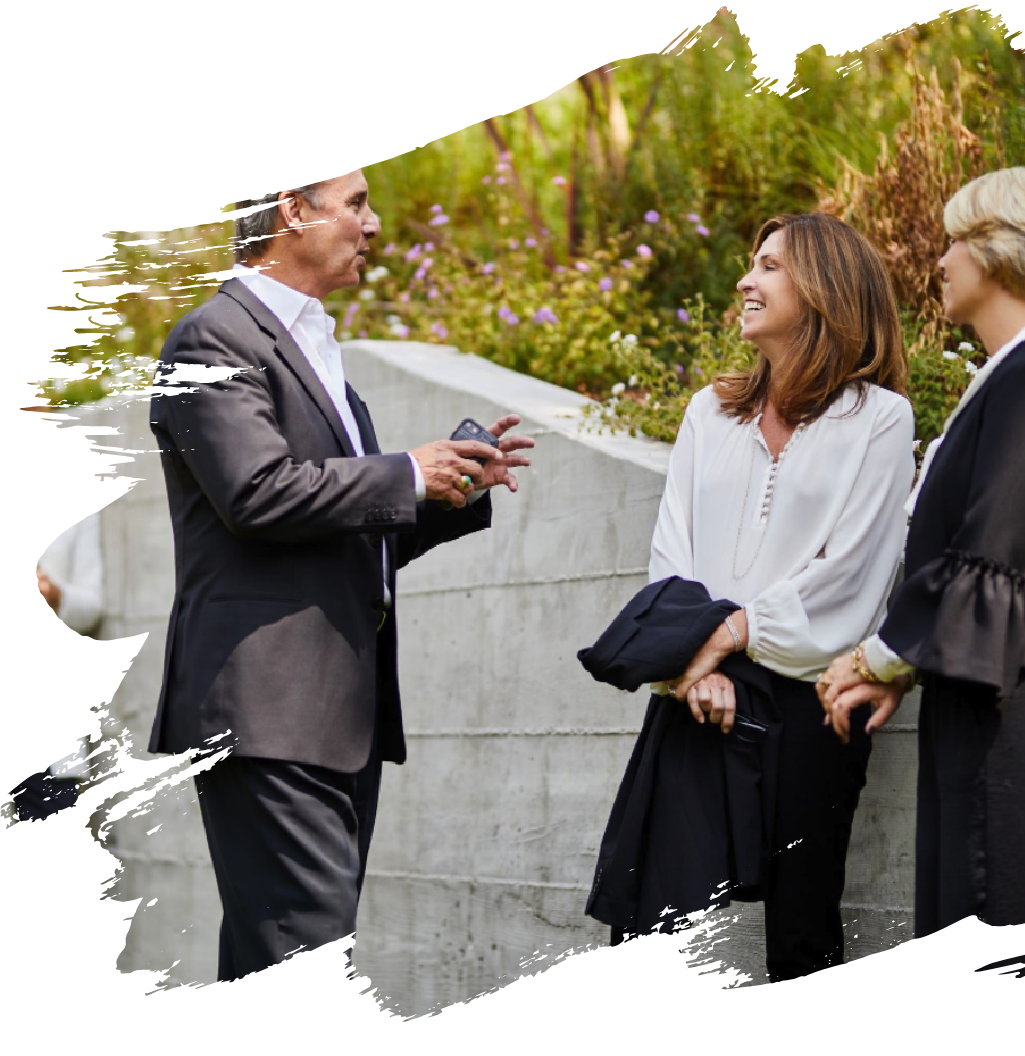 You understand the importance of building and maintaining a strong personal brand. In today's fast-paced digital world, having a powerful online presence is more important than ever before. That's where we come in.
At our digital marketing agency, we specialize in managing
high-profile personal brands for
C-level executives
Celebrities
Investors
HNW leaders
Our team of experts has decades of experience working with high-profile individuals like yourself, and we understand the unique challenges and opportunities that come with managing a personal brand online.
If you're ready to take your personal brand
to the next level, we're here to help.
We know that your time is valuable, and that's why we offer comprehensive personal branding services to make your life easier.
"We craft thought leadership and drive
engagement by proactively connecting with
relevant audiences online, sparking authentic
conversations, and acknowledging comments. "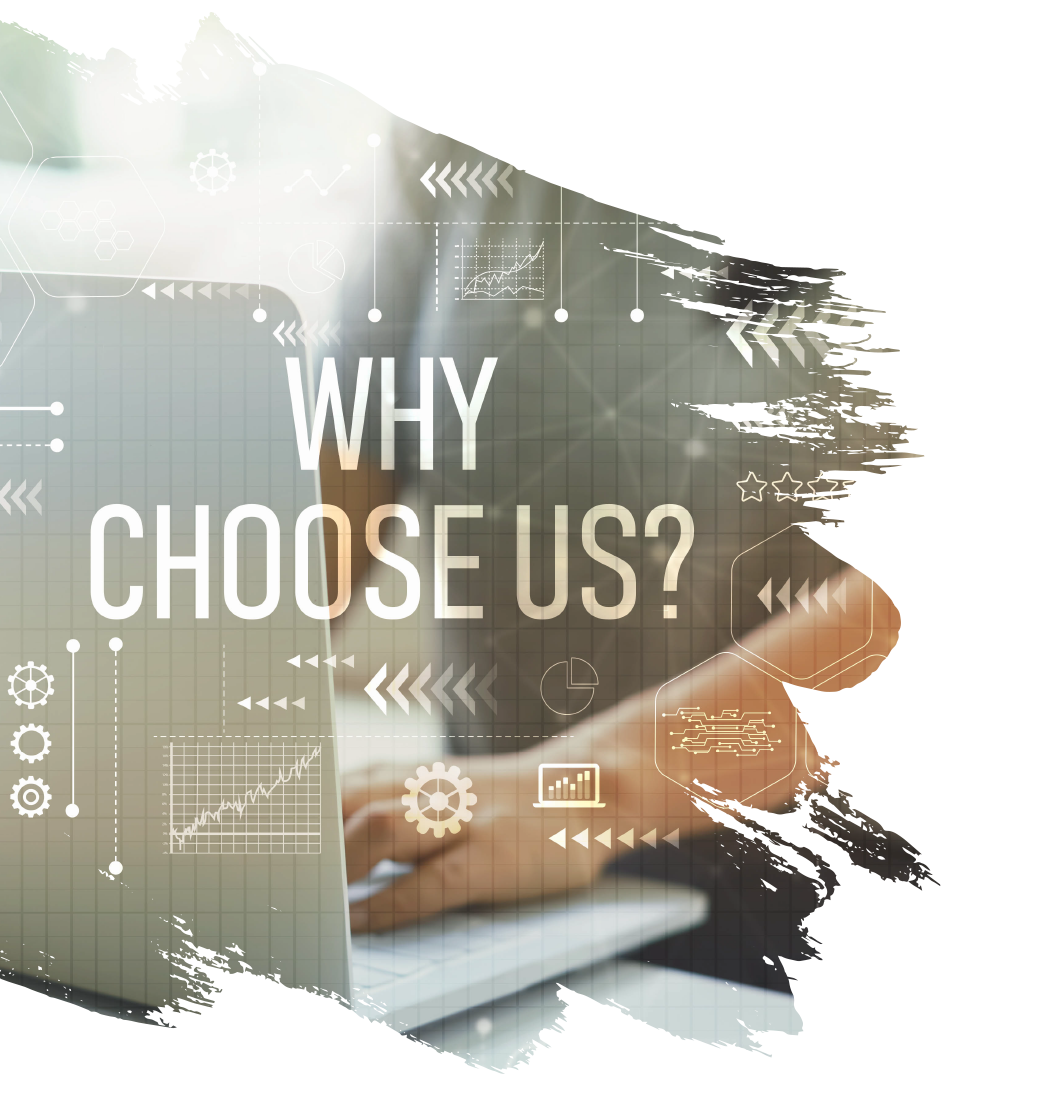 Because we're not just another digital marketing agency. We're a team of dedicated professionals who are passionate about helping high-profile individuals like yourself succeed. We understand the power of personal branding, and we're committed to helping you build a brand that reflects your unique strengths and qualities.
Get expert services to engage with your audience
and grow your influence
At Reactionpower, we believe that online connections and conversations are key to building a strong and loyal following.
Our team of experienced community managers will work closely with you to understand your brand's unique voice and
personality, and create engaging content that resonates with your audience.
Strategic Solutions Tailored to Your Needs
We understand that every business has different needs and goals when it comes to their online presence. That's why at Reactionpower, we provide strategic solutions tailored to your unique needs. Our team works with you to create a comprehensive digital marketing plan that will help you reach your goals and get your message out to the world.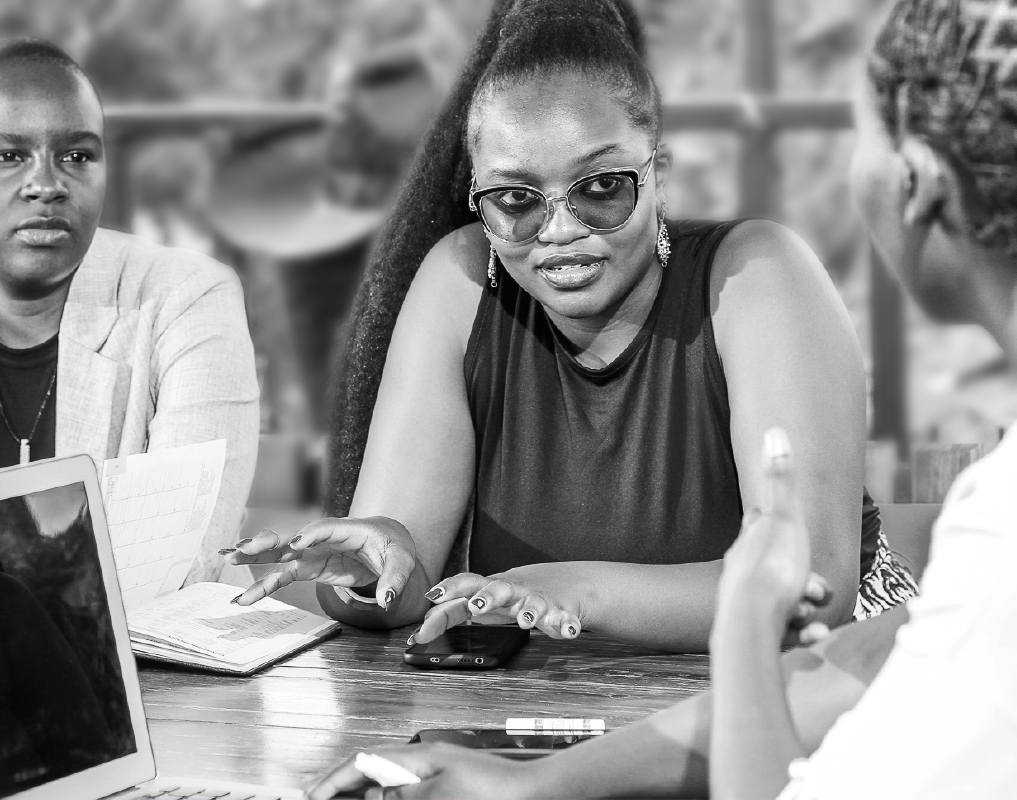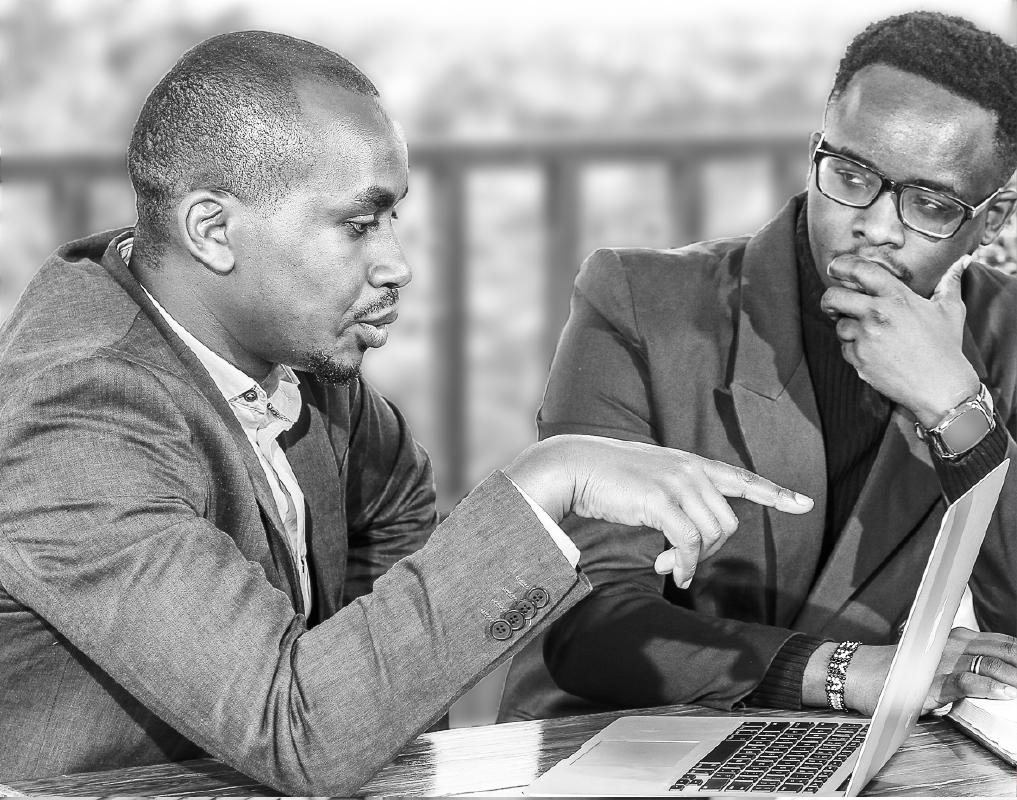 Experienced Professionals
At Reactionpower, we take pride in our team of experienced professionals. Our team has decades of experience in the digital marketing field and we use the latest technology to ensure that your online presence is powerful and engaging.
With our experienced team, you can be sure that your online presence will make the impact that you're looking for.
We specialize in:
Connections
At Reactionpower, building connections is at the core of what we do. We understand that building a strong network is essential to growing your personal brand and achieving your goals, which is why we offer a range of services designed to help you connect with your audience and build meaningful relationships. We'll help you create a vibrant and active online community that supports your brand and helps you reach new heights of success.
Conversations
You know that conversations are key to building trust and establishing yourself as a thought leader in your industry, which is why we offer a range of services designed to help you engage with your audience. We'll help you create a dynamic online presence that encourages interaction and dialogue.
Content Moderation
Our content moderation services ensure that your online community stays positive, productive, and supportive. Our team is trained to handle even the most challenging situations, providing swift and effective solutions that protect your brand's reputation.
Our services include: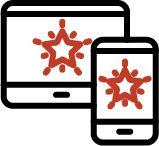 Social media management:
We'll create and curate content that
resonates with your audience across all your
social media channels.
Reputation management:
Our team will monitor your online
presence, identify potential issues, and
provide proactive solutions to protect
your brand's reputation.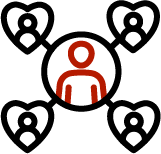 Community engagement:
We'll help you connect with your audience
through authentic conversations, building
trust and loyalty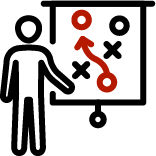 Crisis management:
In the event of a crisis, our team will be there
to provide swift and effective solutions,
protecting your brand's reputation and
minimizing any negative impact.
At Reactionpower, we pride ourselves on delivering exceptional results for our clients. Our community management services have helped some of top brands in the world build a powerful online presence. Now we're doing the same for high-profile individuals.
Ready to take your online presence to the next level?
Let us help you start meaningful conversations, build lasting connections, and
manage your community. We look forward to working with you!