The world is changing every moment.
How you market your business and respond to what is happening on a global level will define your future.
We've done this 1,000 times over.
We can help. 
We believe in doing well while doing good.
We know that a better world is not only possible, it is within our reach.
#SustainableLiving is everyone's business
Your customers expect more ethical, sustainable business practices!
We don't have to persuade you. You already get it.
The shift to sustainable living is the future trend of all trends and it's already reshaping your customers' expectations.
You're ready to be a part of what's ahead.
Digital Transformation. Technology for Good. Racial Justice. Climate Change. Digital Parity.

You can expect more!
Digital Transformation
At the heart of every great transformation is a human.
So imagine what a team of brilliant, curious, dedicated, diverse, and united humans can accomplish?
With the rapid innovation and adoption of new digital solutions, we're maximizing impact and helping clients make a mark.
Our secret sauce?
We are social innovators, artists, and scientists of human behavior.
We know our target niche inside out, listen deeply and strive to hone in on what matters most to the business leaders we serve. 
In today's rapidly evolving world, it's not just about innovation. It's about execution.
Our team is passionate about transforming businesses for the digital age through:
Digital Marketing Strategy & Execution
Professional Branding & Online Reputation Management
Data Services Including Analysis & Insights
Training Data for Machine Learning
Be part of an evolving world - a world that works.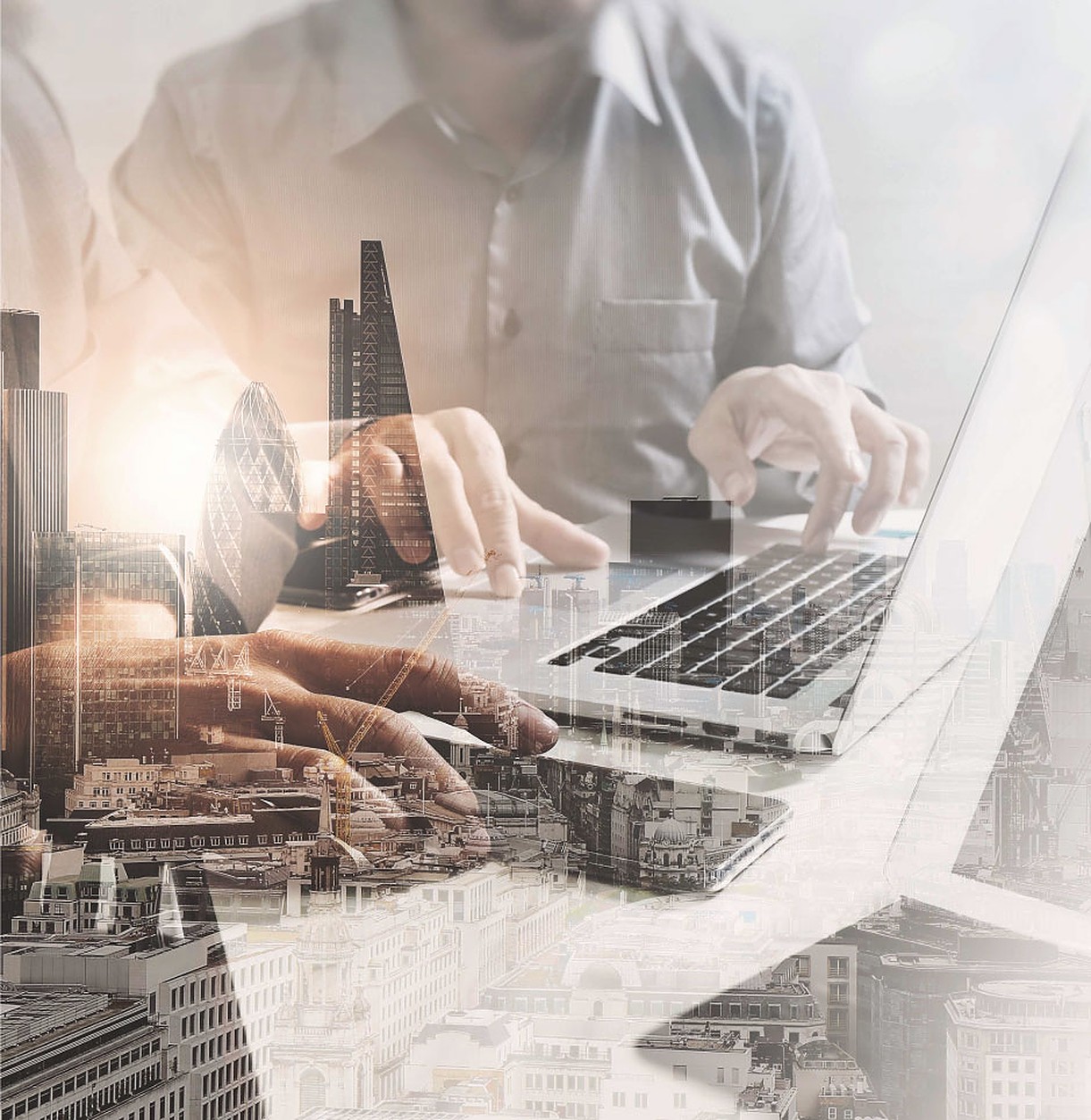 Technology for Good
We believe that technology makes the world better. We're committed to supporting companies that build technology that empowers people and communities to create new possibilities. In doing so, we will not customize our technology to facilitate inequity, injustice, or oppression.
Racial Justice 
At Reactionpower, we work to develop machine learning algorithms that take into account diverse communities. We are passionate about decrypting bias in big data and data modernization. We provide quality ground truth data powered by human intelligence. Our diversity powers different perspectives and contributes to solutions that will help us build a strong future together.
Climate Change
We are committed to unlocking incremental levels of carbon reduction while achieving greater financial, societal, and environmental benefits through drivers like greater work flexibility. We also leverage more energy-efficient cloud infrastructure and focus on facilitating better server utilization rates.
Digital Parity
A higher tide lifts all boats.
We believe businesses can grow with a conscience, and succeed with a soul. In this unfolding digital age, digital inclusion through impact sourcing helps communities adapt, and prosper in sustainable ways. It also creates more economic opportunities and opens up new markets.
Our world-class team of creatives, content creators, developers, and data scientists is passionate about helping you get more done.