CLAIM YOUR BRAND
Inspiration Audio
Claim your brand - Inspiration audio
by Wandia Chiuri
Welcome to your executive branding training It's time to recognize, uncover and put to use one of the most powerful resources you already possess: your brand!
Defining Session
Where do you start
Brand Voice Exercise
Move the red button to where you want your brand to be













Now that you've finished, you can be able to have a snapshot off where you want to place your brand
and the interaction you want to foster.
ADDITIONAL RESOURCES
Don't forget to download your Personal Branding Workbook and to join our weekly Power Hour!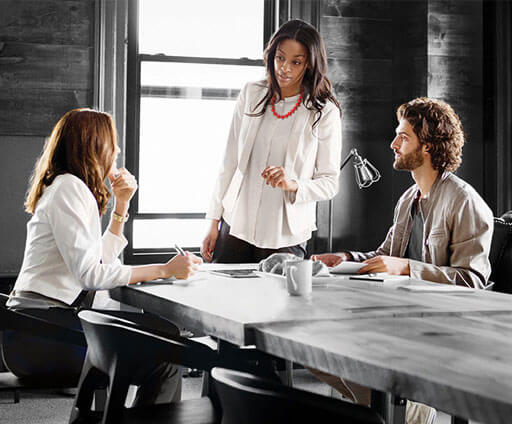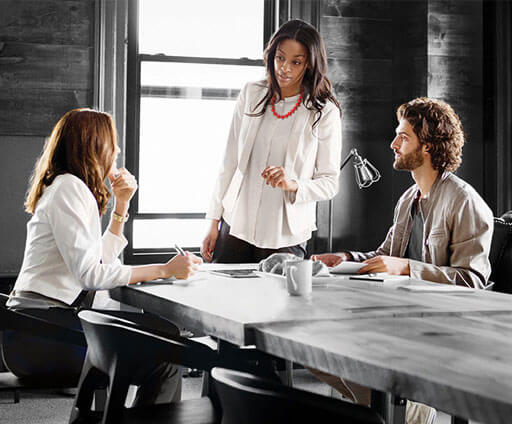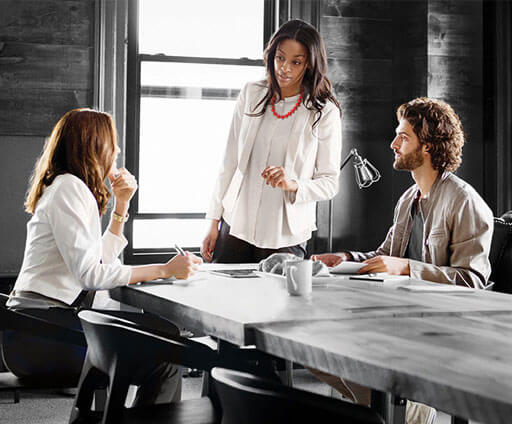 Schedule Your Strategy Session