Marketing practices are ever-changing, but some aspects are timeless. 
Today, the world of marketing is changing faster than ever. Now, with social media, artificial intelligence, personalization, and a myriad of marketing platforms, everything is turning on its head. But, while some digital marketing tips might change, others remain timeless. Here's advice for staying on top of your game in 2022 and beyond.
Set Your Strategic Goals
Rowing harder doesn't help if your boat is headed in the wrong direction. 
You need a clear goal as you pioneer new ways to cut through the noise with compelling campaigns that inform, delight, and shape the customer experience for business growth in our fragmented media landscape.
If you don't have a clear target, you'll miss it every single time.
As you think about your plan, ask yourself, how can marketing drive business growth? Align your metrics with your company goals. The marriage of these two ensures that you don't obsess over activities that have no impact.
Focus on the Forest… and the Trees
As a modern head of marketing, you must be curious, agile, and nimble.
You need vision, marketing analytical insight, technical prowess, big data dexterity, strategic mindset, and tactical capabilities. Most of all, as a Marketing leader you need to get more done.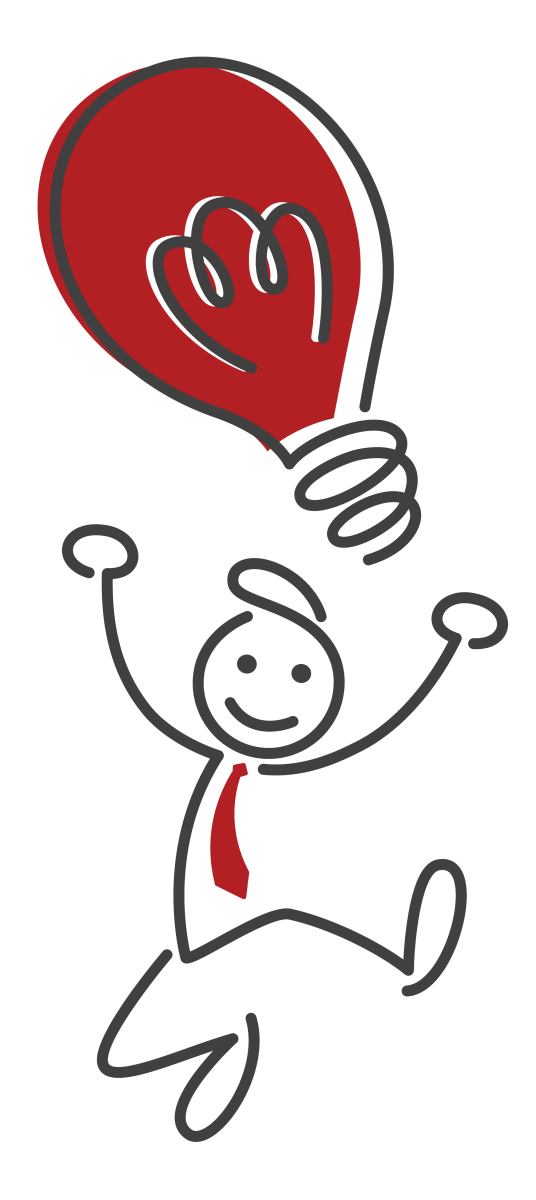 In today's rapidly shifting environment, it's not just about innovation. It's about execution.
Action is key. Firstly, define what's most important to you as an outcome. Secondly, be clear on why you want it. Thirdly, decide what you need to do and do it. You can adjust based on the unexpected. As a result, you'll up-level your agility even in a new hybrid world.
Define your destination and it will become your destiny.
Click To Tweet
Put Your Customer First to Accelerate Sales Conversions
The purpose of marketing is to create demand for your products or services.
If you want to accelerate sales through marketing, here are 3 vital questions to ask:
Who is your current client? Think about who you serve and who your client needs to be
What does your client need? In a world that's constantly changing, you need to think about what they need now and what they will need in the future.
How are you uniquely positioned to serve them? Once you understand your customers' pleasure and pain points, showcase how

you are best positioned to solve them.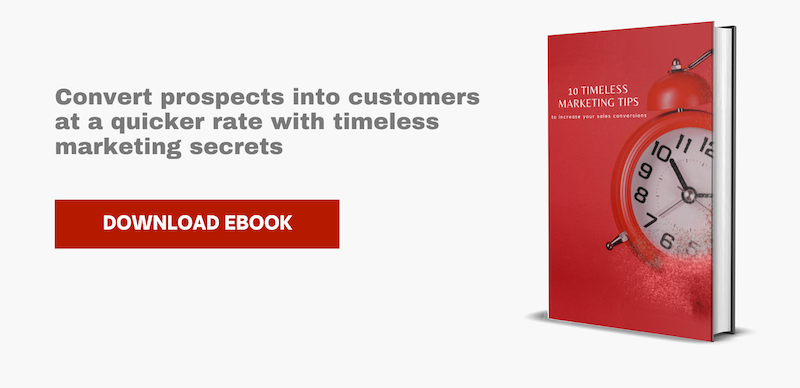 Seek out new ideas to inspire your thinking, challenge your beliefs and make an impact.
Find unusual opportunities to collaborate that will serve your customer in ways that are fun, fierce, and (most importantly!) meaningful to them.
For example, consider rethinking your relevance to your customer in your content, promotions, and product demonstrations. Given market shifts, are you showing up in the right place, at the right price with the right product and promotion? Test test test.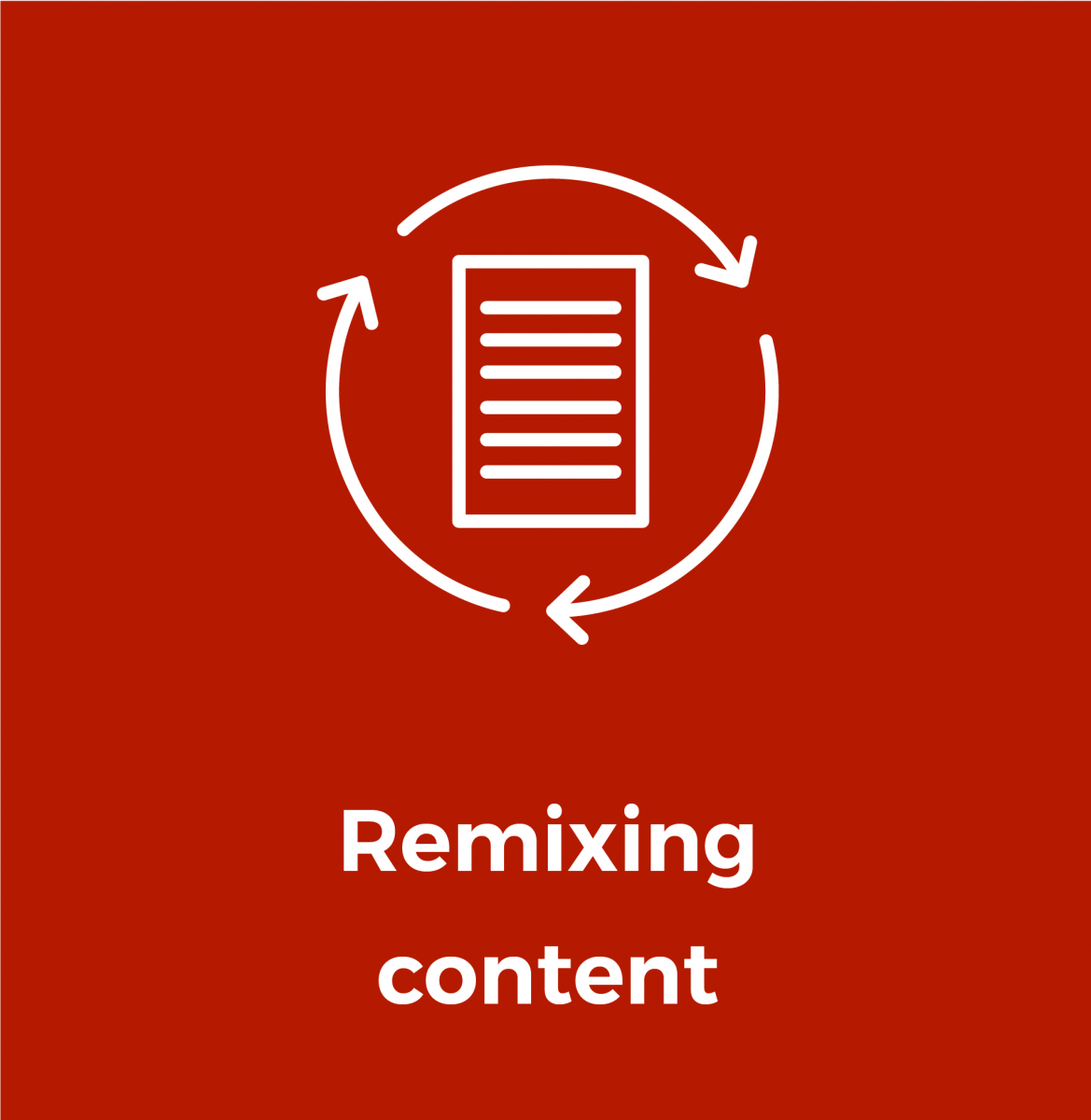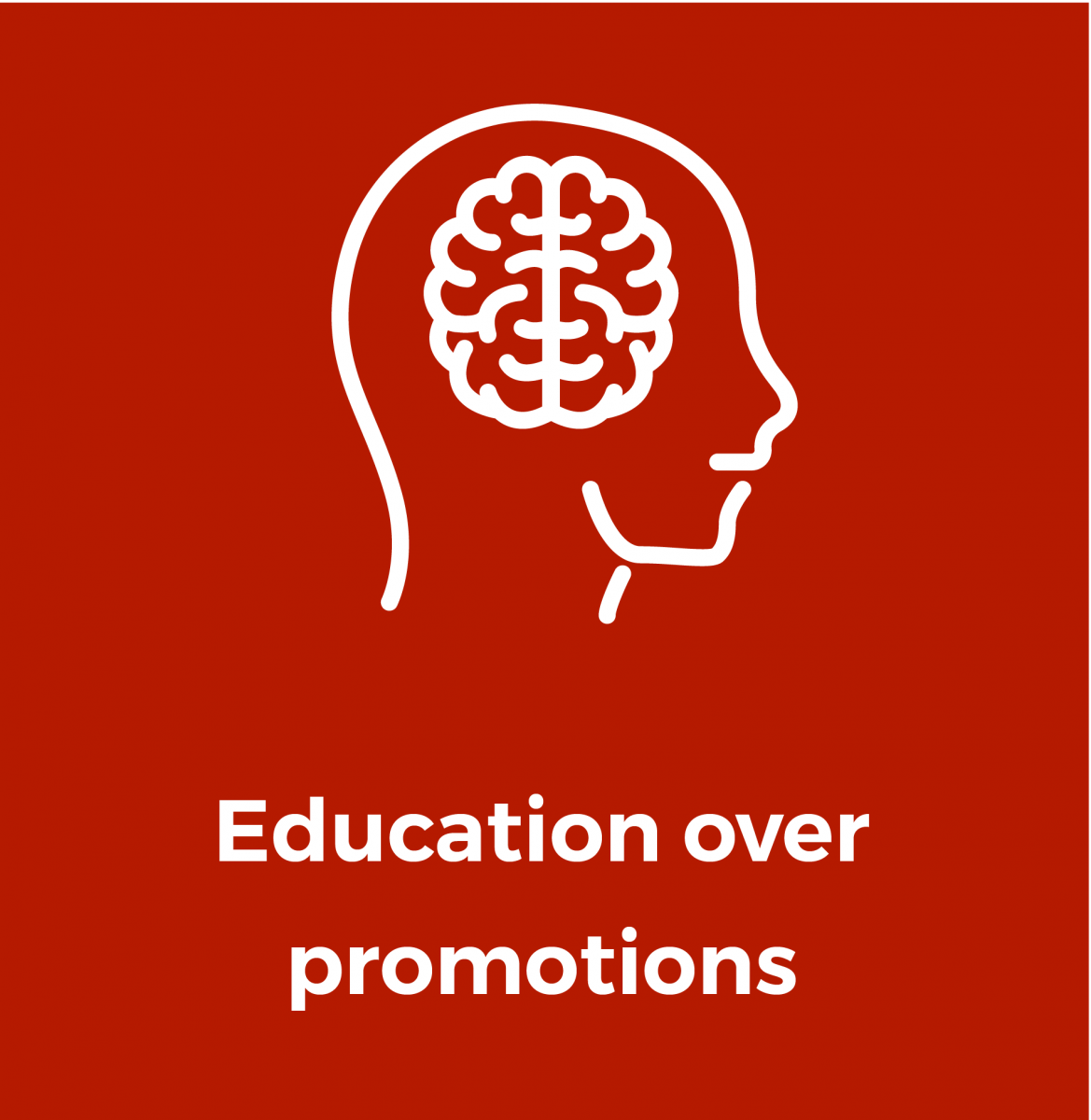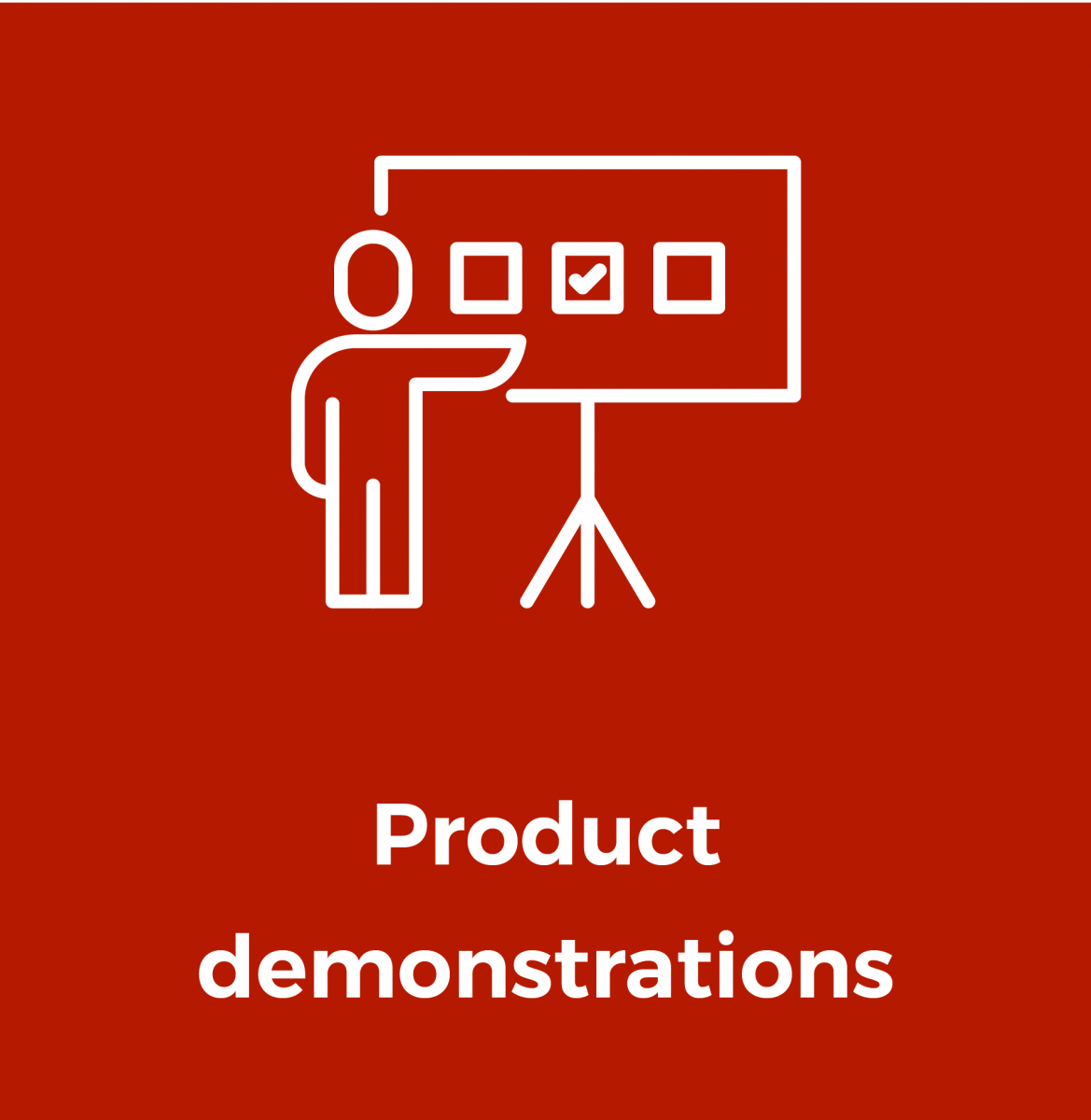 Effective marketing focuses on how to conceive, communicate, and deliver customer value — and this has never been more crucial. The key to success is identifying what value means to your customers as they establish new purchasing routines.
See how additional value might be offered across each of the four traditional Ps of marketing (place, product, price, promotion) and consider taking a fresh broader approach to each.
You don't want to get stuck in the conundrum of old-school marketing. Rather, even as you step out of your comfort zone creatively, you can still utilize marketing fundamentals to drive conversions.
Use Data-Based Insights
Data is key as you look to transform your businesses through new technologies and organizational change.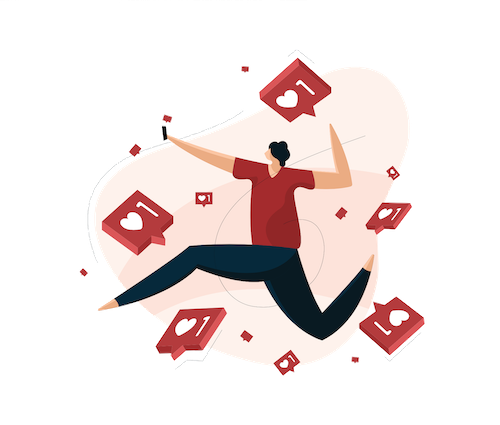 With data, you can predict your customer's next move, deliver the right message at the right time, and discover actionable solutions. You can also improve agility, create opportunities, and build a plan that works as well today as it will in the future.
Data allows you to drive informed strategy and can help you get required executive buy-in, cross-functional partnerships, and more willingness to invest in change, even when it's uncomfortable or inconvenient.
Over time, data will improve your ROI and help you become more efficient.
Are you making the most of your marketing tools and technologies? Are you turning the information you have into actionable insights? Our goal is to help you get more done.
Tactic without strategy is the noise before defeat.
Download this marketing essentials ebook to ensure you're on the right track even in the face of challenges and change.