Why choose
Reactionpower?
Convenience
Get more done effectively, efficiently and affordably with our global professional teams helping you behind the scenes, 24 hours a day.
Confidentiality
Trust is paramount. Keep your proprietary information and sensitive data secure. All work is completed with a carefully selected and vetted team.
Consistency
At Reactionpower, we're known for delivering high quality SLAs that meet the needs of even the most complex projects with consistent quality and accuracy.
Whatever your project, we're here to help. With Reactionpower, you get responsiveness, personalized service and the affordability that comes with a global delivery team.
Personalized Touch
We begin with a deep understanding of your needs. Your dedicated team takes a hands-on approach to deliver outstanding results. We partner with you to create a feedback loop that ensures you are plugged in to every step of your digital transformation journey.
Iterative Approach
We welcome complexity. We excel at detailed, iterative projects. You work with the same dedicated team which understands the nuances of your requirements so even complex, ongoing tasks are handled from start to finish with quality and consistency.
Scalable Workforce
Reactionpower offers a scalable workforce that can meet the needs of both emerging projects and large, corporate initiatives. Many clients start with a small pilot project leveraging a few workers, and increase their workforce as their needs grow.
We've built long-standing relationships with brilliant clients—visionaries, innovators, pioneers, and luminaries around the world. Together, we redefine what's possible with groundbreaking force across regions, verticals, channels, and platforms.
Home logo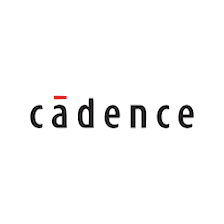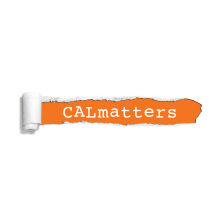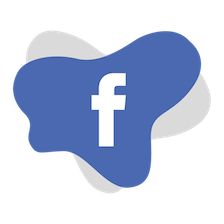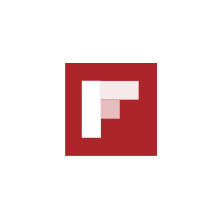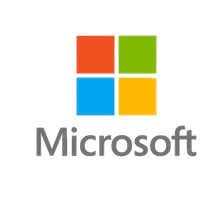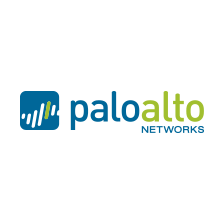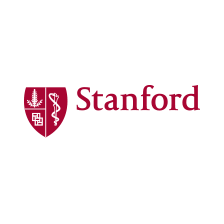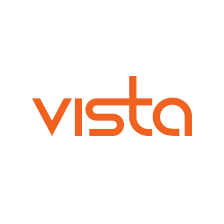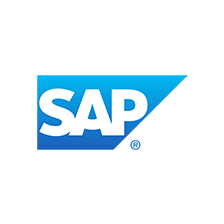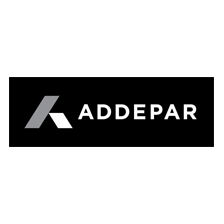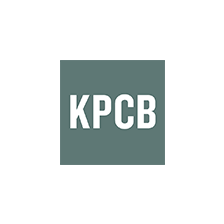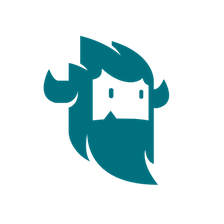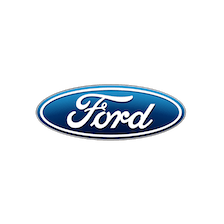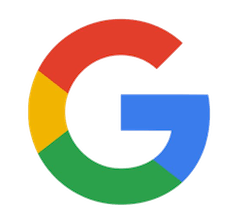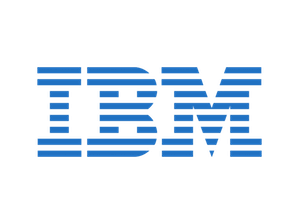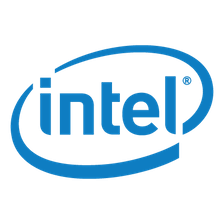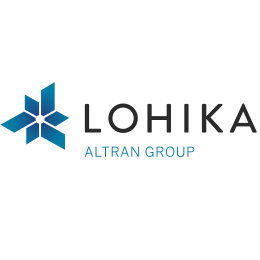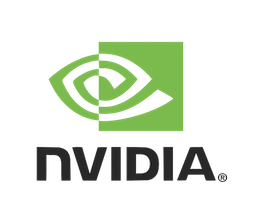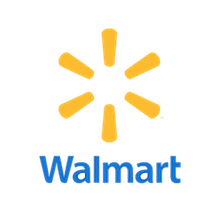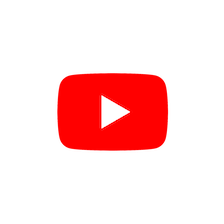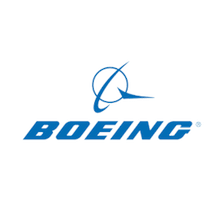 We use the power of creativity to build better futures for our people, clients and communities.
We create disruptive, engaging experiences through a process of discovery, killer creative, and execution.
We are a global marketing and technology company with a highly skilled team that is
passionate about transforming businesses for the digital age.