As a marketer, you've probably heard about Google Search Console vs Google Analytics a million times but what are they?
An endless array of tools are available for optimizing websites, ranging from content management to data visualization. They perform several tasks, including refining user experience, on-page and off-page Search Engine Optimization(SEO), and website audits, all aimed at lead generation and business success.
As contemporary marketing heavily relies on Google for its unmatched search capabilities and analytics resources, the search engine has been enhancing its user interfaces with critical tools that facilitate data-driven decisions. Google Console and Google Analytics are two of these imperative tools. Despite their apparent similarity, they gather different metrics essential to digital marketing.
Google Search Console (GSC) delivers marketing data relating to search engine behavior and how to improve technical optimizations, whilst Google Analytics (GA) offers digital marketing insights linked to consumer behavior.
So how different are they?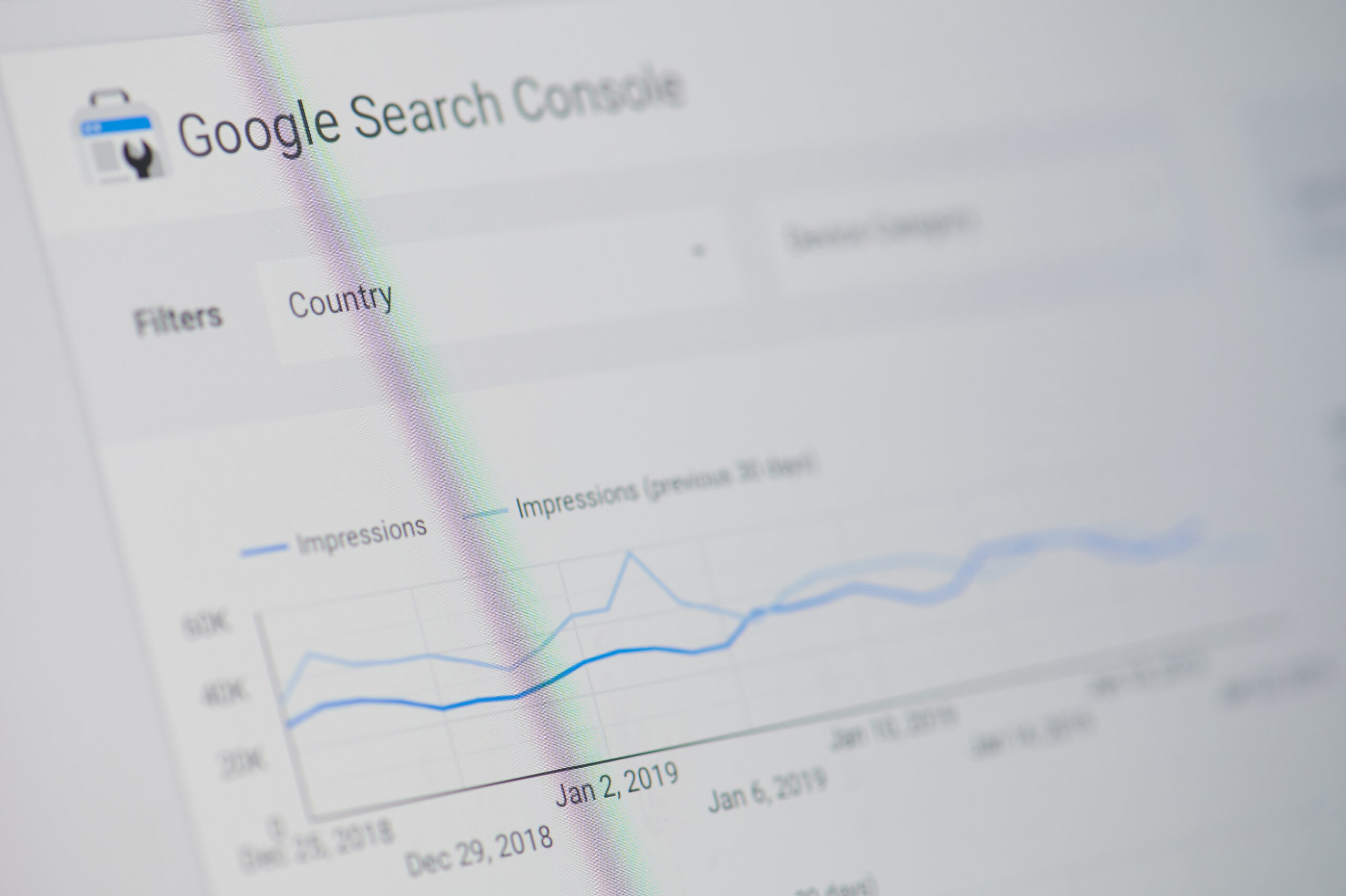 GSC, short for Google Search Console, is your virtual SEO guru. It was officially launched in 2006 by Google. Formerly known as Google Webmaster, the tool gauged how search engines interacted with websites. It was later rebranded as "Google Search Console" in 2015, and in January 2018, Google replaced the old Google Search Console with its new version.
Google discontinued the old version in September 2019, deleting the old Search Console reports, alongside the home and dashboard pages in the process.
It is an indispensable tool for Site administrators, Marketers, and Web developers who wish to evaluate Website performance. Aside from tracking organic (non-paid) visits to a website, Google Search Console
These include
How many requests Google's crawlers make per second on a site

Internal and external links to the site

Indexing for a recently updated webpage

Sitemaps and referring internal page

The last crawl date for a URL
Key Features of Google Search Console

The performance of a website can be measured in different ways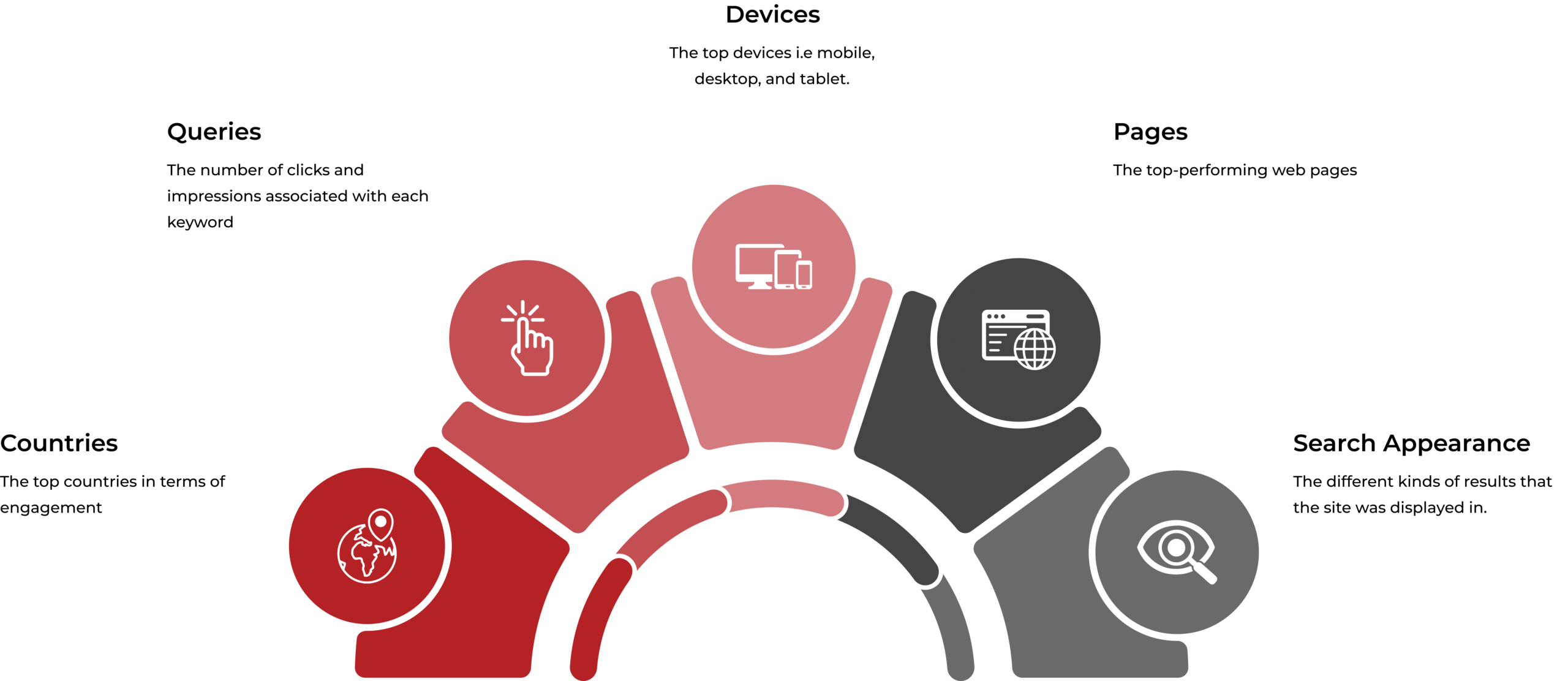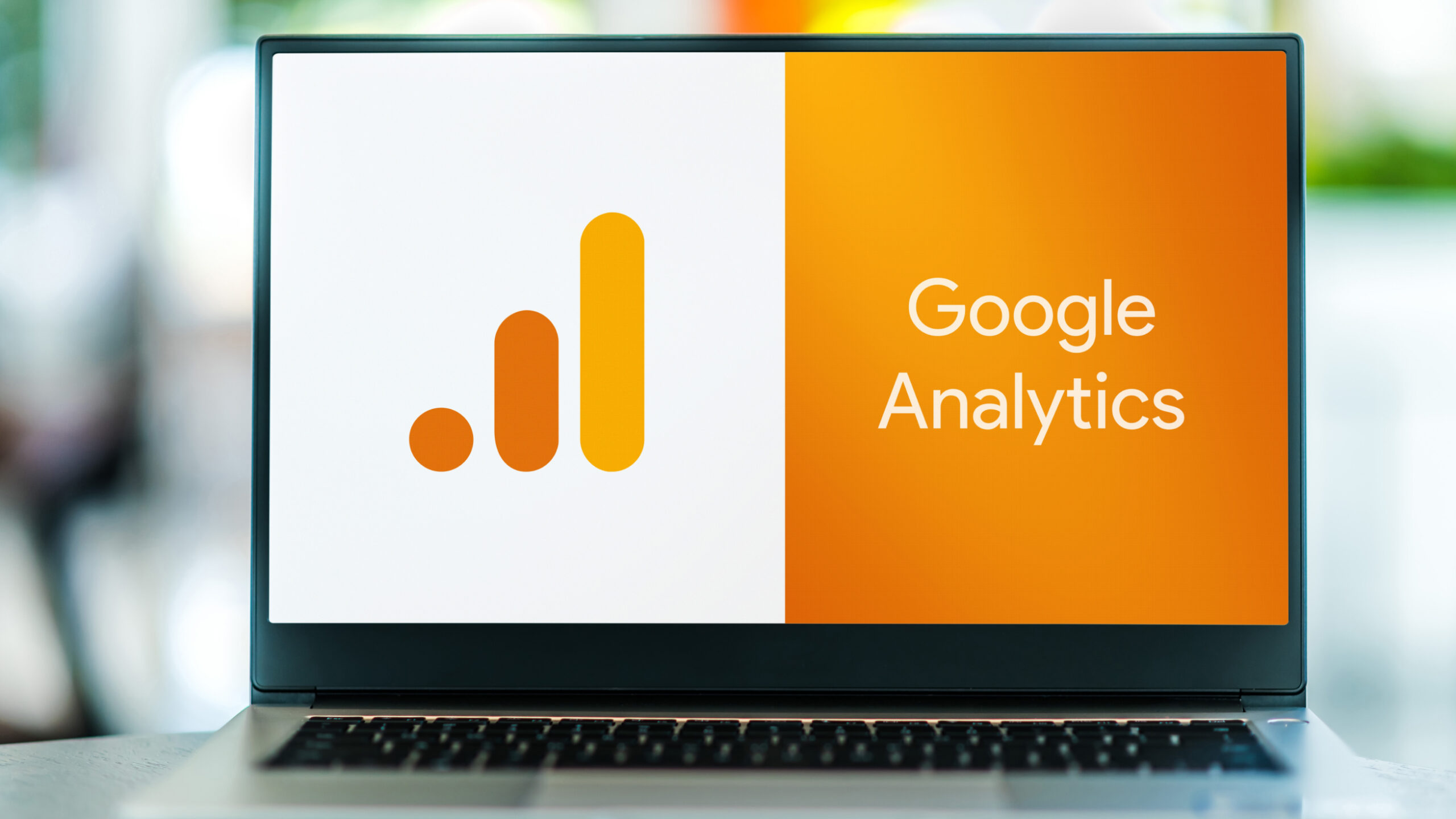 Google Analytics (GA) on the other hand, focuses more on measuring visits to your website. It gives you access to data on how people are engaging with your website.
Google Analytics was pioneered by Urchin on Demand and Measure Map, two software products. In 2005, Google purchased Urchin Software Corp, the owner of Urchin on Demand, and in 2006, Adaptive Path, the owner of Measure Map.
Since August 2006, Google Analytics has been accessible to everyone. In 2011, Google made significant updates to the platform, and in 2012, released a new version (Universal Analytics). Later, Google unveiled some additional versions, including Google Analytics 60 in 2016. Users have been using Google Analytics  (often known as "GA") since 2020.

Google Analytics
Tracks the effectiveness of marketing efforts by illustrating how user experience influences customer conversion and retention since it connects with AdSense and Google Ads.

Recognizes your top keywords as well as which of your sites perform best in search. In essence, you may find out what each page's typical position is.

Gives a thorough breakdown of website traffic statistics. It obtains this information from every website via page tags.
Metrics from Google Analytics show you how certain elements of your website or advertising campaign performed in terms of:
Audience demographic data

Customer acquisition (organic vs. paid)

Website bounce rate

Average user time on a website

Number of website visitors
Differences Between Google Search Console and Google Analytics
In terms of data aggregation, analysis, and reporting, Google Console and Google Analytics differ significantly from one another.
Google Analytics primarily focuses on providing insights into website visitor behavior. On measures like total website visitors, bounce rates, and average time spent on the site, it provides real-time statistics. This tool provides a thorough overview of user behavior and website performance while tracking conversions, audience demographics, and the effectiveness of advertising efforts.
Google Search Console, on the other hand, was created expressly to track and troubleshoot a website's appearance in search results. It focuses on the SEO health of the website. Any URL from your website can be entered into Google Search Console to learn more about its technical features, and how frequently it shows in search results.
GSC gathers intel like search queries, clicks, impressions, and a site's average position from Google and its related services (think Google Maps). Meanwhile, GA collects data on all traffic sources, including organic search, referrals, and social media. Google Analytics can provide insight into how users behave thanks to the tracking code embedded on each page of your site. This data includes visitor numbers, time spent on each page, or where they came from.
Google Search Console is focused on SEO monitoring and troubleshooting while Google Analytics covers a wide variety of user behavior and website analytics.

Benefits of GSC
Tracks and Improves SEO performance

Track performance from other content and Google properties i.e. videos and news

Manages sitemap

Manages website coverage on Google

Track website performance

Exports data to CSV for more in-depth analysis
The integration of GSC and GA accounts gives you an in-depth analysis of website performance and in essence, drives your digital marketing strategy framework decisions. By combining the data from both sources, you will unlock a wealth of valuable insights that with enable you to optimize your performance
Integrating GSC and GA
Setting up GSC
Click on start now and sign in with your relevant email address connected to GA

Under add property, add your site using its domain prefix

Complete the site verification
Once all set up
Open Google Analytics

Under acquisition, select Google Search Console

Select set up search console data sharing

Choose your Search Console Account and finish up
Conclusion
Both Google Analytics and Google Search Console play vital roles in tracking website performance and search visibility. While Google Analytics focuses on performance goals and real-time traffic data, Search Console provides valuable search and indexing insights. To effectively utilize these tools, marketers require a team that is knowledgeable about these tools' potential and are adept at navigating their intricacies to use them effectively.
At Reaction Power, we are a group of seasoned individuals who have a strong understanding of these technologies. We can choose the tool that is most appropriate for your company since we possess the essential skill sets. Our objective is to propel your brand into a thriving future.
If you are ready to drive growth and conversions, book a strategy session with us today. Let us guide you toward making data-driven content marketing decisions that will elevate your brand's performance. Book your strategy session with us TODAY.
FAQs(Frequently Asked Questions)
Is Google Search Console part of Google Analytics? 
Google Search Console and Google Analytics are two different tools offered by Google that serve different purposes, but they are often used together by website owners and digital marketers.
What is the difference Between Google Search Console and Google Analytics?
Google Search Console and Google Analytics are two different platforms designed to provide different insights into your website's performance. Google Search Console is mainly used for SEO purposes and helps you understand how your website is performing in terms of search engine rankings. Google Analytics, on the other hand, is used for measuring website traffic and user engagement. It provides insights into how users are interacting with your website)