The best and brightest talent have their pick of companies.
They're looking for more than just a good salary and benefits. They want to work for a company with a strong brand, a clear mission, and a culture that aligns with their values.
That's where your executive brand comes in. A strong brand is a way to communicate your company's unique value proposition to top-tier talent and show them why they want to work for you.
Elevate Your Brand, Attract Elite Talent
Attracting talent starts with you, the leader at the helm of your organization.
As a top-level executive, you're the linchpin that lights up the professional paths of those seeking alignment and inspiration. A robust executive brand exudes a magnetic pull that resonates with exceptional individuals. Your personal brand is your secret weapon for drawing in the best and brightest.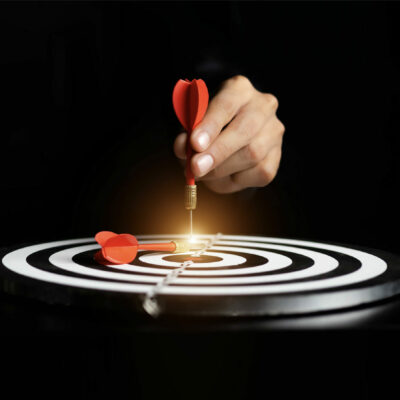 Showcase Your Vision
Your executive brand is your canvas to show your vision for your company and your industry. It's not just lofty statements; it's a testament to your ability to see beyond the horizon to anticipate trends and solutions that others might not. Your brand demonstrates foresight and creates a connection with like-minded professionals. Top-tier talent is drawn to a leader who doesn't merely follow the future but shapes it.
Share Values That Resonate
Values are the bedrock of any organization's culture, and your executive brand is a conduit to display those values in action. An executive brand that authentically represents both your words and actions draws in those who hold similar values. This alignment is crucial to attracting talent that fits within the organization and actively contributes to its growth.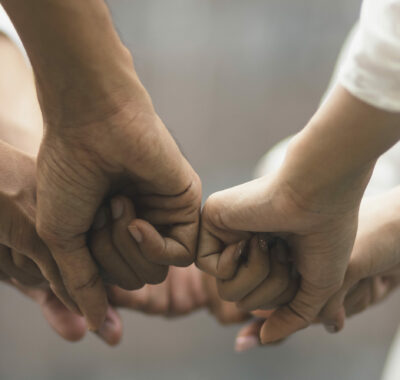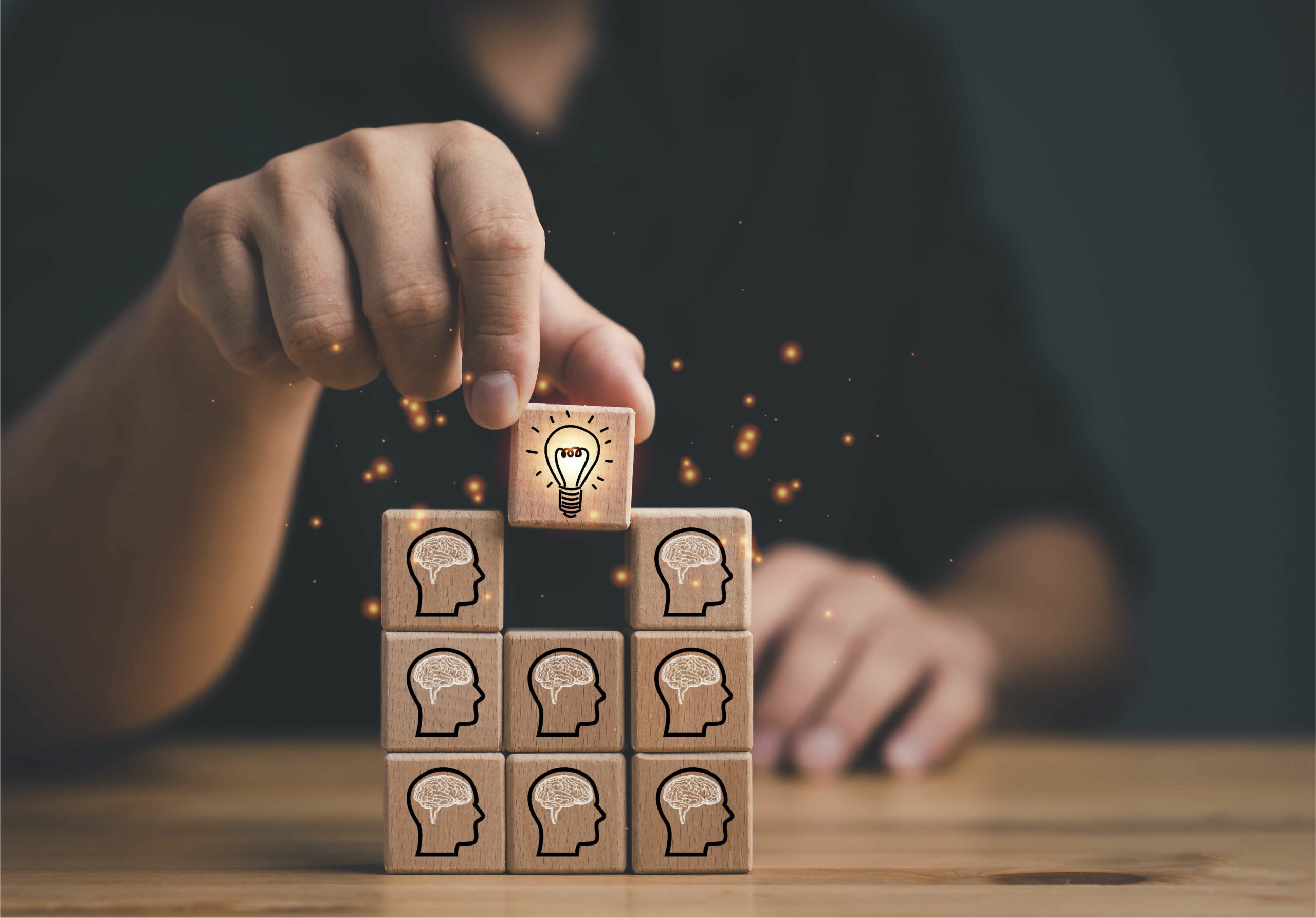 Elevate the Dialogue with Your Insights
Your executive brand is your platform to share your expertise, experience, and unique perspectives. Your thought leadership attracts talented people seeking knowledge and establishes you as the visionary they want to work with.
Cultivate the Desire to Aspire Alongside
Cultivating a strong executive brand isn't merely a one-sided endeavor. It's about positioning yourself as the visionary that high-caliber talent aspires to work alongside. When your brand embodies innovation, resilience, and growth, it draws individuals who see themselves contributing to that journey. They don't just seek a job; they seek a mentor, a guide, and a collaborator in driving excellence.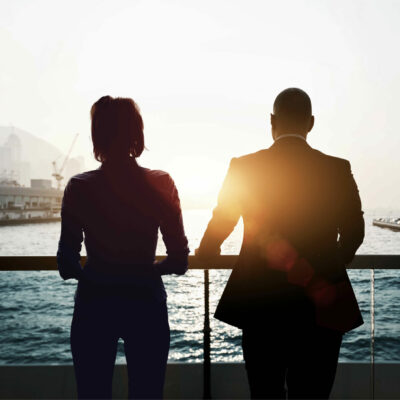 Create Synergy with Your Brand
The synergy that emerges from your executive brand is where the magic truly happens. Use your brand to show your vision, values, and thought leadership. This becomes a force that draws in the best minds, the most dedicated individuals, and the most passionate contributors. As these remarkable talents align with your brand, they contribute to a culture of innovation, collaboration, and mutual growth.
Elevate Your Impact: Attracting the Best
The power to attract brilliance starts with you. Your executive brand isn't just a title or a role; it's a magnetic force that can shape your organization's future. Your unique identity will resonate with top-tier talent seeking inspiration and alignment. Cultivating this brand doesn't just position you as a leader—it positions you as the visionary they aspire to work alongside. The result? A dynamic synergy that transforms your organization and its people into a force to be reckoned with.
Keep in mind your executive brand isn't static; it's a journey of continuous growth and refinement. Your brand as a leader is more than just a marketing campaign. It's a way to communicate, connect, and create powerful alignment by sharing your unique value proposition with the talent you want to attract.
Build your executive brand, nurture it, and watch as it draws in the best and brightest
We are constantly learning and staying abreast of advancements and market trends to keep our customers ahead of the game online.
We're obsessed with helping you achieve your objectives even in a changing landscape.
Learn more about how we can help you elevate your executive brand.