The global population is estimated to be around 8 billion, with a staggering 4.9 billion individuals using social media. According to Demand Sage, Facebook alone boasts a whopping 2.95 billion users, while Instagram has over 2.5 billion active users. These numbers present an immense opportunity for businesses looking to advertise their products and services.

As the world becomes increasingly digitized, companies of all sizes continue to shift their focus toward paid social media advertising. An advertising outlet that was once overlooked, has now become an integral part of the marketing mix for businesses. Many industry experts predict that the spending habits for paid social media advertising will only increase in the coming years. In fact, according to Statista, by 2026 global paid social media advertising spending is projected to reach US$ 358.00 billion.
As we approach this milestone, it's clear that companies recognize the value and reach of social media, and are investing accordingly. Decisions to advertise on social media platforms such as Facebook, Instagram, TikTok, Twitter, and LinkedIn have translated into increased engagement and sales, making the spending worthwhile for brands. With the continued growth and proliferation of social media platforms, paid social media advertising will continue to be an essential tool for marketers and businesses alike.
What is Paid Social Media Advertising and How Does it Work?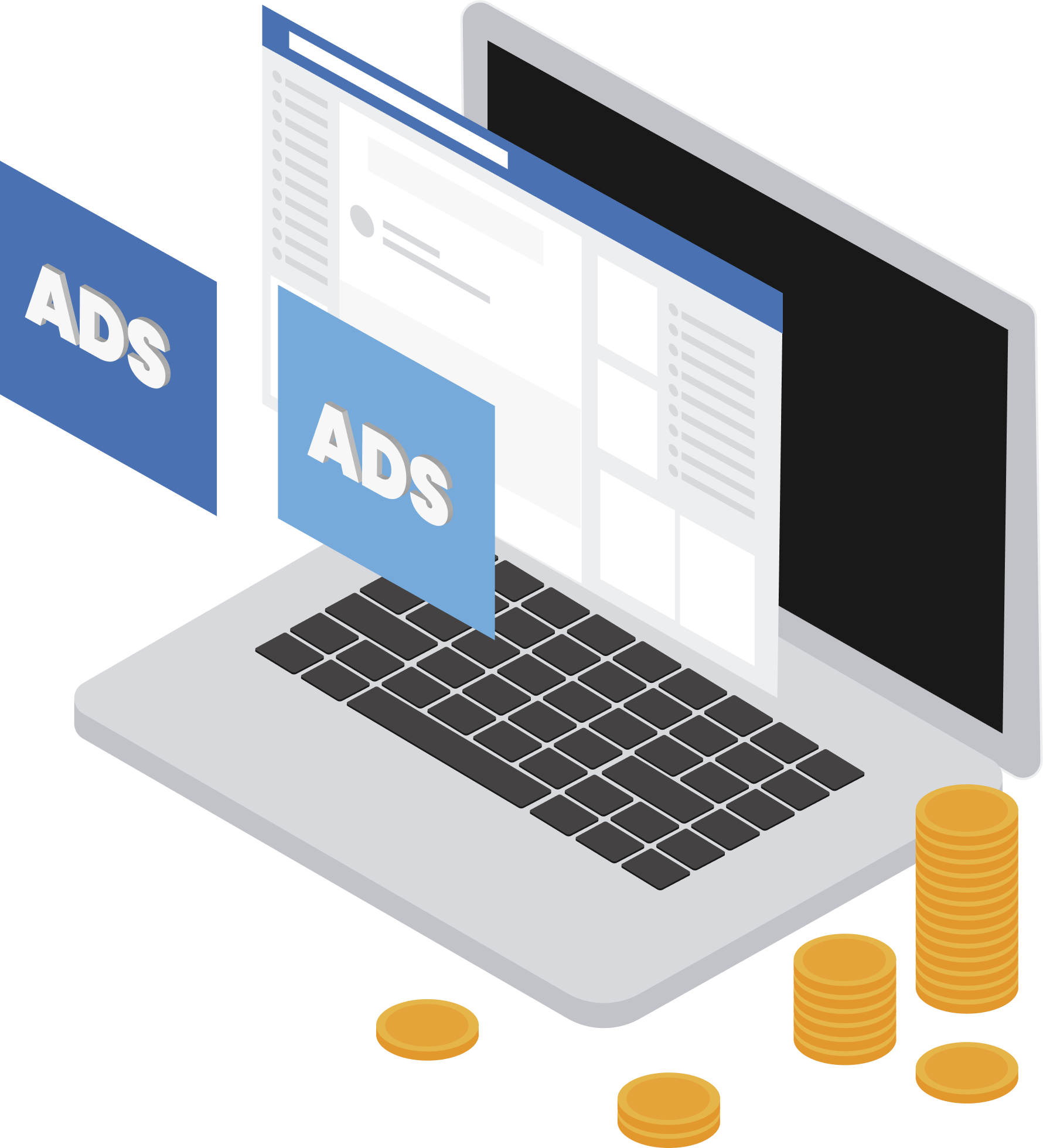 Paid social media advertising is a powerful marketing technique that uses social media platforms to showcase ads or sponsored content aimed at a specific target audience.
It involves promoting posts or marketing messages on platforms like LinkedIn, Meta, Pinterest, TikTok, Snapchat, etc. You've probably seen posts with "sponsored" "#ad" or "promoted" tags on your feeds, or stories as you browse your favorite sites.
This strategy is achieved through demographic, geographic, and interest-based targeting, helping brands effectively communicate with their customers and prospects.
Benefits of Paid Social Media Advertising
Paid social media advertising has numerous benefits that can help businesses expand their online presence. Here are
7 reasons: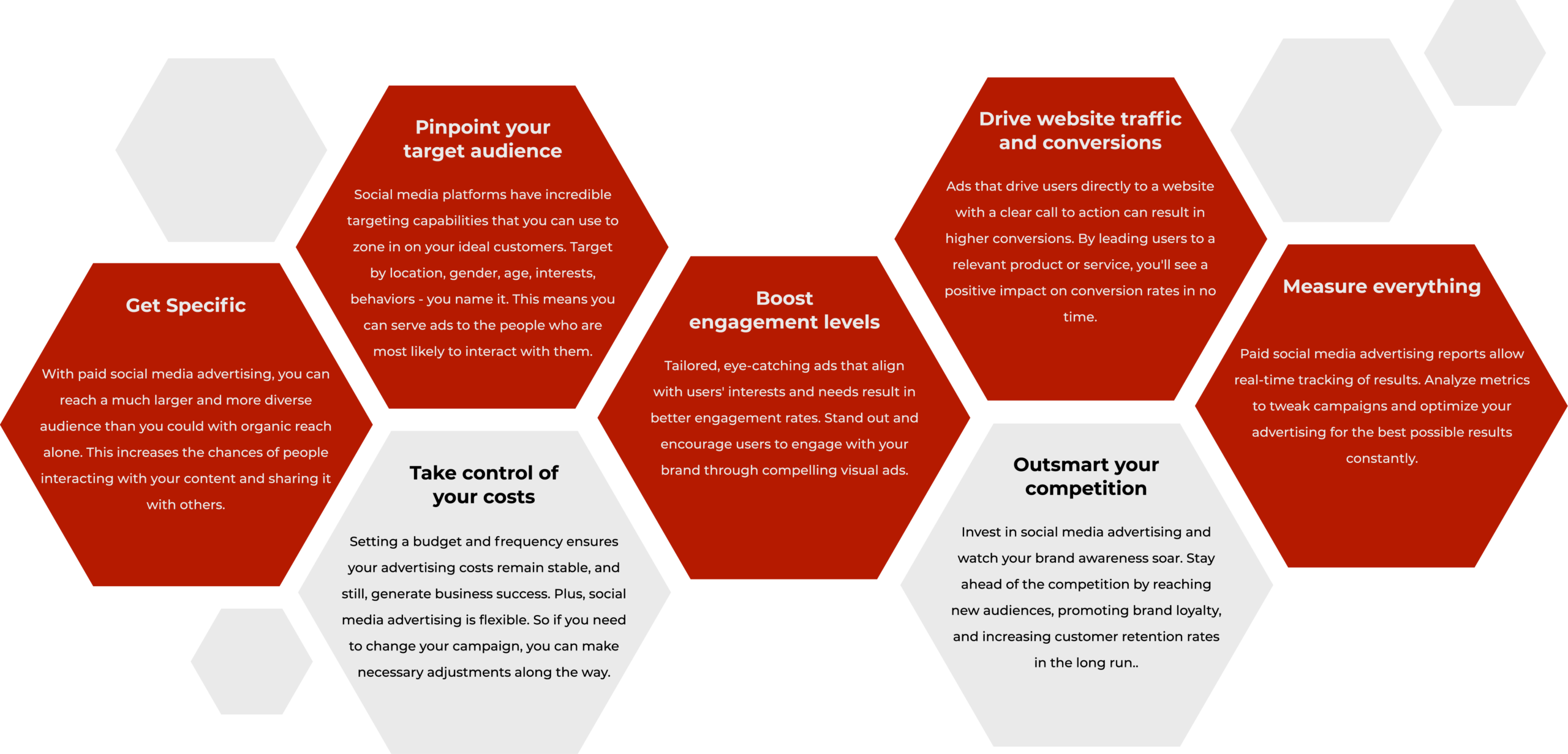 Choosing the Best Platforms for Your Campaign Objectives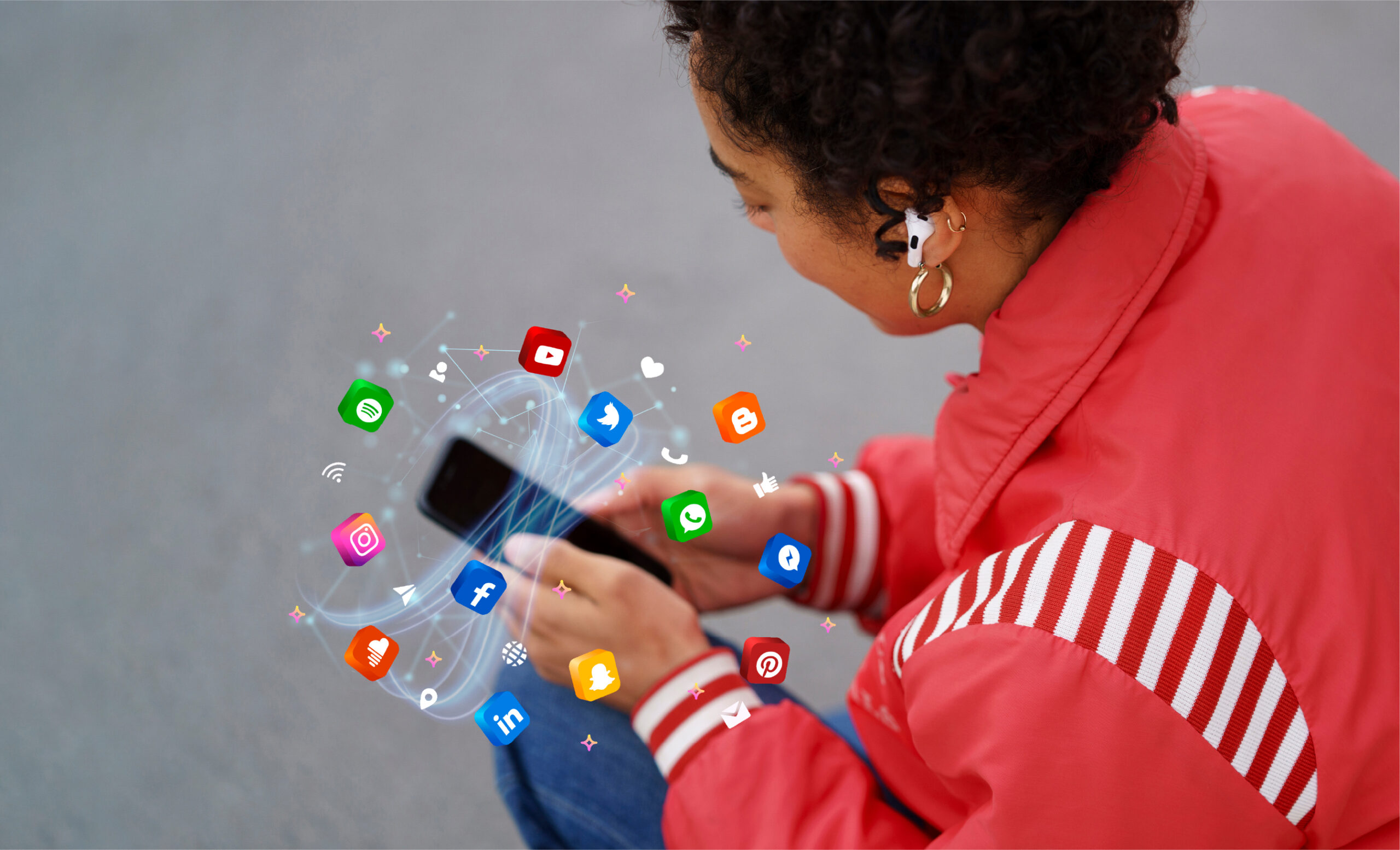 When it comes to paid social media advertising, there are plenty of platforms to choose from. The number one aspect to consider should be your target audience. Where are they? Which platform do they spend their time on? Each platform has its unique user demographics, interests, and behaviors, which can impact the success of your advertising campaign.
Additionally, the type of product or service you are selling will perform better on certain platforms than others. It's crucial to research each platform's advertising options, target audience demographics, and ad formats to determine which platform best aligns with your business goals and audience.
To help you narrow down your options, we've provided a guide on choosing the best platforms for your advertising needs.
LinkedIn Ads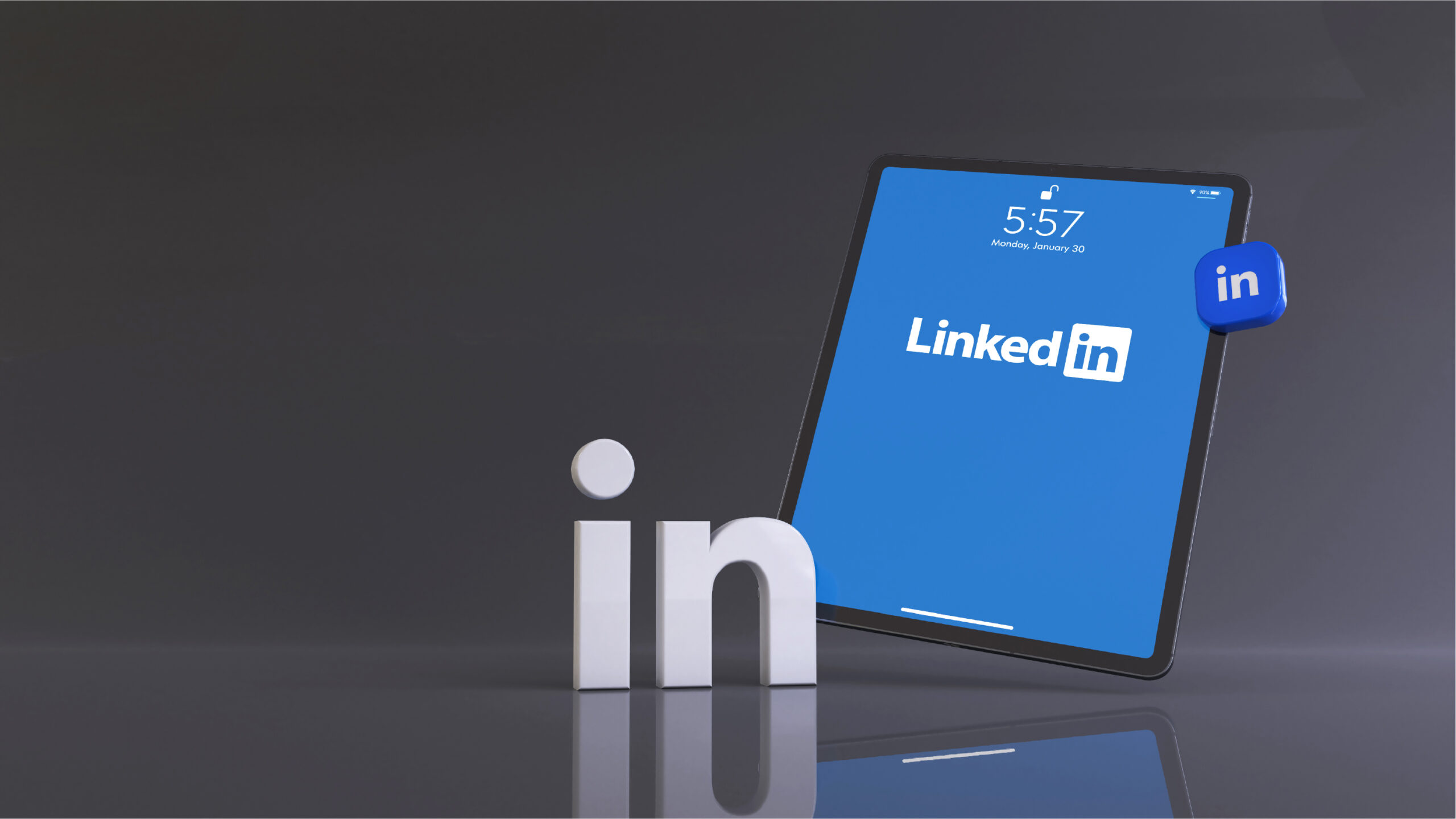 LinkedIn users are primarily professionals, making it an ideal platform for B2B advertising. According to LinkedIn, 4 out of 5 users drive business decisions, which means that businesses can reach key decision-makers and increase their chances of converting. Its user base tends to be younger, with around 60% of users under the age of 35.
On the downside, because of the professional audience, its social ads are more expensive compared to other social media platforms. For instance, LinkedIn presently requires a minimum budget of $10 daily as compared to other platforms like Facebook where the minimum daily budget is $1.
It also offers fewer ad formats compared to other social media platforms which can limit businesses' creativity when it comes to creating engaging ads.
LinkedIn social ads can be an effective advertising option for businesses looking to reach a professional audience.
Facebook Ads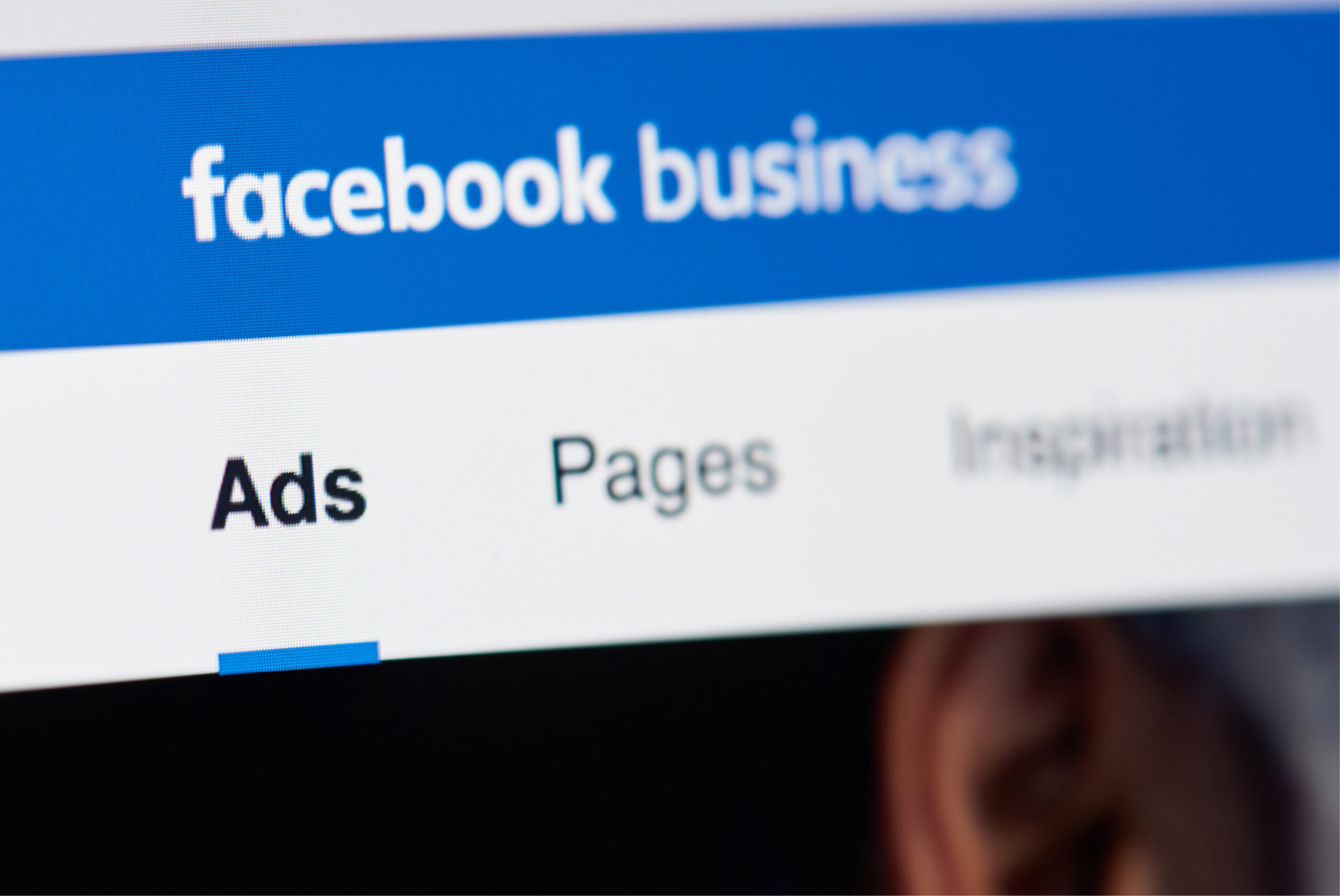 With over 2.9 billion monthly active users, Facebook is a great platform for businesses looking to reach a wide audience. Facebook's advertising options are extensive, with the ability to target specific demographics, interests, behaviors, employers, household incomes, and locations among many more. For example, if a business sells baby products, it can target women aged 25-35 who are pregnant or have recently had a child. This approach results in higher engagement rates and more conversions.
Facebook also offers a variety of ad formats, such as image, video, carousel, lead generation, and collection ads, making it easy to promote a wide range of products or services.
Facebook Ads also tend to be more cost-effective as compared to other platforms such as Google Ads or LinkedIn Ads making it an ideal option for businesses with limited marketing budgets.
On the flip side, with its massive user base, users are constantly bombarded with ads which mean users can become fatigued, and start ignoring them altogether.
With so many businesses advertising on Facebook, competition for audience attention is fierce. Facebook has a younger audience, with over 60% of users under the age of 35. This may not be the ideal audience for businesses with an older target demographic.
TikTok Ads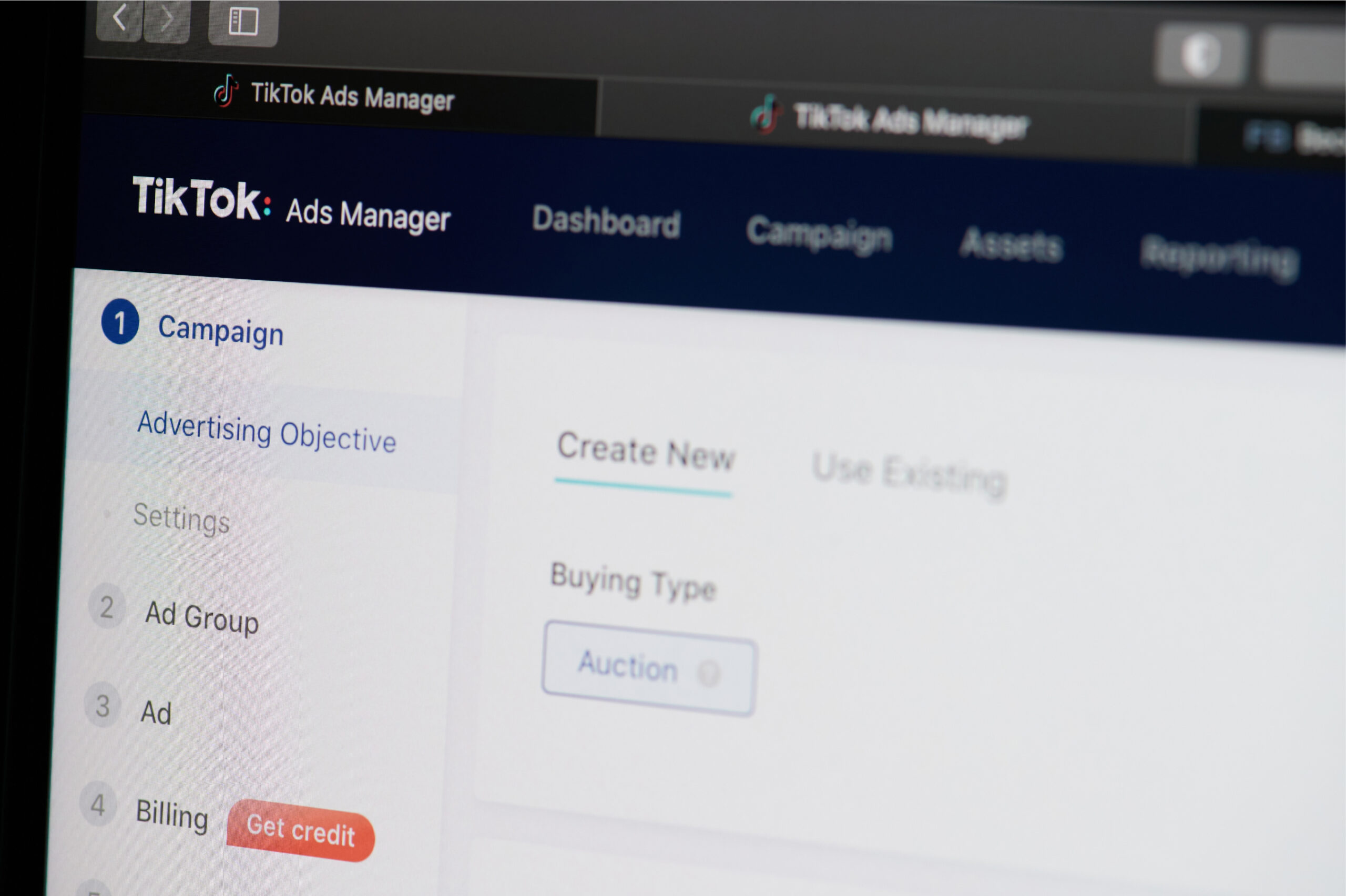 TikTok skyrocketed in popularity in 2020 and now boasts over 1 billion active users worldwide.
TikTok's in-feed ads appear seamlessly in users' feeds, making them more likely to engage with and view your content. Other ad formats on the platform include branded hashtags, and branded effects to help companies achieve their marketing objectives on the platform.
While it may not be suitable for all businesses due to its younger audience demographic, its short form video based content makes it an ideal platform for advertising products related to fashion, beauty, and lifestyle.
It is an ideal platform for businesses looking to break away from more traditional advertising methods and showcase their brand's personality and values since it encourages creativity and originality.
While TikTok offers some targeting options, it is limited compared to platforms such as Facebook or LinkedIn. This can make it challenging for businesses to reach their ideal audience effectively.
As TikTok's popularity has grown, so has the competition for user attention. This means businesses will need to work harder to stand out from the crowd.
Instagram Ads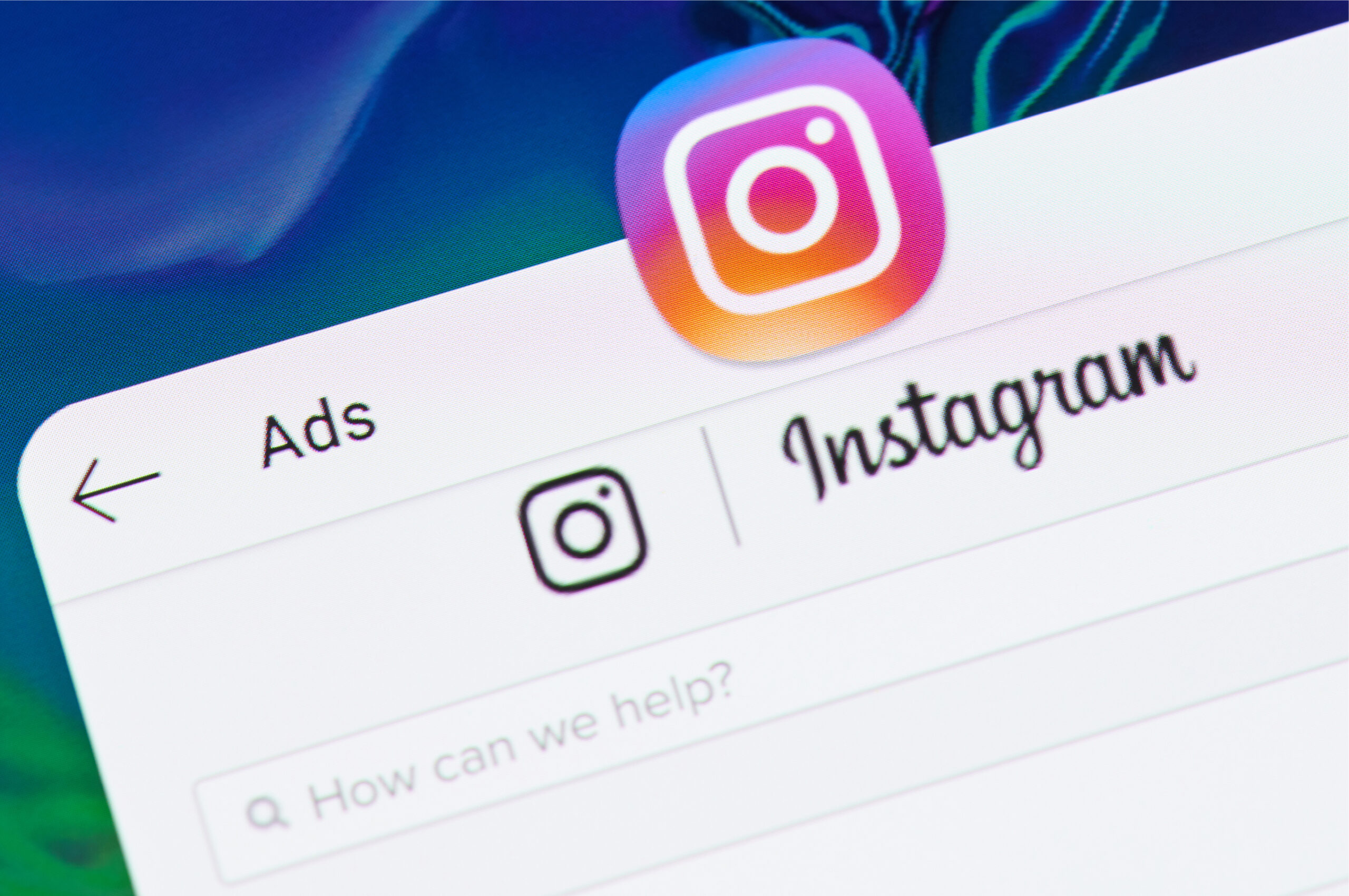 With over 2 billion active users and its look book layout, Instagram is the perfect platform for visual-centric products and services.
Instagram's user base is highly engaged, with the average user spending approximately 30 minutes on the platform each day. This provides businesses with ample opportunities to connect with their target audience and drive conversions.
Instagram's shoppable posts and tags allow businesses to showcase their products and direct users to their website or product pages easily.
Instagram's ad costs can be relatively high compared to other social media platforms. This is especially true for businesses targeting highly competitive industries such as fashion and beauty.
As Instagram continues to add new features, such as Reels, businesses may need to adapt their advertising strategies accordingly.
Twitter Ads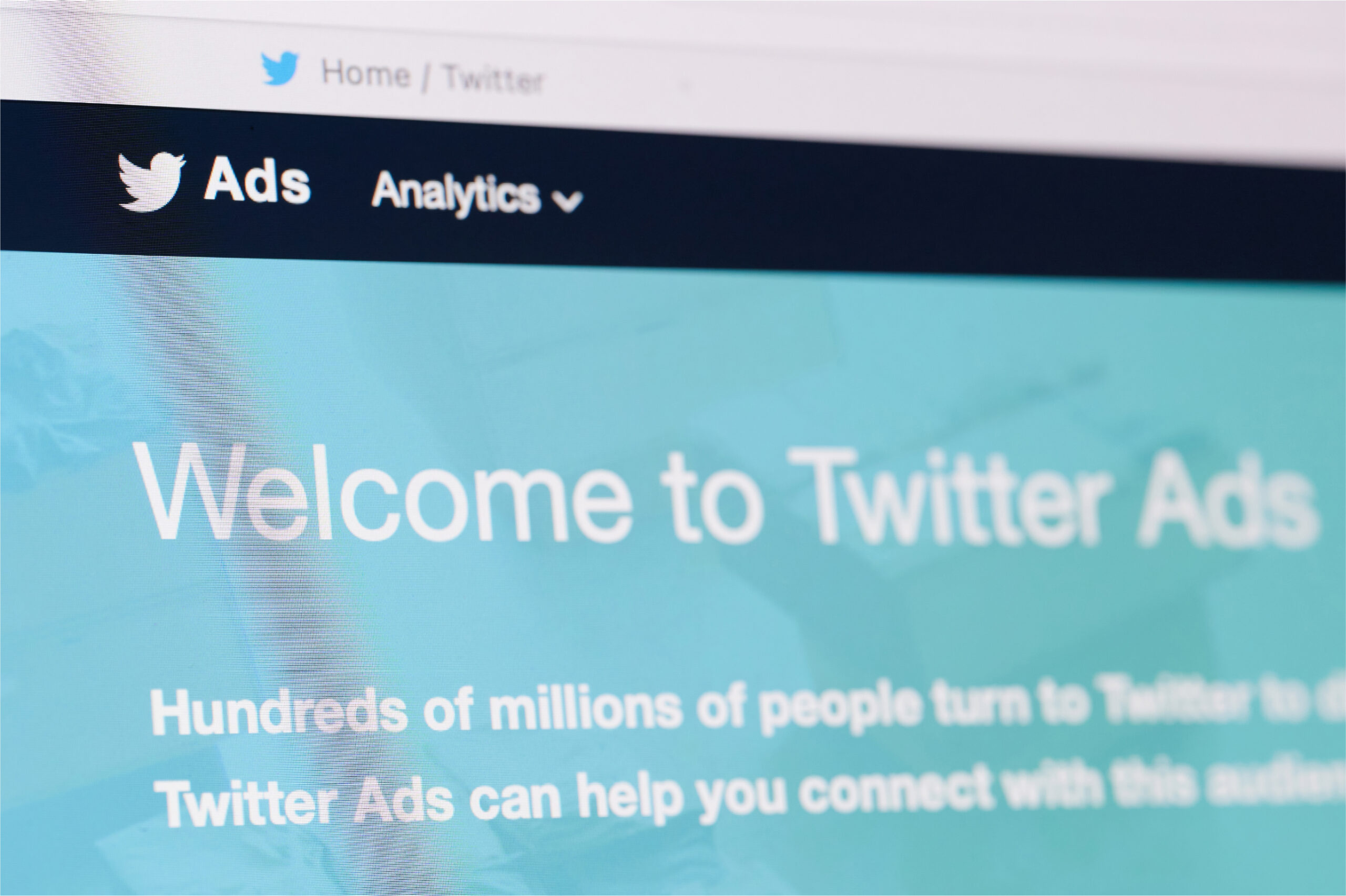 With over 350 million monthly active users, Twitter offers a unique opportunity to connect with customers and showcase brand personalities.
Twitter's retweet and quote tweet features allow businesses to amplify their message and reach a wider audience. This increases brand awareness and helps to attract new followers.
Compared to other advertising platforms, Twitter has relatively lower advertising costs, making it a cost-effective option for businesses with a limited budget.
While Twitter offers many benefits, it may not be suitable for all businesses. Twitter's character limit can be challenging for businesses looking to advertise complex products or services. Advertisers need to be creative to convey their message within the limited space available.
Twitter's open nature means that businesses are susceptible to negative feedback or criticism from users. This requires businesses to implement a robust social media strategy to deal with negative comments effectively.
Setting Up Your Campaign and Budgeting Wisely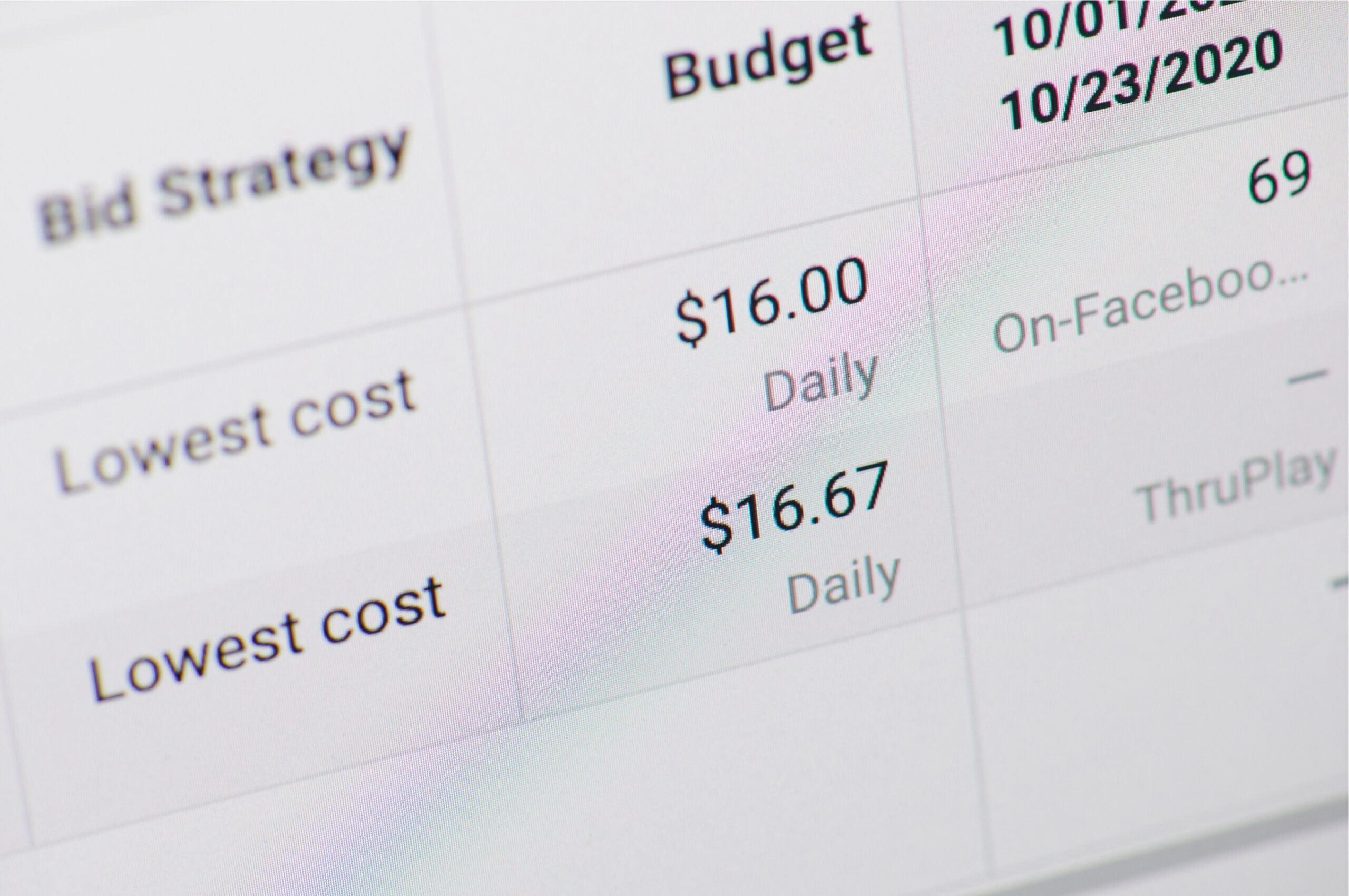 When it comes to implementing a successful social media advertising campaign, proper planning and budgeting are critical factors. Before setting up your campaign determine your: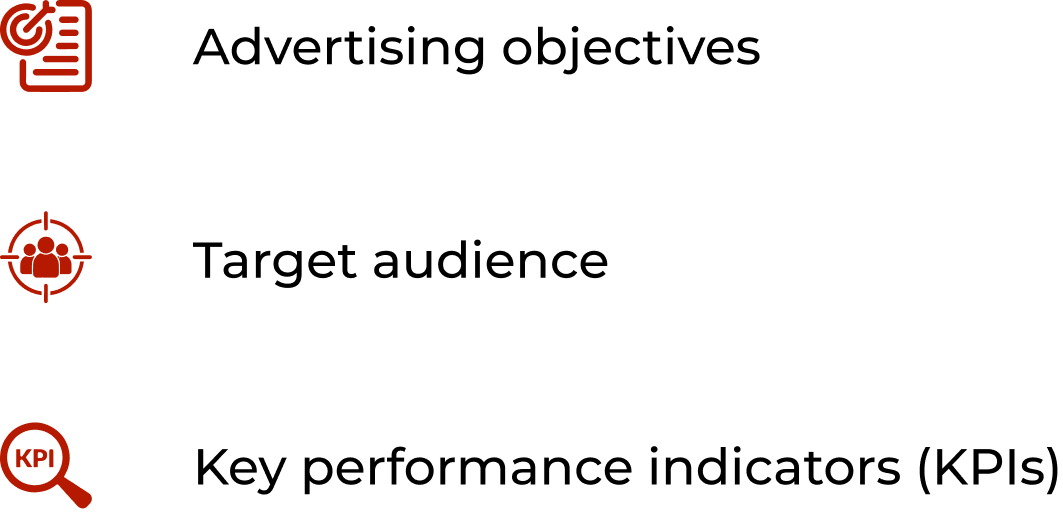 To ensure that your campaign reaches the right audience, it is important to conduct thorough research and consider factors such as demographics, interests, and behavior patterns. This will allow you to create tailored ad content that resonates with your target audience increasing the likelihood of engagement and conversions.
In terms of budgeting, it is important to establish how much you are willing to spend on your campaign and to allocate these funds wisely across different ad formats and channels. This can be achieved through careful planning and analysis of the various ad options available on each platform, as well as monitoring and adjusting your spending as necessary to ensure that you are achieving your desired KPIs.
It is important to bear in mind that paid social media advertising is a dynamic and constantly evolving field. As such, it is essential to stay up to date with the latest trends and best practices to keep your campaigns fresh and effective. This may involve monitoring metrics such as click-through rates (CTR), cost per click (CPC), and conversion rates, and adapting your strategy accordingly to achieve optimal results.
Strategies for Scaling Up Your Campaigns
So you want to blow up your social media campaigns? Here are nine game-changing tips to get started:
Get Specific
Define your campaign goals and KPIs with clarity. Whether you're aiming to boost your brand visibility, drive traffic to your site, or convert sales, having precise targets will give you the direction you need to hit your goals.
Know Your Audience
You have to get inside the heads of your ideal customer. Use data to identify their interests, behaviors, and demographic info. This way, your message will hit home and get results.
Go Steady
Don't go crazy with your ad budget all at once gradually ramp up your spending instead. This will help you stay in control and monitor your performance metrics closely. Adjust as needed to get the most bang for your buck.
Expand Your Targeting
Revisit your targeting strategy and find opportunities to broaden your audience. Take into account factors like user demographics, interests, behaviors, and lookalike audiences to reach new potential customers who match your target market.
A/B Test
Experiment with different ad formats, creatives, and placements to discover the winning formula. Mix things up by experimenting with different ad formats. Test out images, videos, carousels, and stories to create more varied and engaging content that catches your audience's attention. Monitor your results and refine
your approach over time.
Be Everywhere
Don't put all your eggs in one basket. Spread your message across multiple platforms to attract a wider audience.
Perfect Placement
Explore different ad placements available on social media platforms. Start with automatic placements to gather data, then use your findings to identify high-performing placements to focus your budget on. Maximize the impact of your marketing efforts and watch your social media presence soar!
Find Your Twin
Use lookalike audiences to target people who have similar traits and interests as your existing customers. This way, you'll reach a highly qualified audience that's more likely to convert.
Retargeting
Retarget people who've already interacted with your website or social media ads. This is a proven way to boost conversions, create loyal fans, and increase that ROI.
Scaling up your paid social media advertising campaigns requires strategic thinking and a willingness to experiment and optimize to create successful social media marketing campaigns that drive the desired results and grow your business faster.
Conclusion
As you can see, paid social media advertising is a powerful tool for businesses that want to reach their target audience in meaningful ways. It gives you the chance to experiment with different tactics and ramp up your results while providing the user experience your customers crave. The data collected from these campaigns not only inform better decisions but also provide valuable insights into buyer habits and preferences. By investing in paid social media ads, you'll be able to diversify your approach, increase brand recognition, and launch highly targeted campaigns that are likely to generate more conversions. What's great is that the cost of entry is low compared to traditional digital marketing options, making it easy for any business to get started.
If you're ready to take your campaigns to the next level, then why not schedule a free strategy session with us? We are a paid social media agency focused on helping businesses drive maximum response from multiple channels. Our mission is to help our clients reach their goals by providing creative solutions tailored to each unique situation.