Marketing practices are ever-changing, but some aspects are timeless. 
Today, the world of marketing is changing faster than ever. Now, with social media, artificial intelligence, personalization, and a myriad of marketing platforms, everything is turned on its head. But, while some concepts might change with the times, some will always remain timeless. Here's some advice for staying on top of your game in 2021 and beyond.
Set Your Strategic Goals
Rowing harder doesn't help if your boat is headed in the wrong direction. 
When thinking about your marketing plan, align your metrics with the goals of the company. The marriage of these two ensures that you don't obsess over activities that have no impact.   
How do you set your goals?
The traditional planning process isn't equipped for the new era of marketing. To make the best use of limited resources, marketers need to plan smarter, be more flexible, and move faster on opportunities.
Even as you plan for the unexpected and up-level your agility in a new hybrid world, there is a key fundamental to keep in mind. Set SMART goals: Specific, Measurable, Achievable, Realistic, and Time-Bound.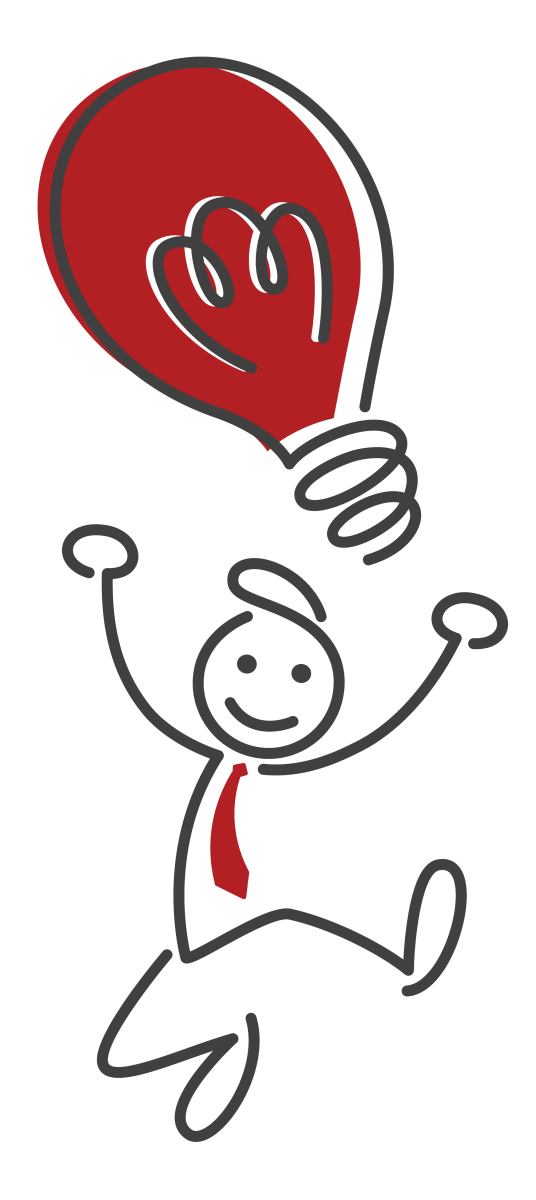 How to accelerate sales conversions
The purpose of marketing is to create demand for your products or services.
There are 3 vital questions to ask in order to accelerate sales through marketing:
Who is your current client? Think about who you serve and who your client needs to be
What does your client need? In a world that's constantly changing, you need to think about what they need now and what they will need in the future.
How are you uniquely positioned to serve them? Once you understand your customers' pleasure and pain points, showcase how

you are best positioned to solve them.
Let's dive deeper into how to drive relevance and put out content that is valuable to your target audience. This concept is essential. This idea can look like this: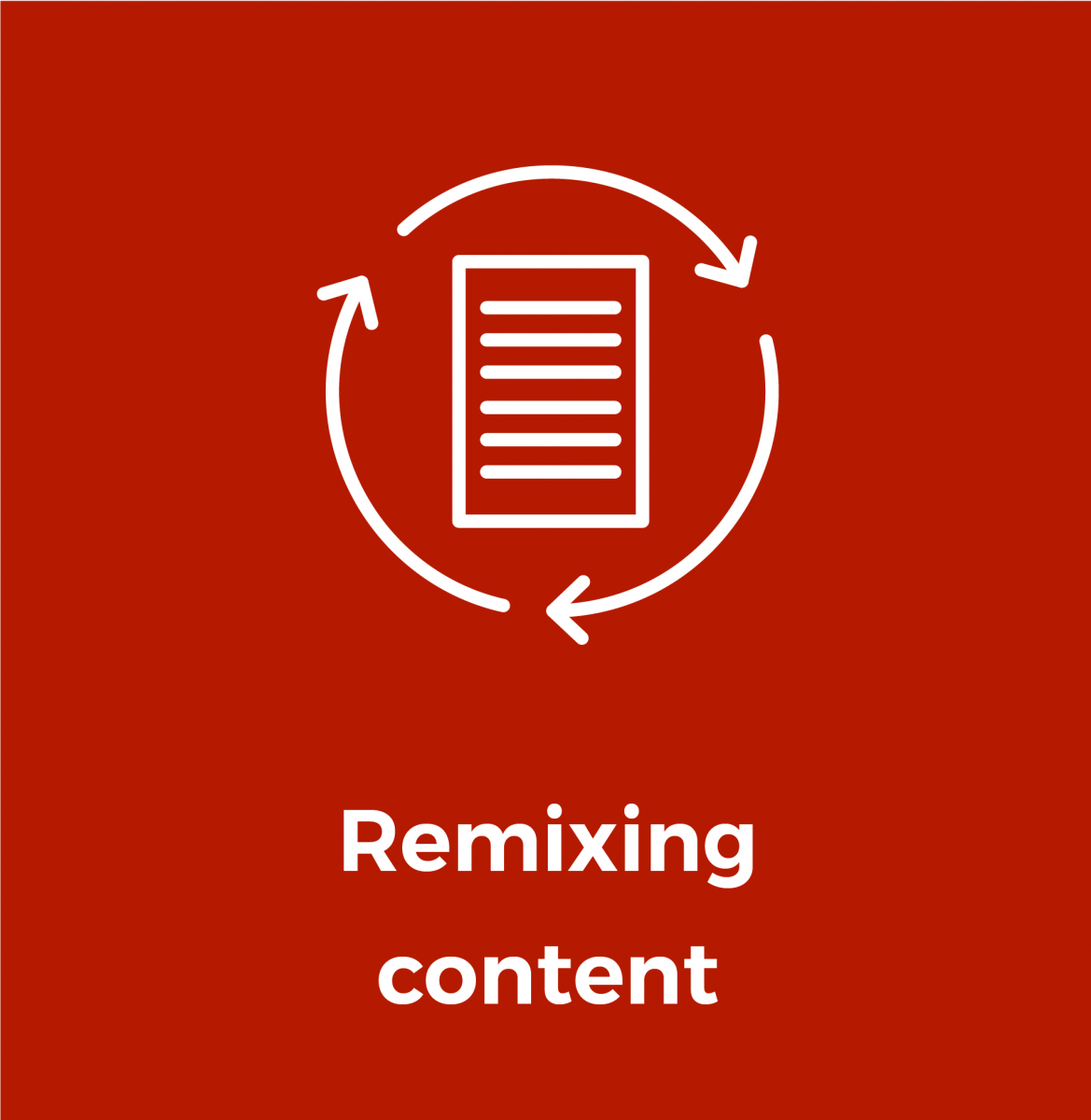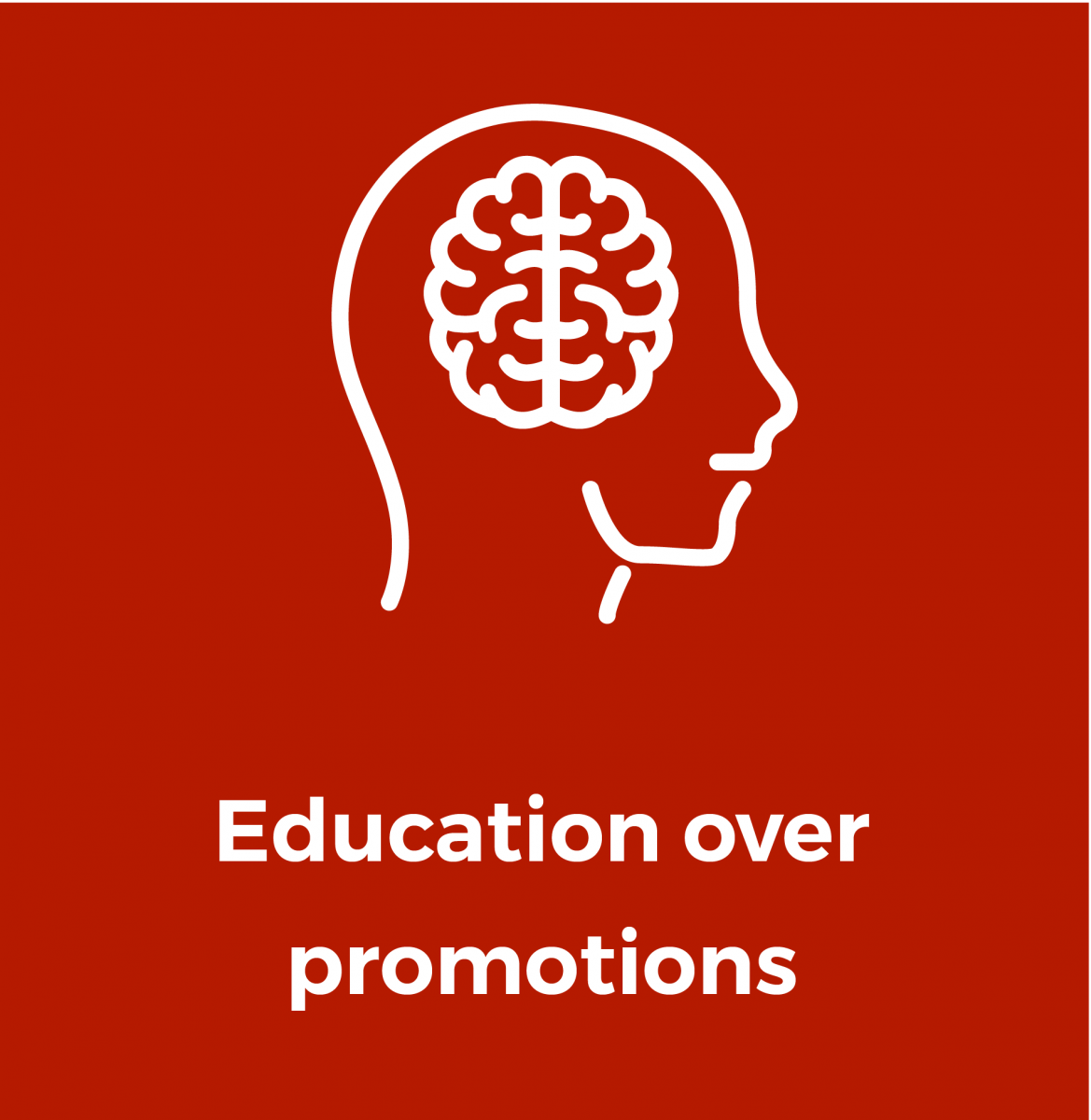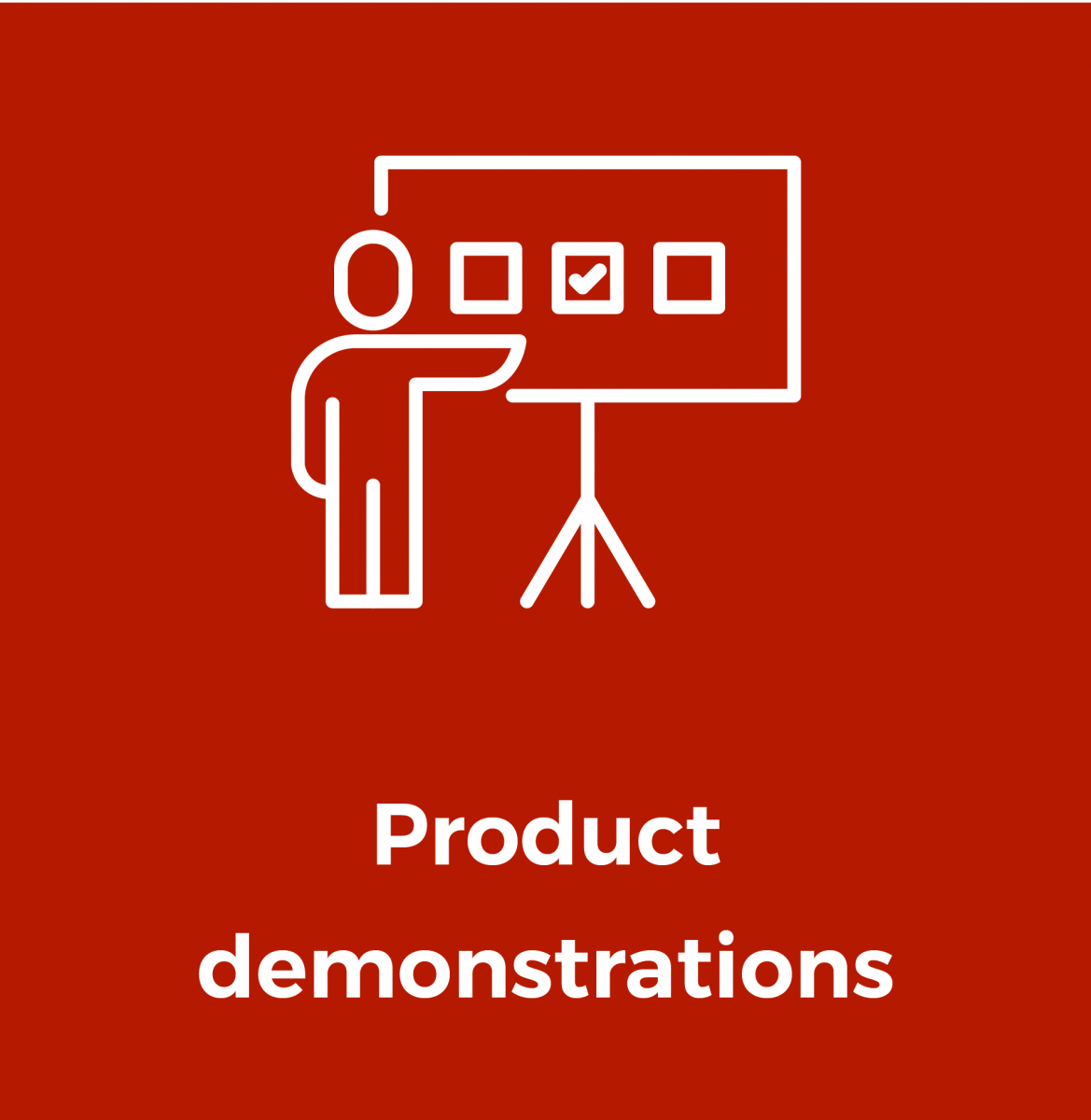 The list can go on.   
You don't want to get stuck in the conundrum of old-school marketing. Rather, even as you step out of your comfort zone creatively, you can still utilize essentials to drive conversions. 
Follow The Data
Data is key as you look to transform your businesses through new technologies and organizational change. Data allows you to understand your customers in an entirely different way. It can also help you get required executive buy-in, cross-functional partnerships, and more willingness to invest in ongoing change, even when it was uncomfortable or inconvenient. Over time, data will improve your ROI and help you become more efficient. It also prepares you to show up for customers when it matters most.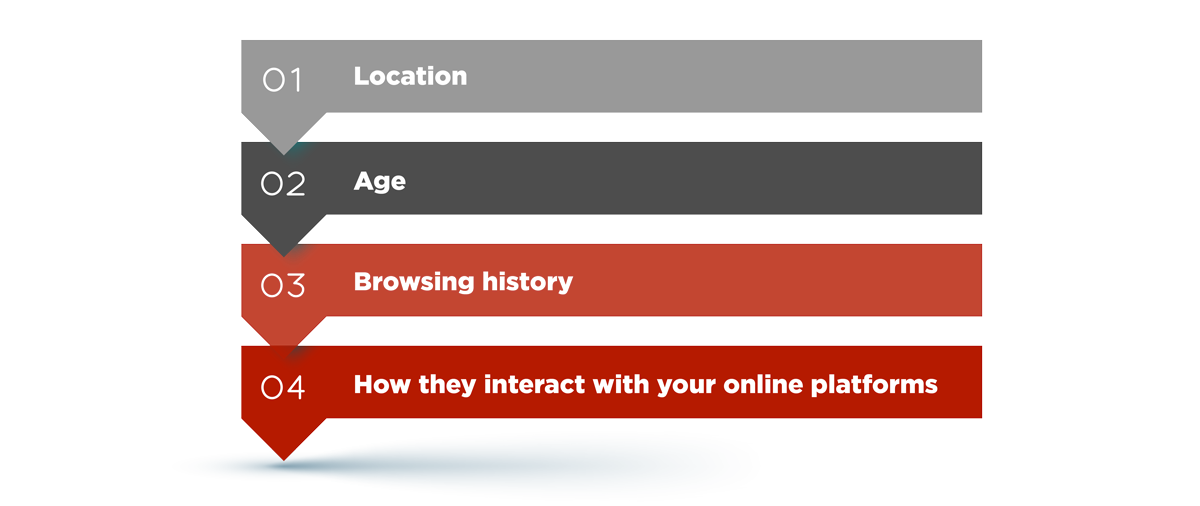 With a sundry of systems to track data, you've got access to lots of information. How do you turn that into actionable insights? Our goal is to help you leverage data to drive informed strategy so you can even, predict your customer's next move. 
Understanding how to implement each marketing essential and its impact can be complicated. We want to help you get more done and garner success.
Tactics without a strategy is the noise before defeat.
Download this marketing essentials ebook to ensure you're on the right track even in the face of challenges and change.