If having come from far were a people, it would be women. Women have trekked dusty lonely roads, tripped on dewy grass, and still, they rose and became the faces of greatness and excellence. 
In line with this year's International Women's Day under the theme: "DigitALL: Innovation and technology for gender equality", we are highlighting a few remarkable women in leadership who are traversing arenas, moving boards with brilliance, and bringing glass ceilings down with their impeccable work. Above all this, we are recognizing them for their contribution to the drive towards Diversity, Equity, and Inclusion (DEI). They are manifestations of #EmbraceEquity.
1. Mary Barra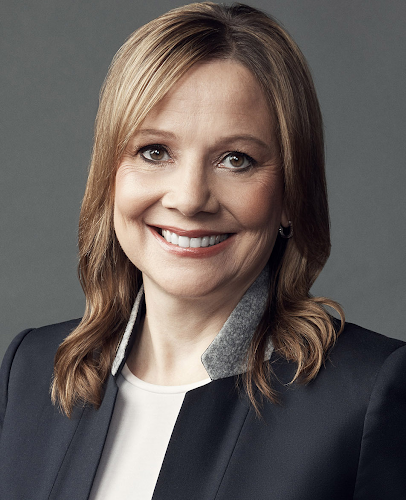 The automotive industry is heavily male-dominated. However, Mary Barra's name makes all the difference. As the CEO of General Motors (GM) since 2014, Mary became the first woman to ever lead one of America's massive automakers. Under Mary's leadership, GM has consistently upheld gender equity. In 2020, GM was one of the two global companies with no gender pay gap. Verily, Mary Barra is the true embodiment of #EmbraceEquity,
2. Reshma Saujani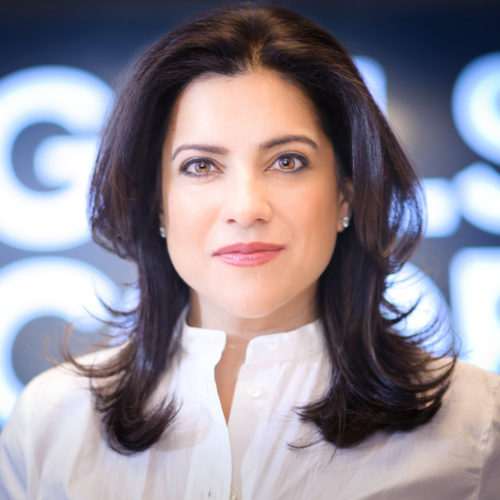 Reshma Saujani is the founder of Girls Who Code and the Marshall Plans for Mums. With these two distinct foundations, Reshma is changing the technology and work arenas.
Through Girls Who Code, she's bridging the gender gap in the technology sector through mentorship. This initiative has inspired over 180,000 girls and has been named the most innovative not-for-profit organization by Fast Company.
Through Marshall Plans for Mums, she's championing the economic recovery of American mums from the destructive 'have-it-all' narrative and recognizing them as primary caregivers as much as they are professionals. She's actively reaching out to decision-makers to redesign work to fit mothers, too. Her book Pay Up: The Future of Women and Work (and Why It's Different Than You Think) magnifies her call for an end to gender inequality.
Additionally, Reshma ran for U. S Congress, becoming the first Indian American woman to dare to try. We laud her for zealously steering the #EmbraceEquity conversation, 
3. Dara Tresseder
Dara Treseder is an articulate voice. She is an outstanding CMO with numerous awards to her name, including Forbes' World's #1 most influential CMO, Adweek's Brand Genius and CMO awards, and the Campaign US Fearless Female Pioneer award. She is a passionate champion of public health, women's issues, and diversity initiatives. In 2017, Inc. Magazine recognized her as one of the "30 Inspirational Women to Watch in Tech." Indeed, Dara's voice is emboldening: that's why it is among LinkedIn's top voices
4. Susan Wojcicki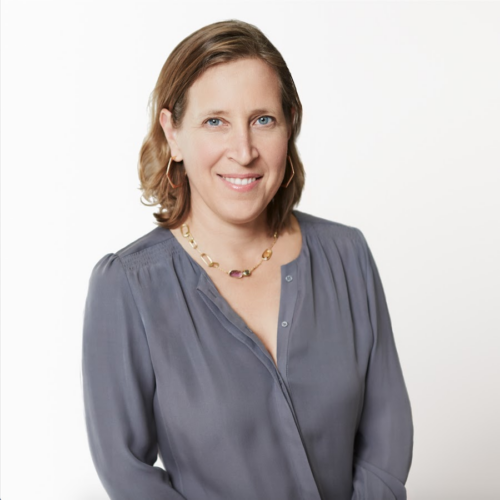 Google and Alphabet Advisor, Susan Wojcicki was the CEO of YouTube from 2014 to February 2023. She is a powerful self-made woman famed for her developments: Google Adsense, Google Analytics, Google Books, Google Images, and more.
She's the transformative decision behind the revenue-intense YouTube. Her career on YouTube and as CEO changed the world's access to information. She did all this with grace as she nurtured her home. For breaking the stereotype that balancing parenting and executive leadership is impractical, she has contributed to #EmbraceEquity by paving the path for talented women to take up the roles they're good in, unapologetically.
5. Janet Gipson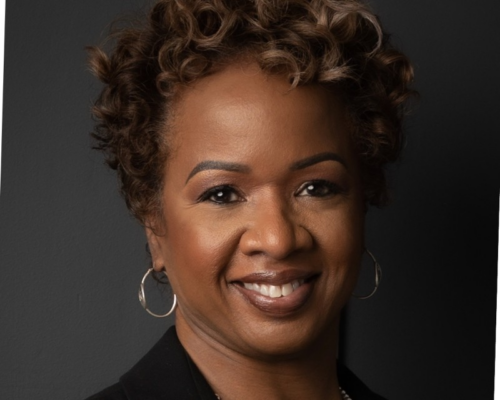 Janet is a Talent Acquisition and Employment Executive with over 20 years of experience in the telecommunications industry. Janet is the Head of Talent Acquisition at Yale and the Vice President of Talent Acquisition at Global Medical Response. She is also an accomplished member of the Association of Talent Acquisition Professionals (ATAP) and currently sits on the Pilates Method Alliance (PMA) board. She epitomizes servant leadership and strives daily to steer conversations on empathy and belonging.
6. Kamala Harris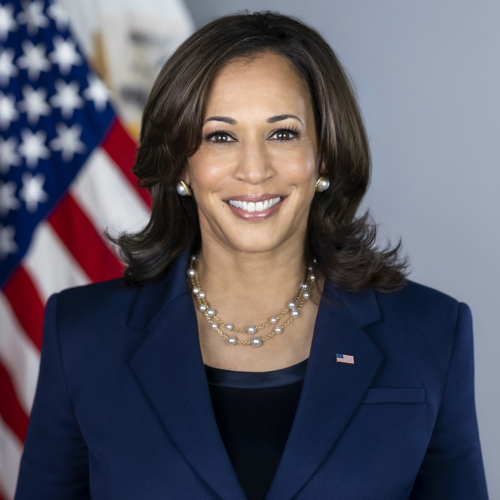 The Vice President of the United States of America, Vice President Harris was a distinguished Attorney who served in San Francisco and California. Throughout her journey as an Attorney, Vice President Harris fought for the rights of people who would otherwise have been silent stakeholders in their positions. She established the first State Bureau of Children's Justice and created a program that enabled drug offenders to get a high school degree and secure jobs. As a senator, she championed immensely the preservation of Historically Black Colleges and Universities (HBCUs), as well as the capacity building of low-income communities.
Kamala Harris, for the people. These are Vice President Harris' words in her first courtroom attendance. "She is the first woman, the first Black American, and the first South Asian American to be elected Vice President, as was the case with other offices she has held." As her mother advised her growing up, Kamala Harris is determined not to be the last of her kind in the positions she has held. She hopes to see more women in leadership positions as influential as hers. For that, she has breathed life into her words and carved a career for the people. For her transformative leadership that seeks to enhance equality, she is our reason to #EmbraceEquity.
7. Lisa Gelobter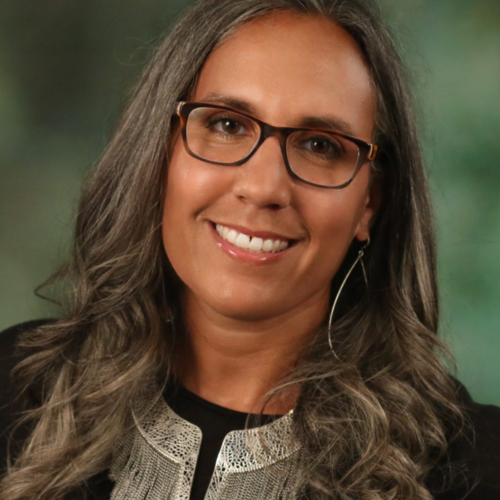 Lisa is the CEO and Founder of tEquitable, an organization that seeks to ensure workplace equity and belonging.
Before establishing tEquitable, Lisa worked in the U.S Digital Service in 2015 courtesy of President Barack Obama's invitation. Therein, she redesigned the Affordable Care Act website: Healthcare.gov with her inclusive web design prowess, making the website's access and use relatively easy for any American. Afterwards, she joined the Department of Education as the Chief Digital Service Officer where she redesigned the College Scorecard – a higher education valuation site.
Later in 2016, Lisa inclined to better the work experience, and she established tEquitable to anonymously address harassment, discrimination, and bias in the workplace.
8. Marian Croak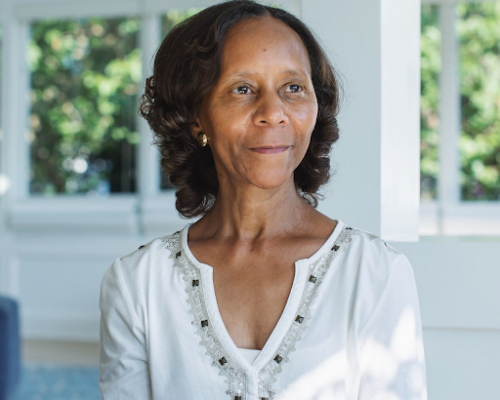 Marian is an empath and solution-based engineer. She is the Vice President of Engineering at Google, where she leads the Research Center for Responsible AI and Human-Centered Technology. She is an innovative leader who guided a team that enabled broadband in developing countries of Africa and Asia. Marian's career has been human-centered since its onset. At  AT & T where she laid her foundation, Marian started at the Human Factors Research Foundation, where she delved into how technology could be used to better people's lives. For a journey that started in 1982, it's honorable to see Marian continue the same goal of impacting lives at Google. She is working towards the achievement of racial justice while also empowering women and girls to thrive in engineering. Above all this, Marian has and still continues to exceptionally excel in her career. She has over 200 patents to her name and numerous awards including the 2013 and 2014 Edison Patent Awards. Marian was inducted into the Women in Technology International Hall of Fame in 2013, the pinnacle of her professional achievement.
9. Megan Smith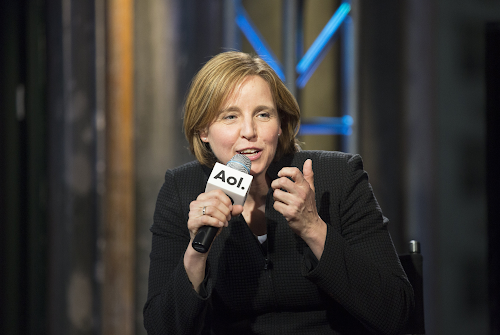 Megan Smith is a key contributor to the making of the United States. She served as U. S Chief Technology Officer under President Obama and defined how technology, innovation, data, and policy could be used to pivot the nation. Previously, Meghan had served as Vice President at Google X, where she co-created a tech initiative on diversity called Women Techmakers., which provided resources and support for women to thrive in tech. Notably, she had also worked at Planet Out, an LGBTQ media company that broke through barriers and biases to maintain a solid web presence.