Diarra Bousso's story is one of survival and ingenuity. It is a story of marrying two worlds to create something beautiful. Senegalese-born Diarra is a creative mathematician, teaching maths in Silicon Valley, and the founder of Diarrablu, an innovative globally renowned fashion brand. Diarra merges her background in maths, and her artistic proclivity to design incredibly stunning designs inspired by mathematical equations.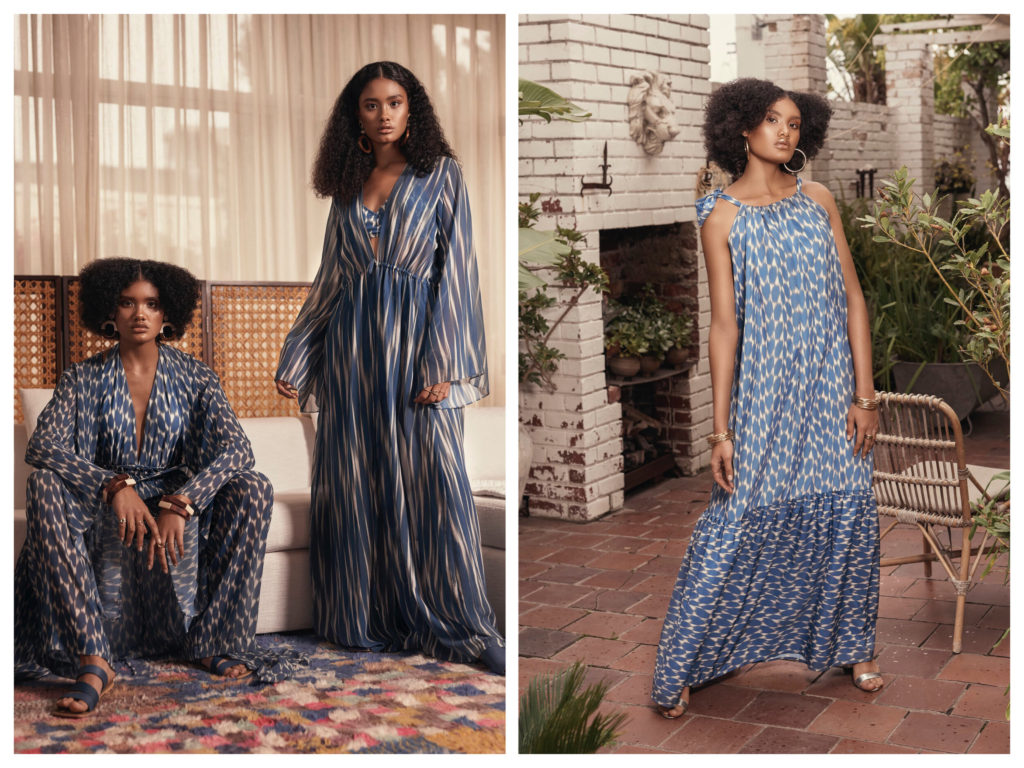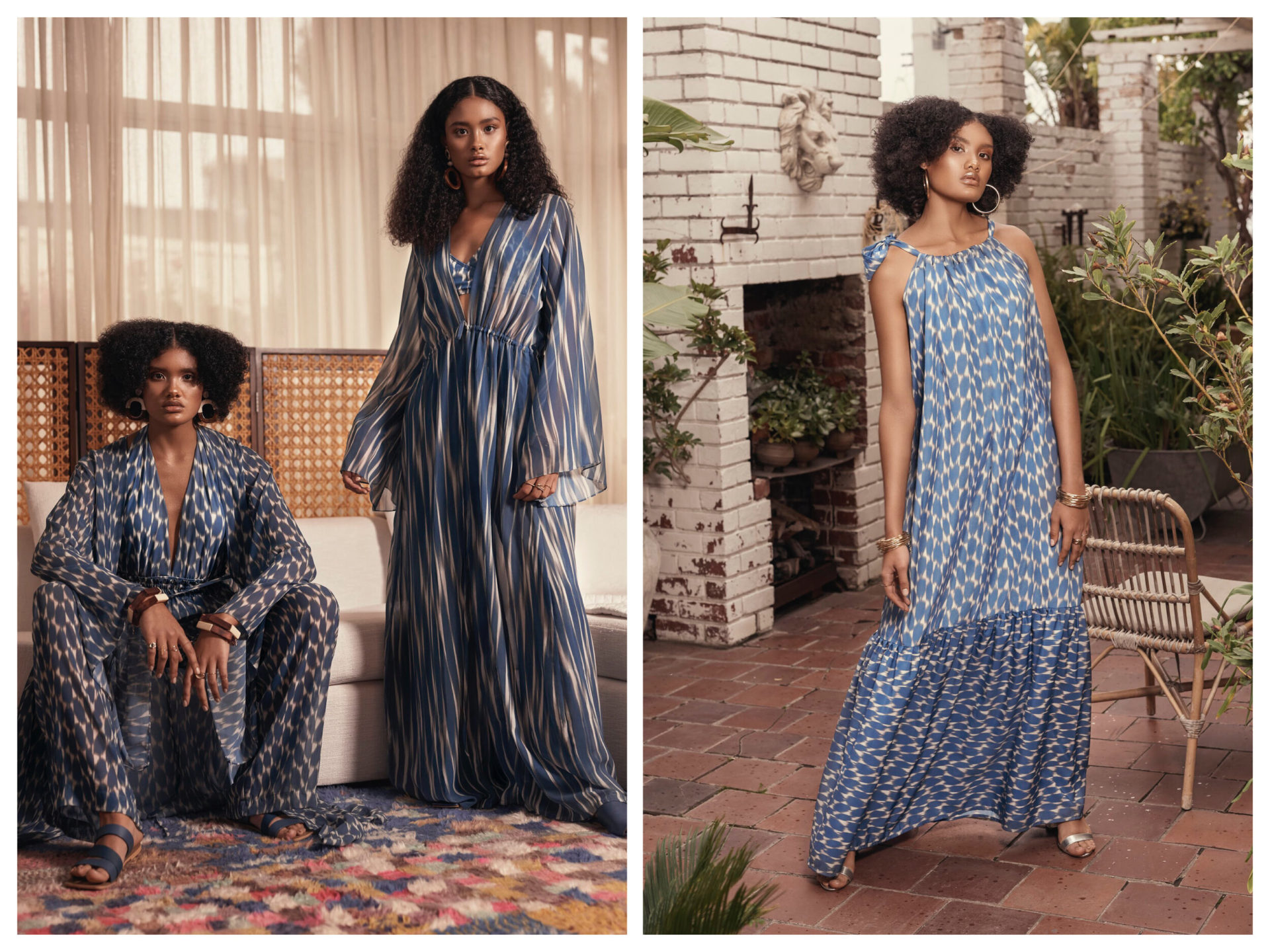 For Diarra, there is no choice between math and fashion. Speaking to Forbes, she said, "Both worlds thrive on the fact that I have the other. That multidisciplinary approach to living is very rich." The approach has proved successful for Diarra, allowing her to impact children's lives by showing them that math can be fun and empower local artisans in Senegal where Diarrablu clothes are produced.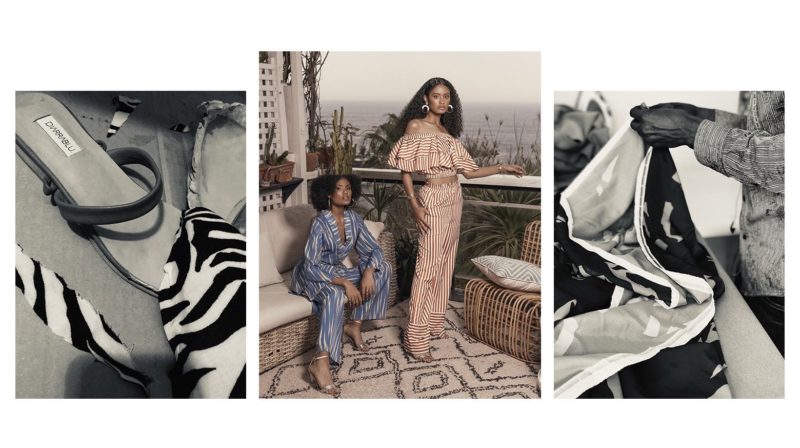 A strong activist for the global celebration of African cultural legacy, Diarra takes pride in her artisanal heritage. Her childhood summers were spent watching her family carry out artisanal crafts and though she went on to study Mathematics, she didn't forget her heritage. As she told Vogue, "So when I decided to launch a line, the first thing I did was go back to the artisanal village. I spent a few weeks there just watching how they work and thought about how I could incorporate technology." A few years later, Diarra has succeeded. To BobCutMag, she said, "Ninety-nine percent of my supply chain is artisans in Senegal. For me this is a humane approach to design, I'm keeping the heritage but the technology is what's making it happen."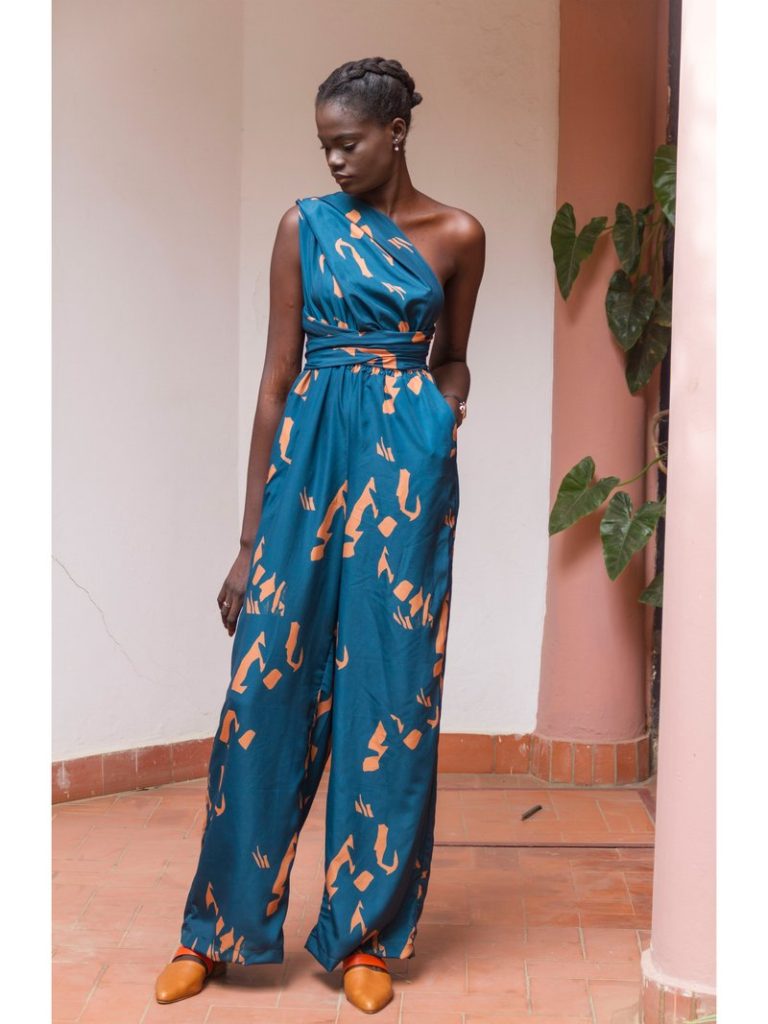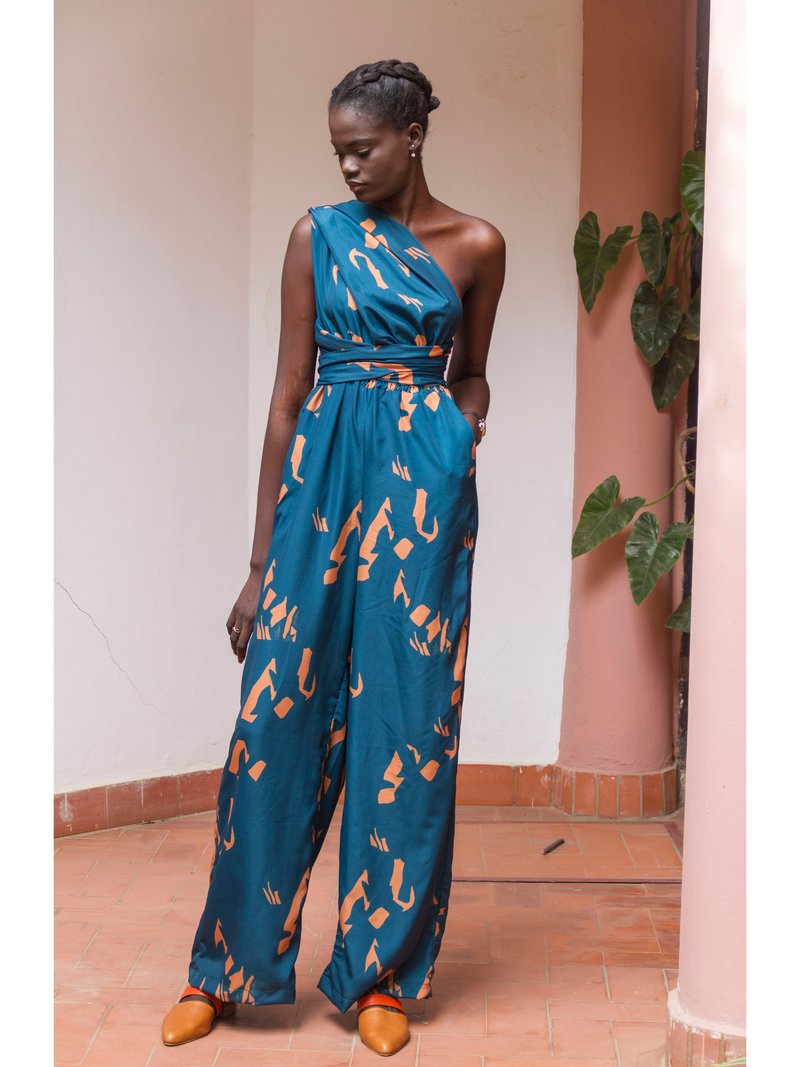 Diarra who started her professional career on Wallstreet then resigned to pursue her passion for design, stands as a testament to the success that can be created from forging your own path. By combining her two loves: math and design, Diarra shows us that we can truly have it all. In her own words: 'In the end, reality is just a support for our dreams to stand'.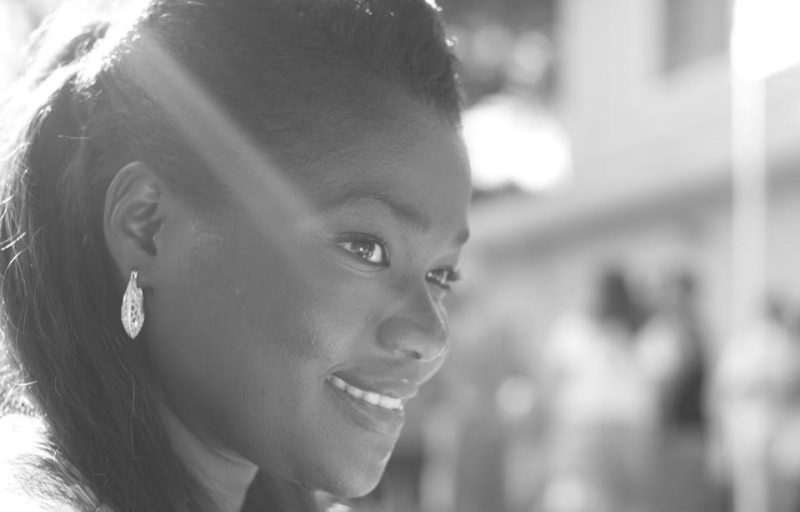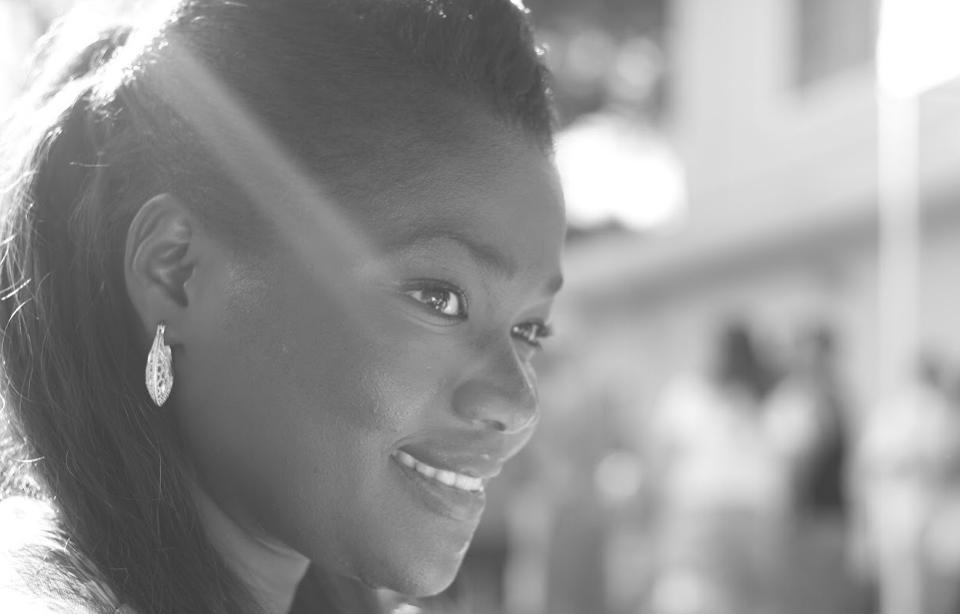 She is a strong activist for the global celebration of the African cultural legacy and represents Senegal at the United Nations' new platform for art and heritage. Diarra recently completed her Master's degree in Mathematics Education at Stanford University with stints at Stanford Graduate School of Business and Stanford Center for Computational Research in Music and Acoustics. Diarra is focused on the teaching and research of Creative Mathematics in Silicon Valley while thoughtfully merging the worlds of math and arts for a multi-disciplinary approach to innovation in teaching, learning and design. Her fashion group and its various subsidiaries are operated by her global team between Dakar, London and San Francisco, where she is a designer in residence at the Fashion Incubator San Francisco at Bloomingdale's.
Diarra's mother, Khoudia Dionna runs the atelier in Dakar, Senegal and oversees all locally manufactured products.
See more of Diarra's amazing brand on Instagram @theDiarrablu.