Why build a board-ready executive brand online?
Landing a seat on a public or private corporate board ranks high for most senior executives. Yet some discount the impact of executive branding. That's a mistake.
Having a strong online executive brand is crucial for securing a board position because, in today's digital age, companies rarely advertise these opportunities. Instead, they tend to seek out potential candidates through their professional networks and online presence.
Therefore, your online brand serves as your first impression as a candidate, and it can make or break your chances of being considered for a board position.
There are 3 ways your online brand lands you a board seat.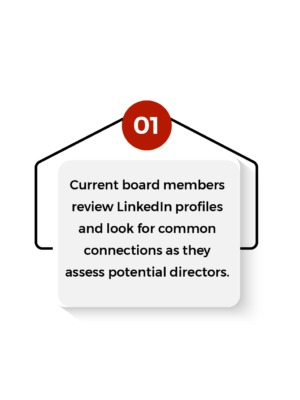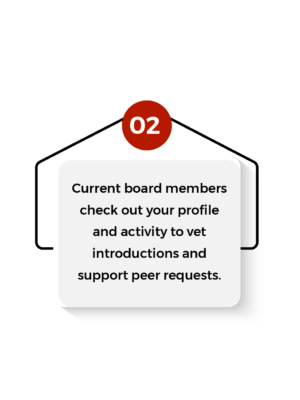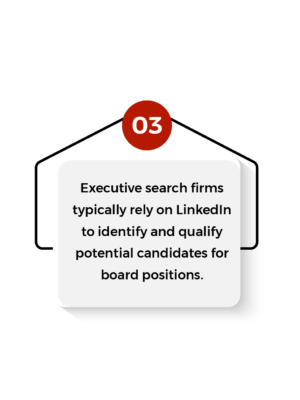 Optimize Your Executive Brand for Board Positions
To be considered for a board position, it's important to showcase a strong, professional reputation and highlight your qualifications. To achieve this, start by identifying the key skills that are most relevant to the board positions you're interested in, and emphasize related experience on your LinkedIn profile.
Your executive brand online must provide clarity on your accomplishments, highlight your ideal role on the board, and show current board members where you'll add the most value.
Show (don't tell) 3 attributes to secure a board position.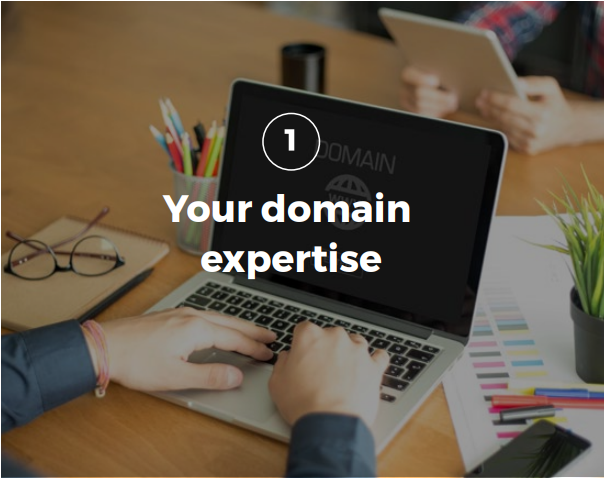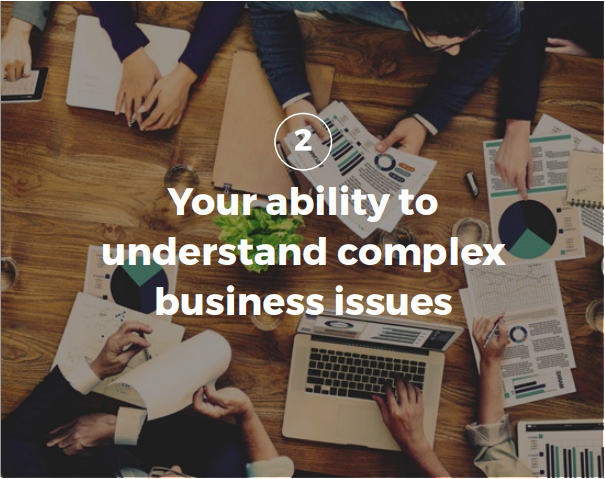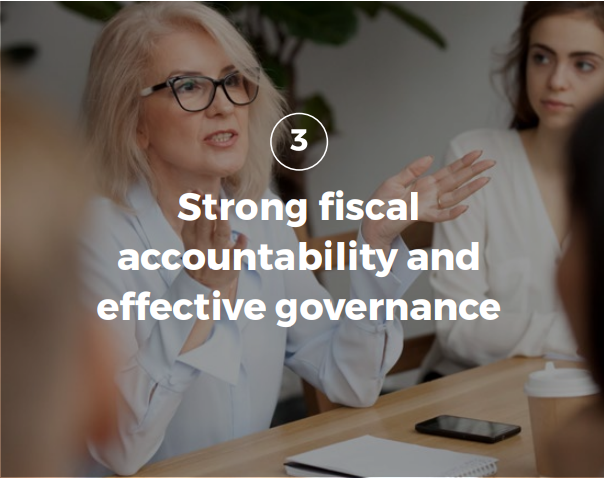 I've built a successful career by staying ahead of the curve, strategic thinking, and unwavering commitment to excellence. Ready to add value to a board and make a lasting impact! #BoardReady #Visionary
The bar for "board readiness" has never been higher.
Your online executive brand needs to show how you: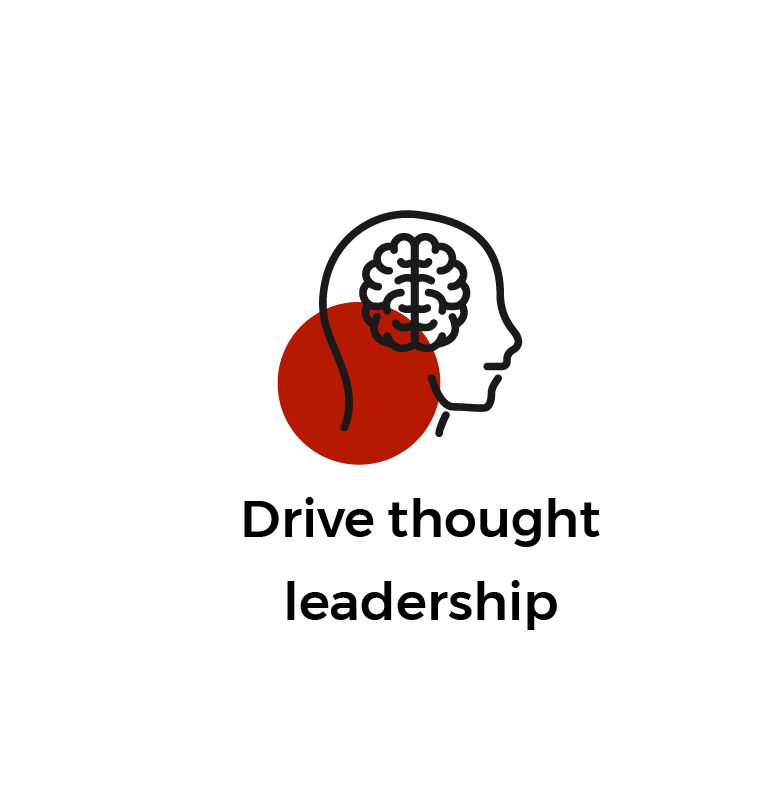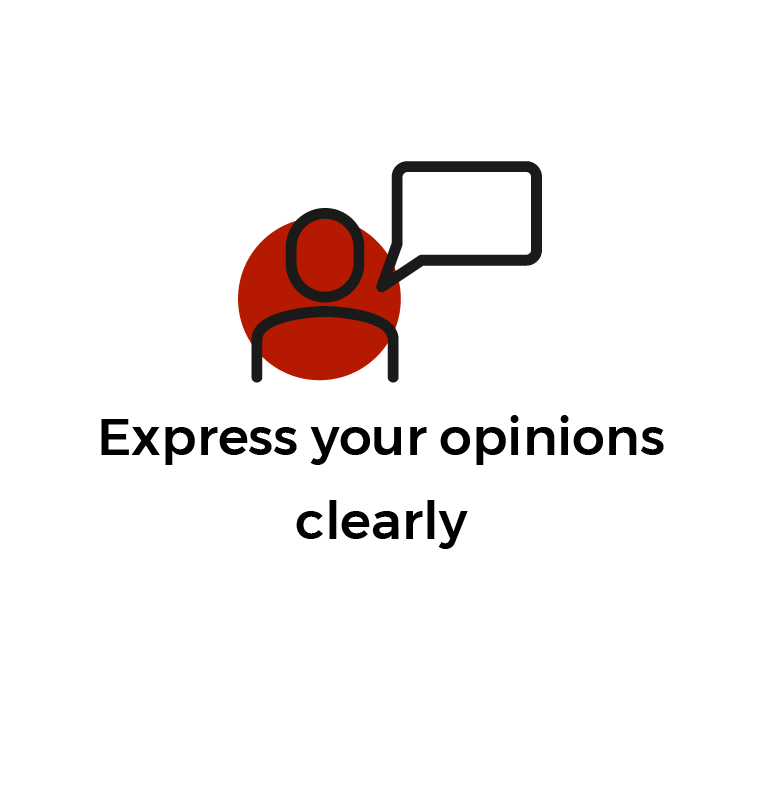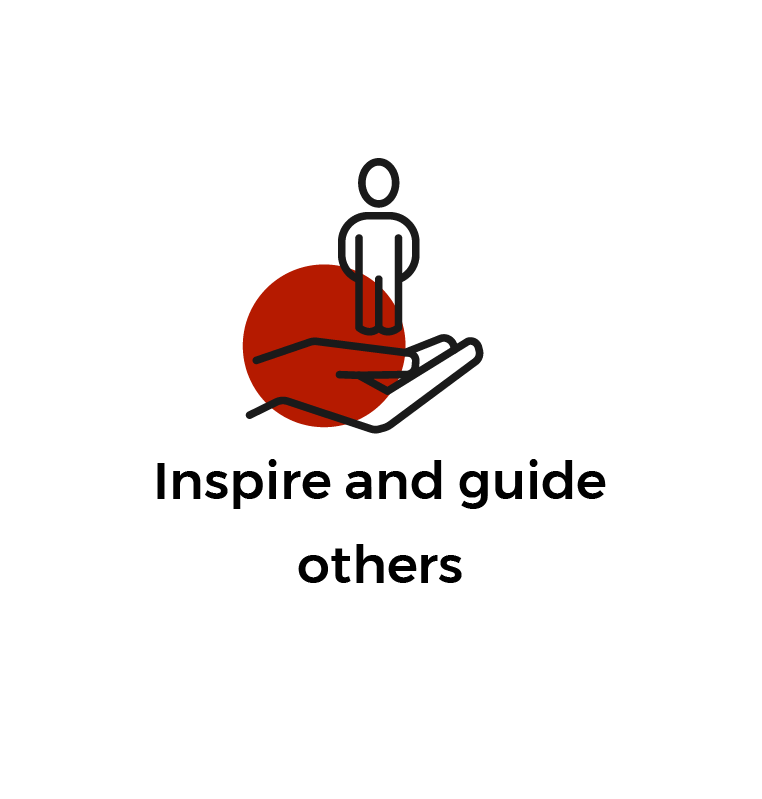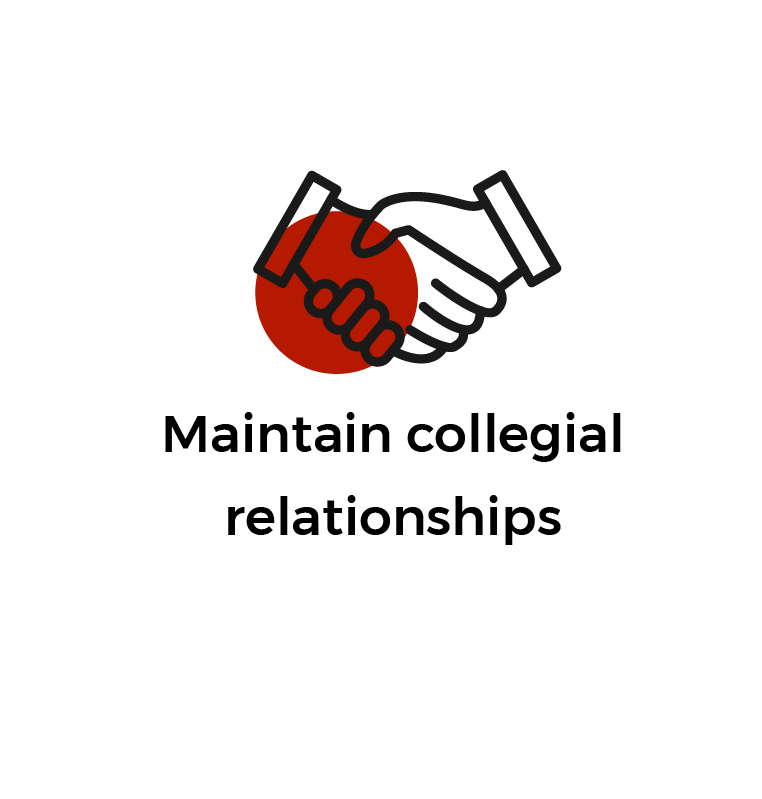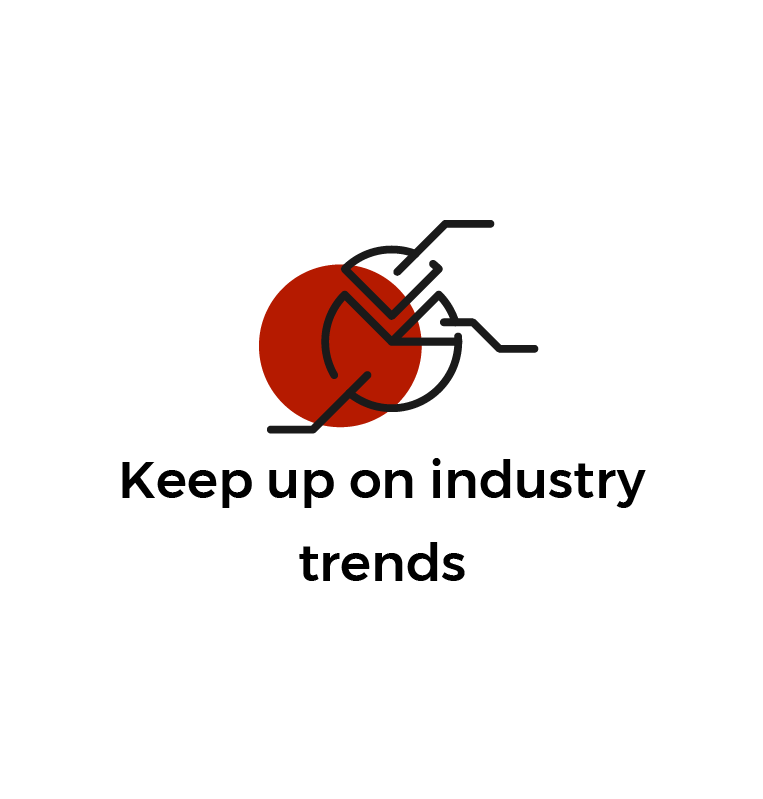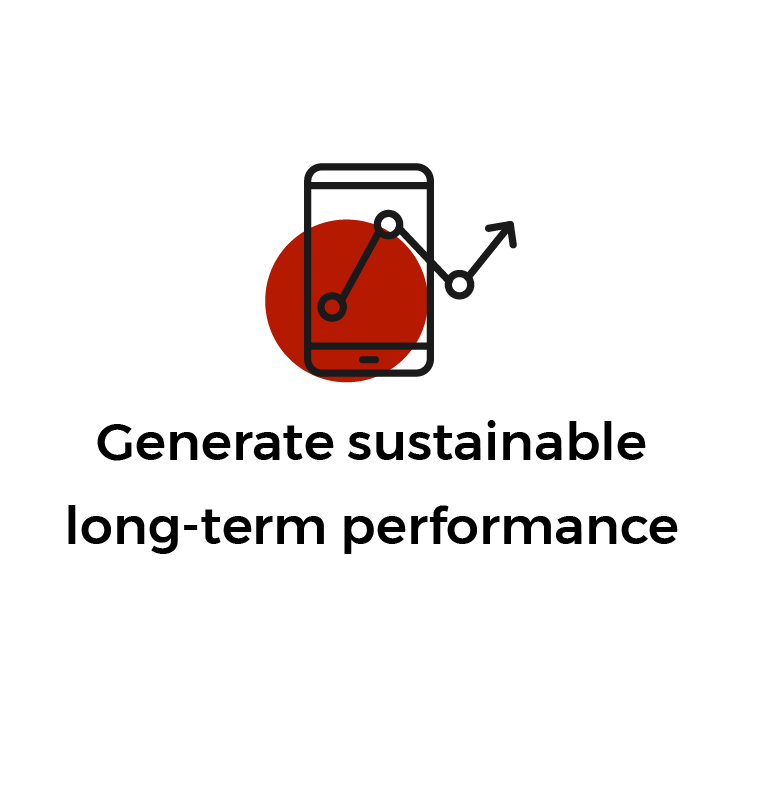 You may need executive brand services to help you take control of your narrative, signal your potential, and align with what boards are looking for. Our team will help you build a board ready executive brand online, highlighting your leadership experience, insight, dedication, competence, and effectiveness.
How to Build a Board-Ready
Executive Brand With Your
LinkedIn Profile
As a board candidate, your LinkedIn profile must include these essential elements: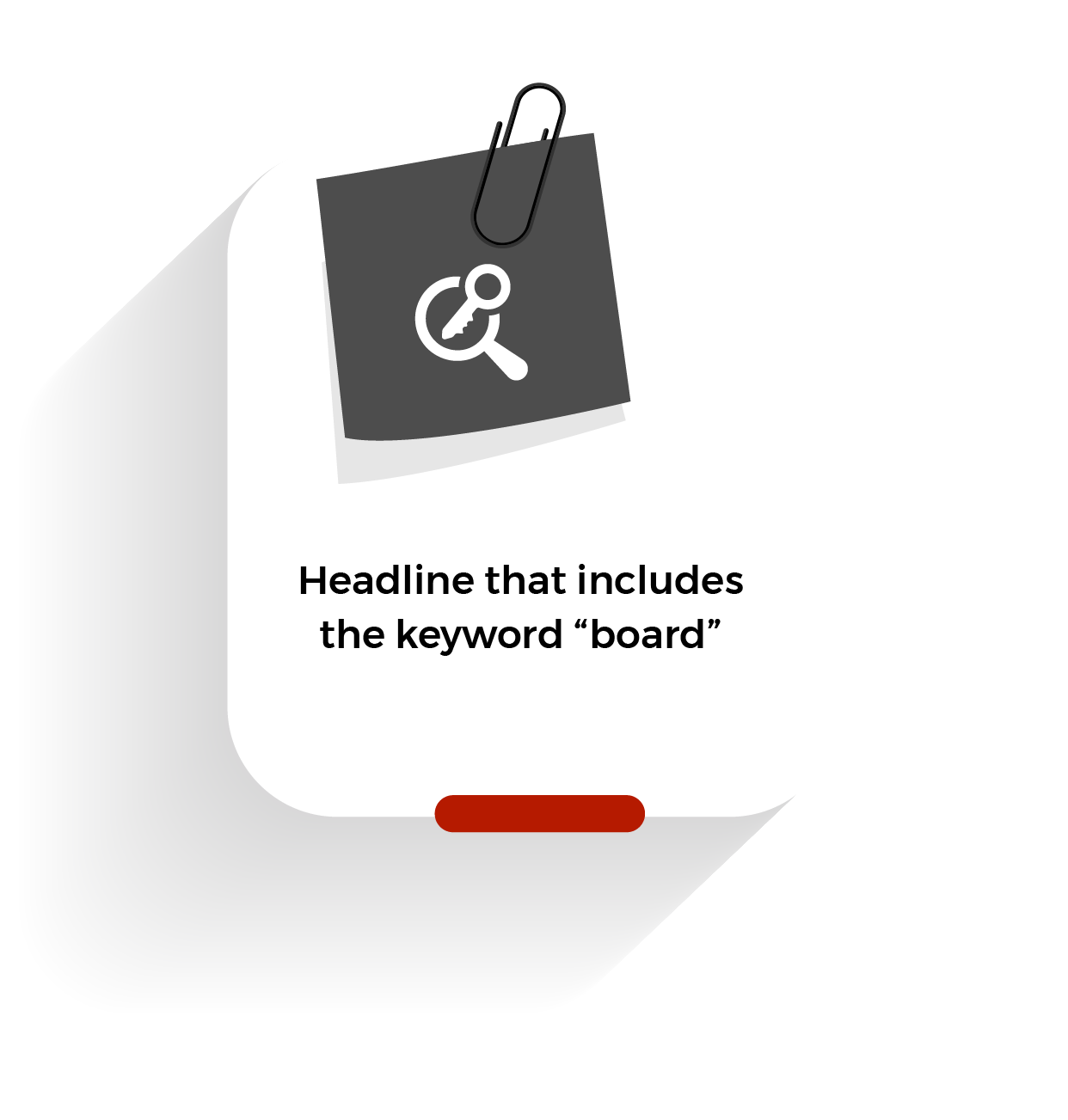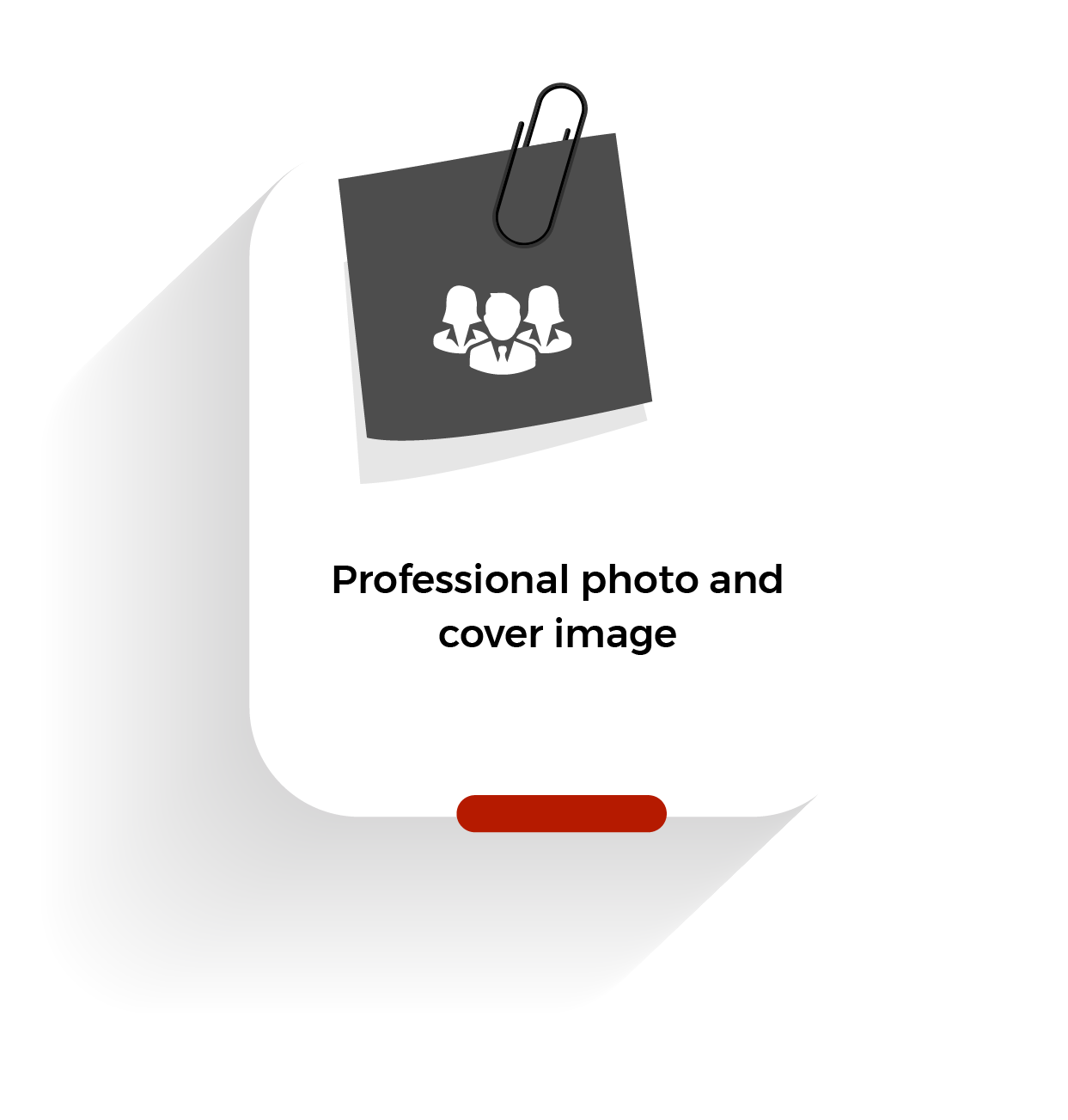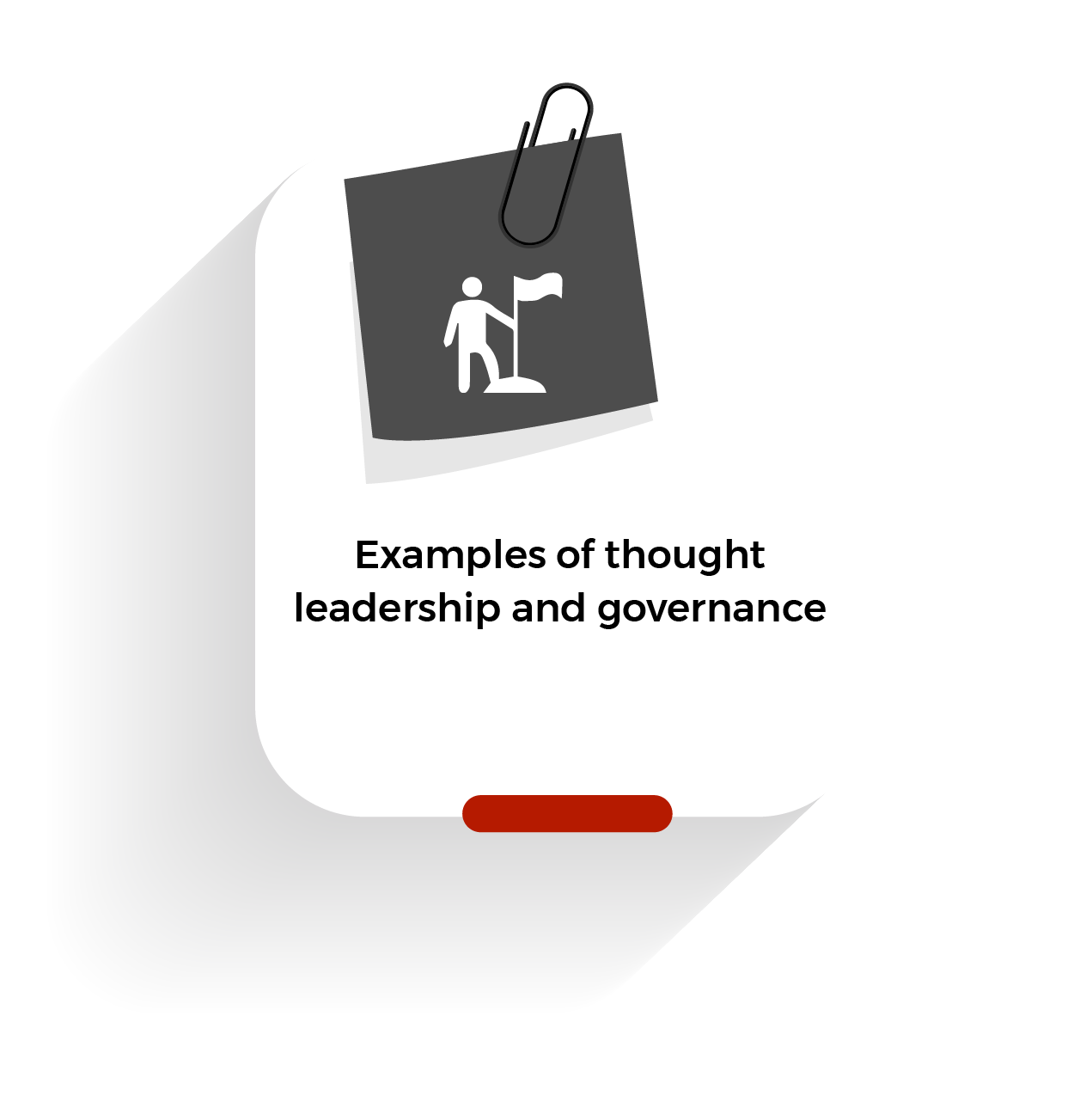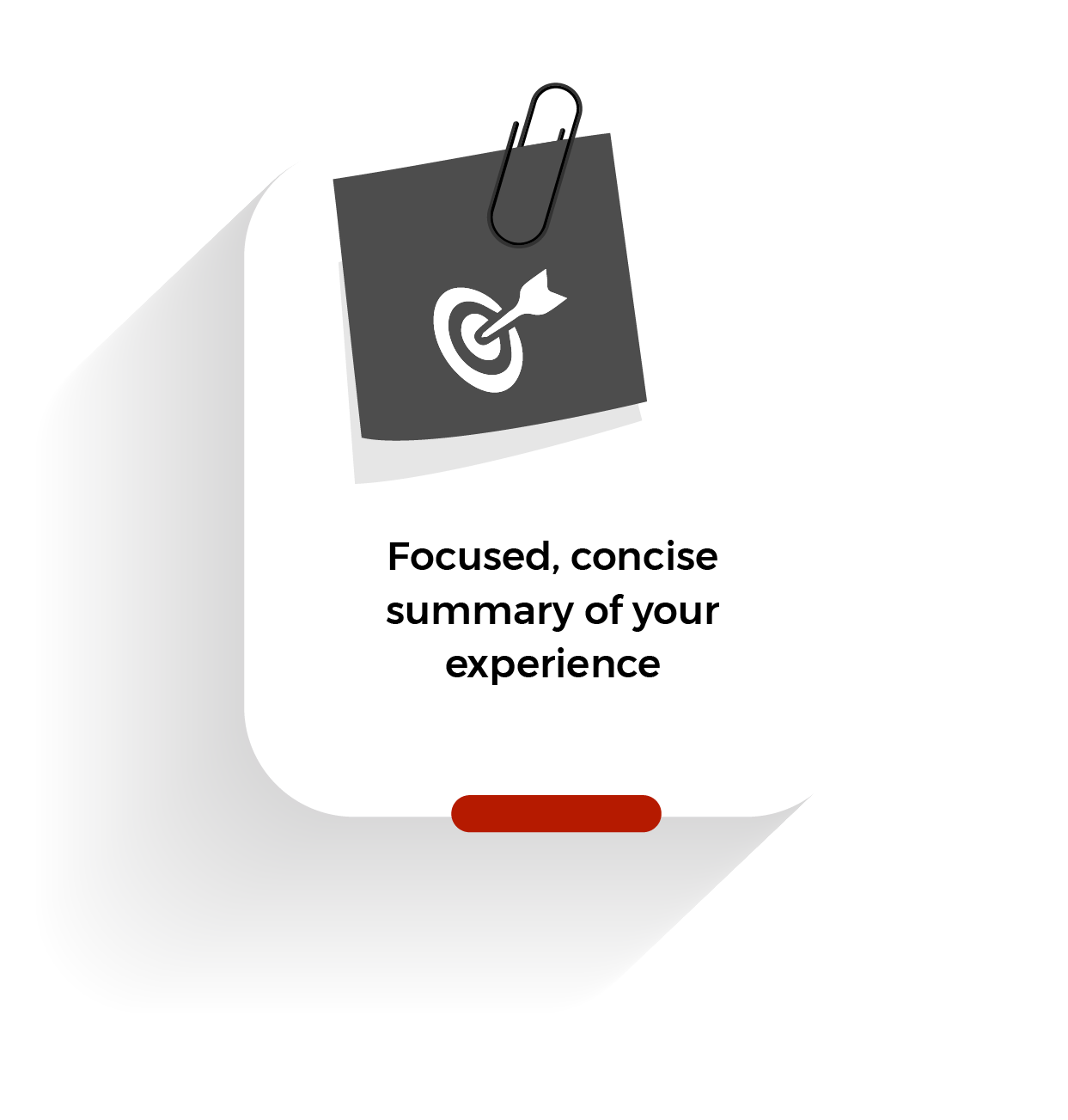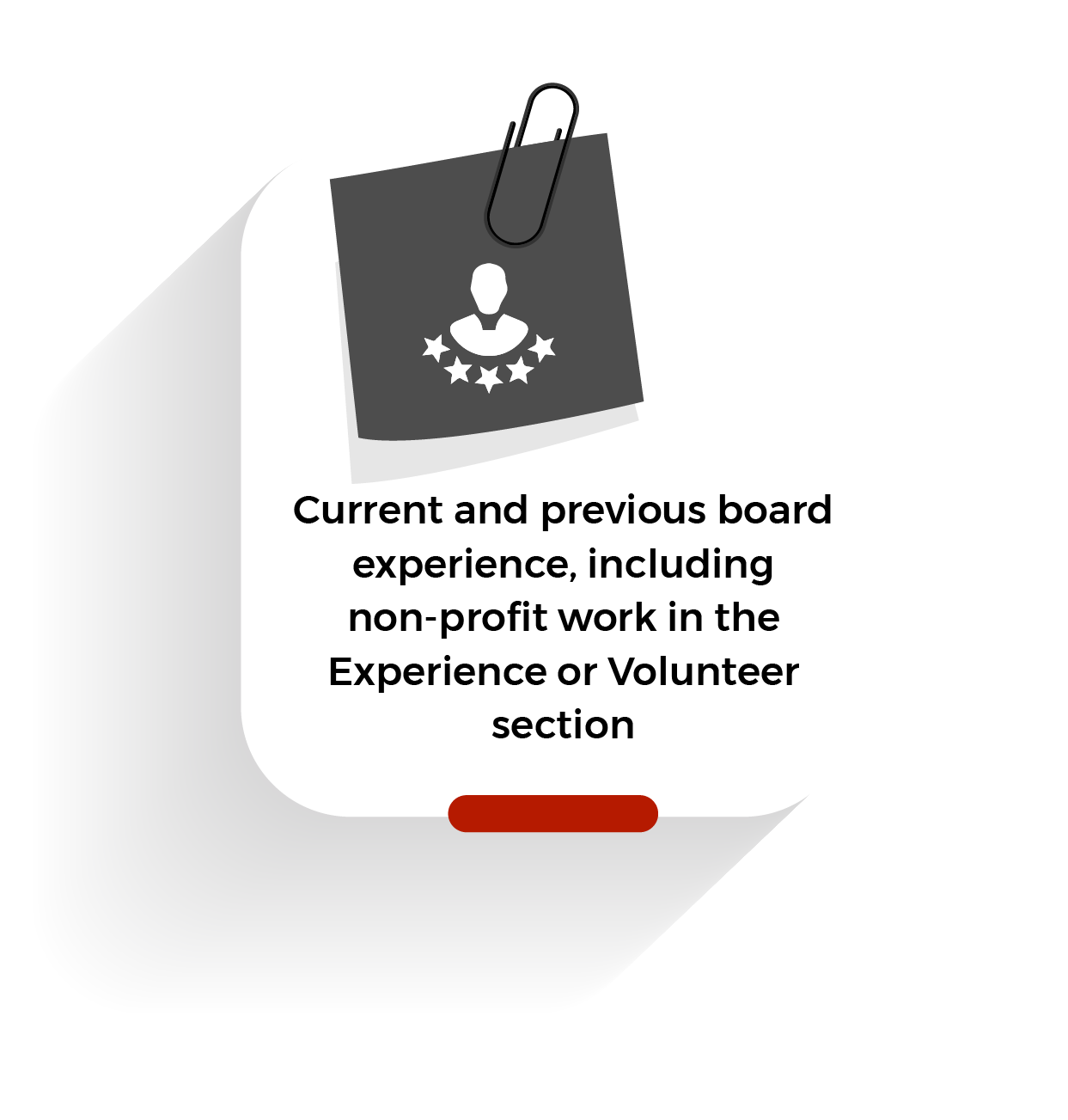 Your brand can help show your boardroom value, even without prior board experience.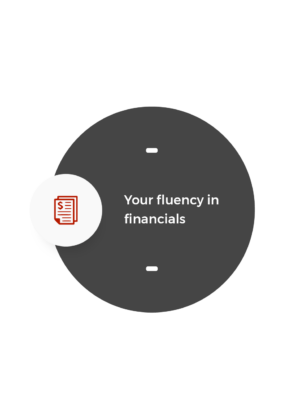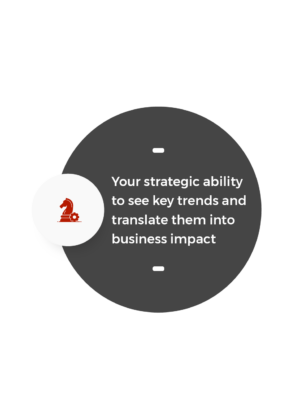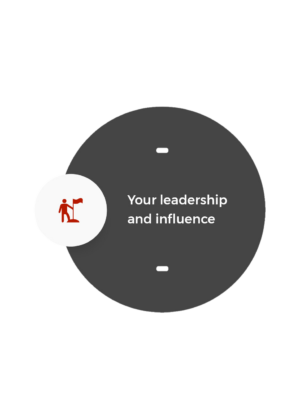 Add awards, bylined articles, speaking engagements, and media mentions to your LinkedIn profile to illustrate your board credentials.
Build Your Executive Brand to
Land a Board Seat
Building your executive brand online will help you get clear on your contribution to the conversation and attract opportunities that align with your interests.
Most boards also appreciate the cross-pollination of ideas and look for leadership skills that translate from one field to another. Take time to translate your accomplishments into a language that is accessible outside your sector. Avoid industry jargon. Help current board members understand how your experience will add value.
If you aren't already investing in your executive brand or you are simply looking to elevate your efforts, there is no better time than now. Our executive branding team will work with you to get board-ready and exceed your professional goals.